Digital marketing uses the internet and digital technologies to promote and sell products or services. It cannot be easy to define digital marketing because it encompasses many different activities, including Email marketing, Social media marketing, Content marketing, and more.
In this blog post, we'll explore digital marketing services and how they can be used to promote and sell products or services. Email marketing is an effective way to nurture and sell products or services.
It can be used to generate leads, drive traffic to a website, or build relationships with customers. Email marketing can be used to promote and sell products or services in several ways, including:
Sending promotional emails to customers
Creating nurture email programs that help customers through the customer journey
Sending targeted emails to specific segments of your list
Build relationships with customers through responsive customer service
Social media marketing is an effective way to promote and sell products or services. It can be used to build relationships with customers, create brand awareness, and drive traffic to a website. Social media marketing can be used in several ways, including:
Posting engaging content on social media channels (e.g., Facebook, Twitter, Instagram)
Running social media ads (e.g., Facebook ads, Twitter ads)
Hosting social media contests and giveaways
Engaging with customers on social media channels.
How Important Is Digital Marketing?
Digital marketing is essential to any e-business. While this statement might sound harsh to some, you must harness social media in today's fast-changing world. Otherwise, you could be left behind. Digital marketing can be very efficient if done right. Below are ten reasons that digital marketing is so important.
In This Article
1. Content marketing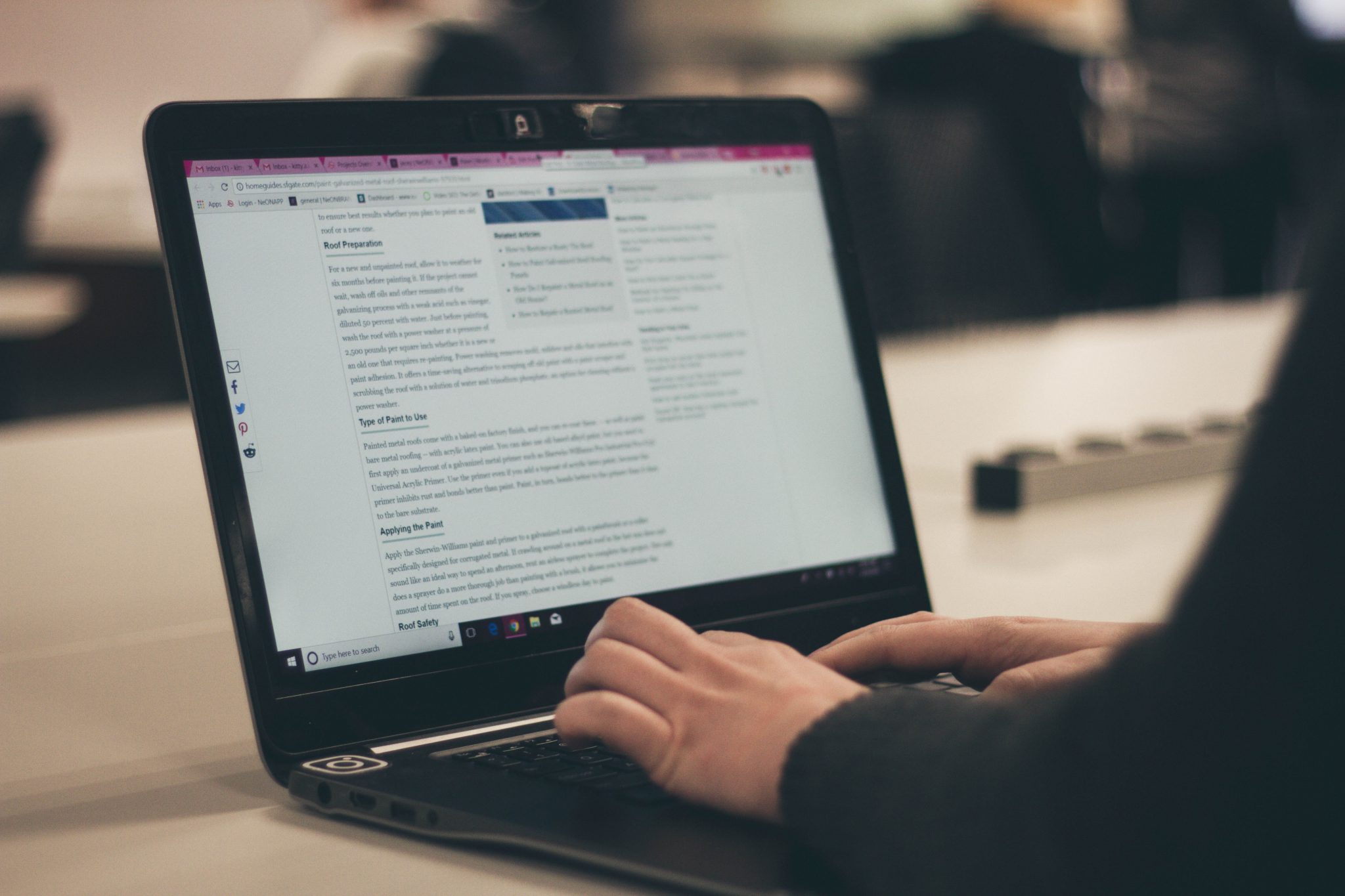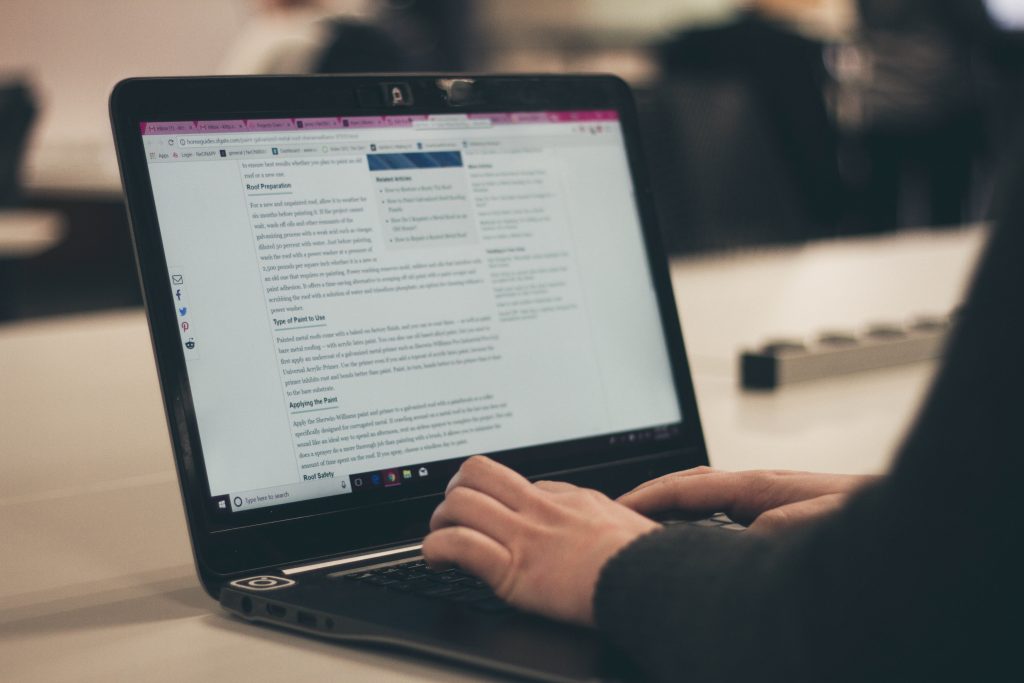 It is no secret that content marketing has become one of the most important tools in the digital marketing toolkit. The latest study by the Content Marketing Institute revealed that content marketing generates three times as many leads and costs 62 percent less than traditional outbound advertising.
That same study found that B2B marketers who use content marketing are twice as likely as their counterparts to see positive ROI from their campaigns.
Content marketing is concentrated on attracting and retaining a defined audience, and to ultimately drive profitable customer actions, you must create and distribute valuable, consistent, and relevant content.
In other words, it's about creating high-quality content your target audience cares about so that they can get value from it — whether engaging with you on social media or becoming a paying customer.
2. Brand development
It may sound unbelievable, but your customer can become more loyal to you through social media. Most of them are honest brand ambassadors. Hence, digital marketing can help you in making brand ambassadors. Once your brand has a logo (one of the most important parts of brand development) and all the digital marketing channels are completed, don't wait, the best time to start is now.
3. Affordable channels
Digital marketing and social media are cheaper than traditional marketing. This marketing technique can reach a wider audience without spending a fortune. Many SMEs cannot afford conventional marketing methods. However, online marketing can provide a low-cost and effective option. According to Gartner's Digital Marketing Spend Report (Gartner), 41% of people believed digital marketing had saved them a lot.
4. Helps earn more money
Google reports that businesses that use online marketing make more than other businesses. All companies want to increase their revenue.
Don't wait! You may want to start using digital marketing strategies to stay ahead of your competition.
5. Versatility
If you don't have any other options to draw customers, then paper won't do. The instant feedback, videos, and songs are all options. There are many media options for online marketing. These include email and social media. All these methods are significantly cheaper than traditional methods.
You can easily track your campaign's results by using the latest marketing methods. The entire process of monitoring takes just a few moments. It is all at your fingertips.
6. Speed
Contrary to conventional marketing, it's much more efficient. It takes a lot more time than the older methods. Sometimes, it can take several months for you to design, approve and print the material. Modern techniques make it possible to spread the word about your company using the most recent technologies.
Also read: 9 Tips to Safe Your Online Business from Cyber Attack
7. Instruction
You can create a strong strategy for online marketing to guide your business. It is much easier to align your company when you better understand your target customers and their needs.
It is possible to earn the trust of your customers. Anyone can trust no website. The same goes for a company with no Facebook page. Engage with your customers or clients and get feedback.
Suggested read: Facebook's new "Pages experience" finally replaces classic pages
It doesn't matter where customers are located worldwide; your digital marketing team can reach them. Digital marketing includes mobile phones, tablets, PCs, and iPads. These devices are used by most people nowadays.
Digital marketing allows you to compete with your rivals. Traditional marketing doesn't allow you to compete with large players. Your competitors may be large, but you can still beat them with your computer and your website.
Businesses are increasingly relying on digital marketing.