Out of all the operating systems that exist, Linux is every tech geek's favorite. Even though most distros are not as easy to eye as Windows or macOS, they're reliable and more secure for performing mission-critical tasks.
Linux's robust open-source codebase and highly active development community mean bugs can quickly be identified and patched. That's why Linux distros have garnered immense popularity for their versatility, security, and customization options.
With a myriad of choices available, finding the right Linux distro that suits your requirements can be a daunting task. Don't worry, this comprehensive guide enlists the top 25 popular Linux distributions, shedding light on their unique features, user experiences, and benefits.
Whether you're a developer, an enthusiast, or a casual user, these are some of the best Linux distributions that you can give a try from this list.
---
In This List: 25 Popular Linux Distributions in 2023
---
1. Ubuntu


Ubuntu is a user-friendly Linux distribution that has gained widespread popularity for its accessibility and strong community support. Its default GNOME desktop environment provides a clean and intuitive interface. Whether you're a beginner or an experienced user, Ubuntu offers a seamless experience right from installation. With a vast software repository, you can easily find and install applications tailored to your needs.
Personally, my journey into the Linux world began with Ubuntu. Its straightforward installation process and user-friendly interface helped me transition smoothly from other operating systems.
---
2. Fedora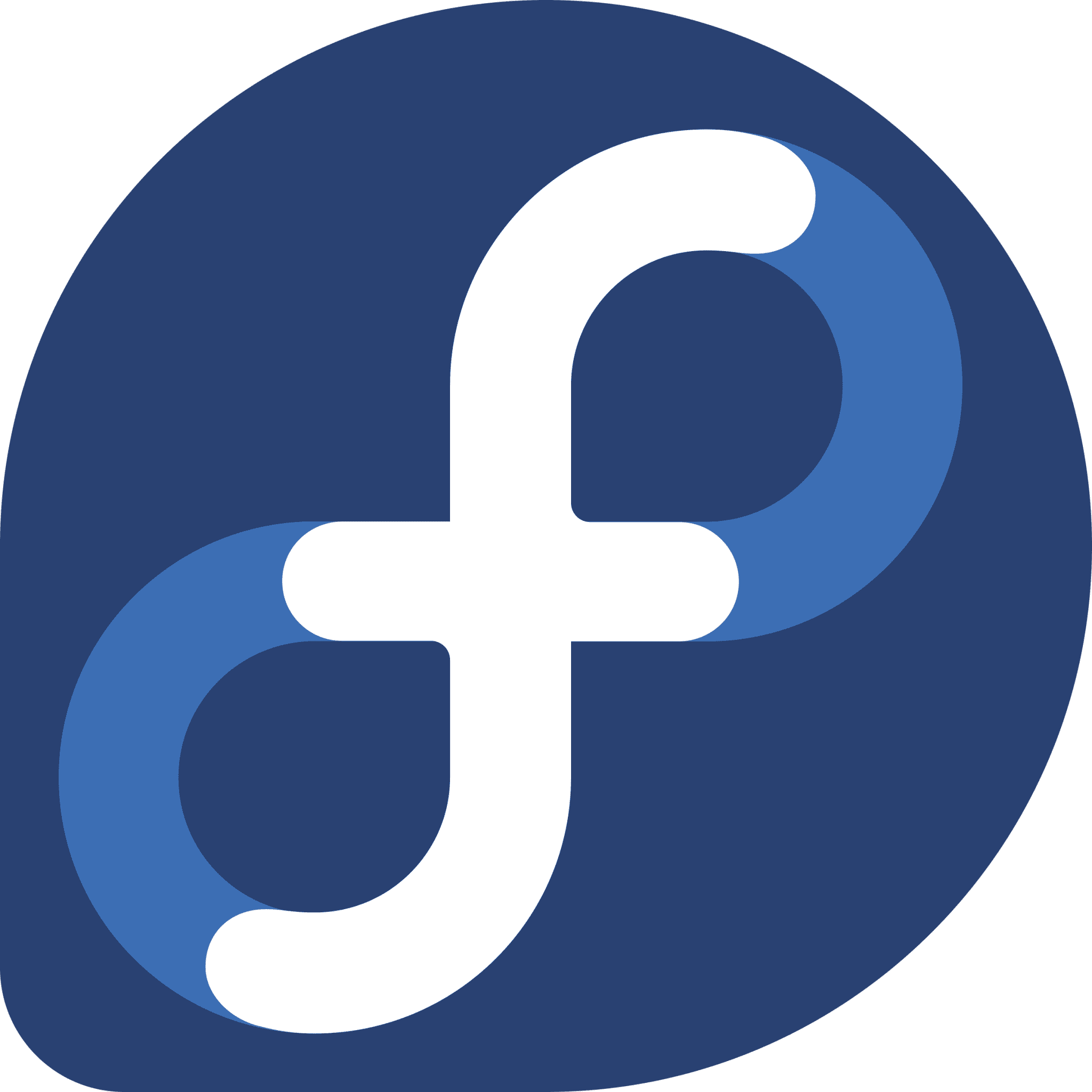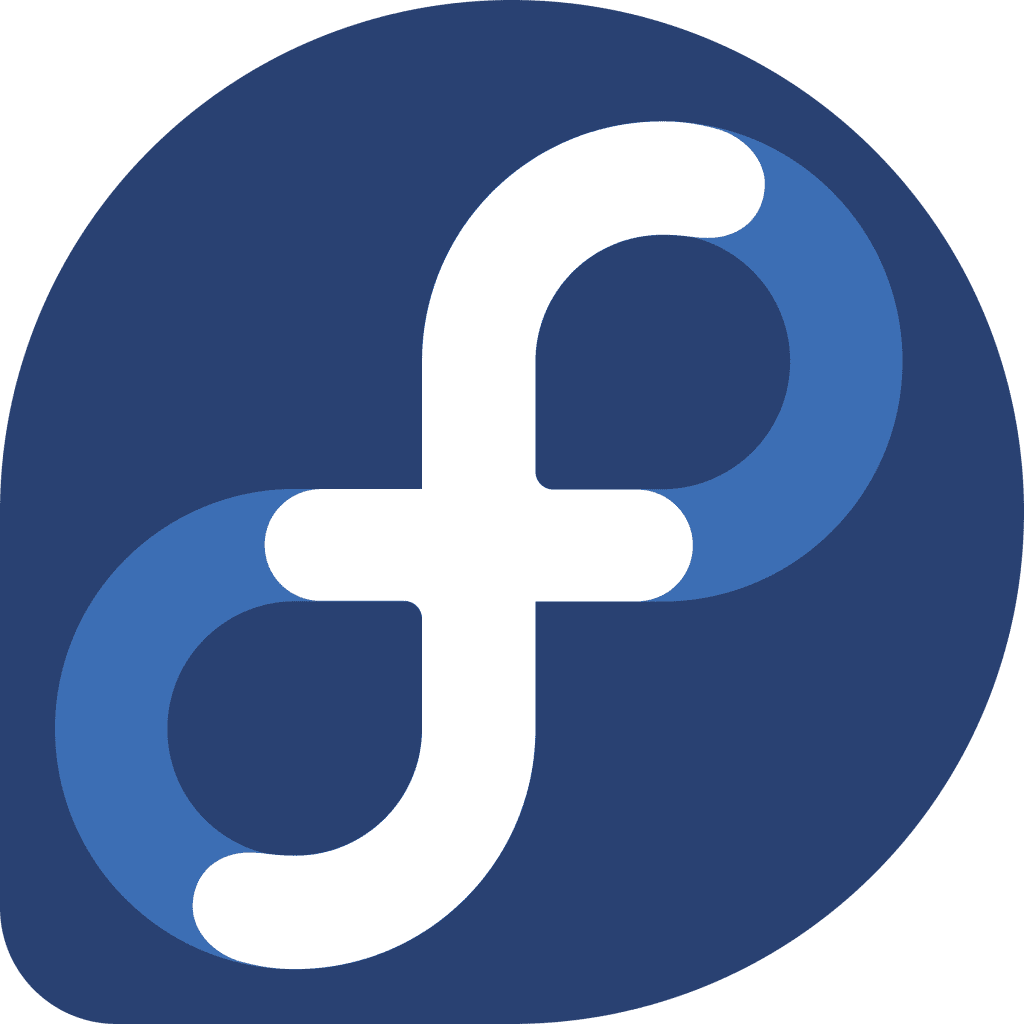 Fedora is a Linux distro that thrives on innovation, often being the first to introduce new technologies. Its commitment to open-source values and the GNOME desktop environment make it a favorite among developers. Fedora's release cycle ensures that you're always on the cutting edge of software updates, making it ideal for those who want the latest features.
Exploring Fedora was like stepping into the future of Linux. While it requires a bit more technical knowledge, the rewards in terms of up-to-date software are well worth it.
---
3. Debian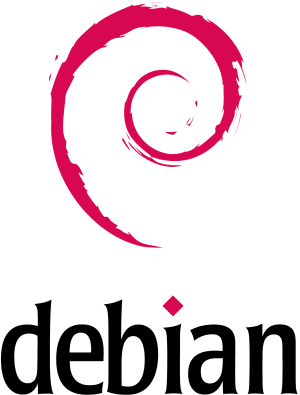 Debian is known for its stability and reliability. It's an ideal choice for servers and systems where consistency is key. The GNOME desktop environment provides a familiar interface for users. With Debian's package management system, you have access to a vast collection of software packages that have been thoroughly tested.
Running Debian on a server has been a hassle-free experience. Its reputation for rock-solid stability is backed by years of dependable service.
---
4. Linux Mint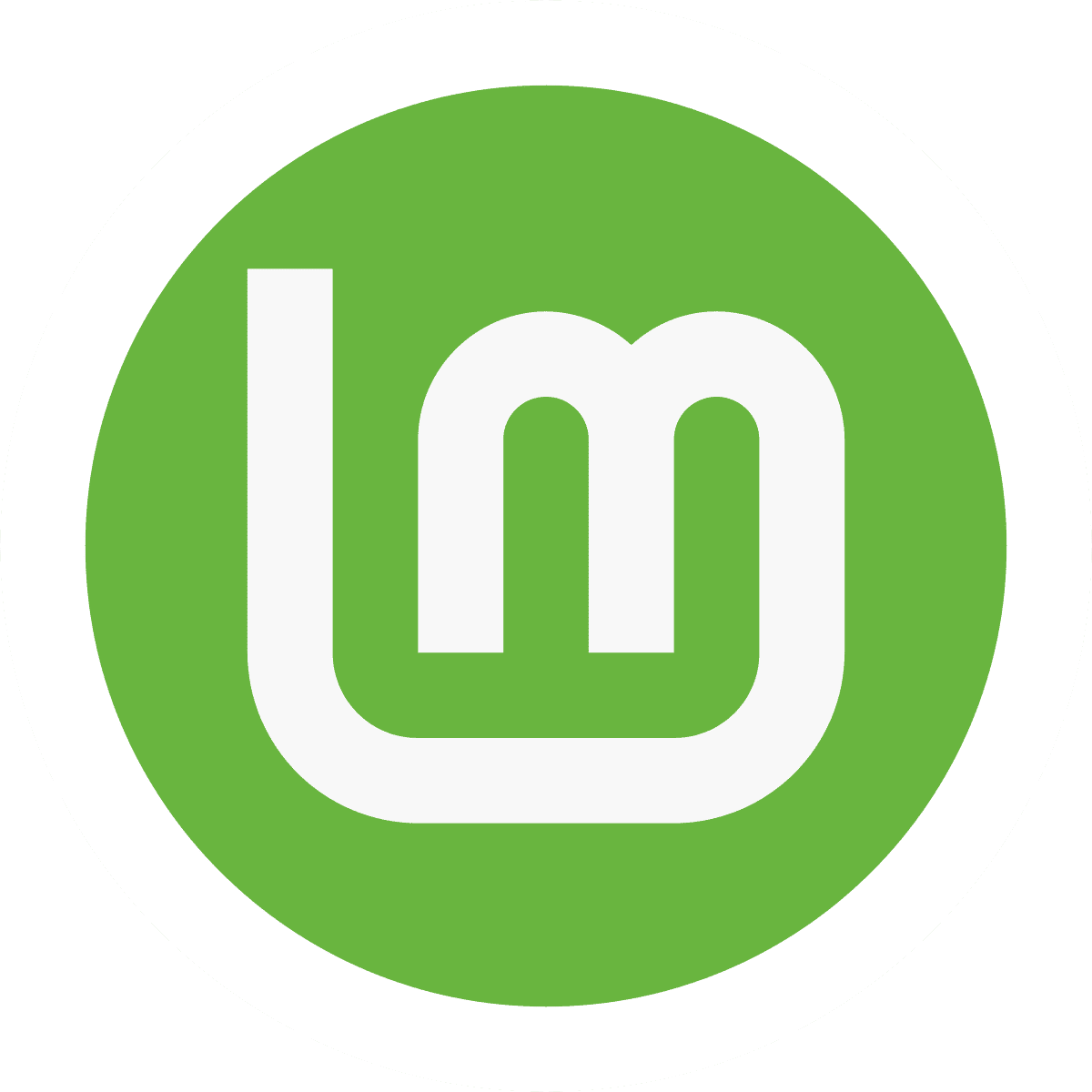 Based on Ubuntu, Linux Mint takes the user-friendly approach a step further. Its Cinnamon desktop environment combines ease of use with visual appeal. If you're looking for an operating system that "just works" without a steep learning curve, Linux Mint is a great choice.
Linux Mint was my go-to recommendation for friends transitioning to Linux. The polished interface and simple setup make it a delight for beginners.
---
5. Arch Linux

Arch Linux is for enthusiasts who crave customization and control. Unlike other distributions, Arch doesn't come with a predefined desktop environment, allowing you to tailor your system from the ground up. The installation process is a learning experience in itself and grants you a deep understanding of how Linux works.
Digging Arch was like embarking on a journey of discovery. While it demands more effort initially, the satisfaction of crafting your personalized system is unparalleled.
---
6. Manjaro

If Arch Linux's complexity intimidates you, Manjaro offers a friendlier gateway. It provides the benefits of Arch with an easier installation process and preconfigured desktop environments. Manjaro strikes a balance between accessibility and customization.
As someone who enjoyed Arch's customizability but appreciated a more guided setup, Manjaro became my perfect middle ground.
---
7. CentOS
CentOS is a reliable distribution known for its stability, making it a top choice for servers. It features the GNOME desktop environment and is tailored for enterprise use. CentOS's long support cycle ensures that your systems remain dependable over time.
I've employed CentOS extensively in server setups. Its stability and security updates have always provided a solid foundation for various applications.
---
8. openSUSE

openSUSE caters to a broad audience with both a stable version and a rolling-release version (Tumbleweed). With the option to use the KDE Plasma desktop environment, openSUSE offers flexibility and choice.
I've enjoyed experimenting with openSUSE's different versions to cater to specific needs. Tumbleweed's rolling updates keep things exciting.
---
9. Kali Linux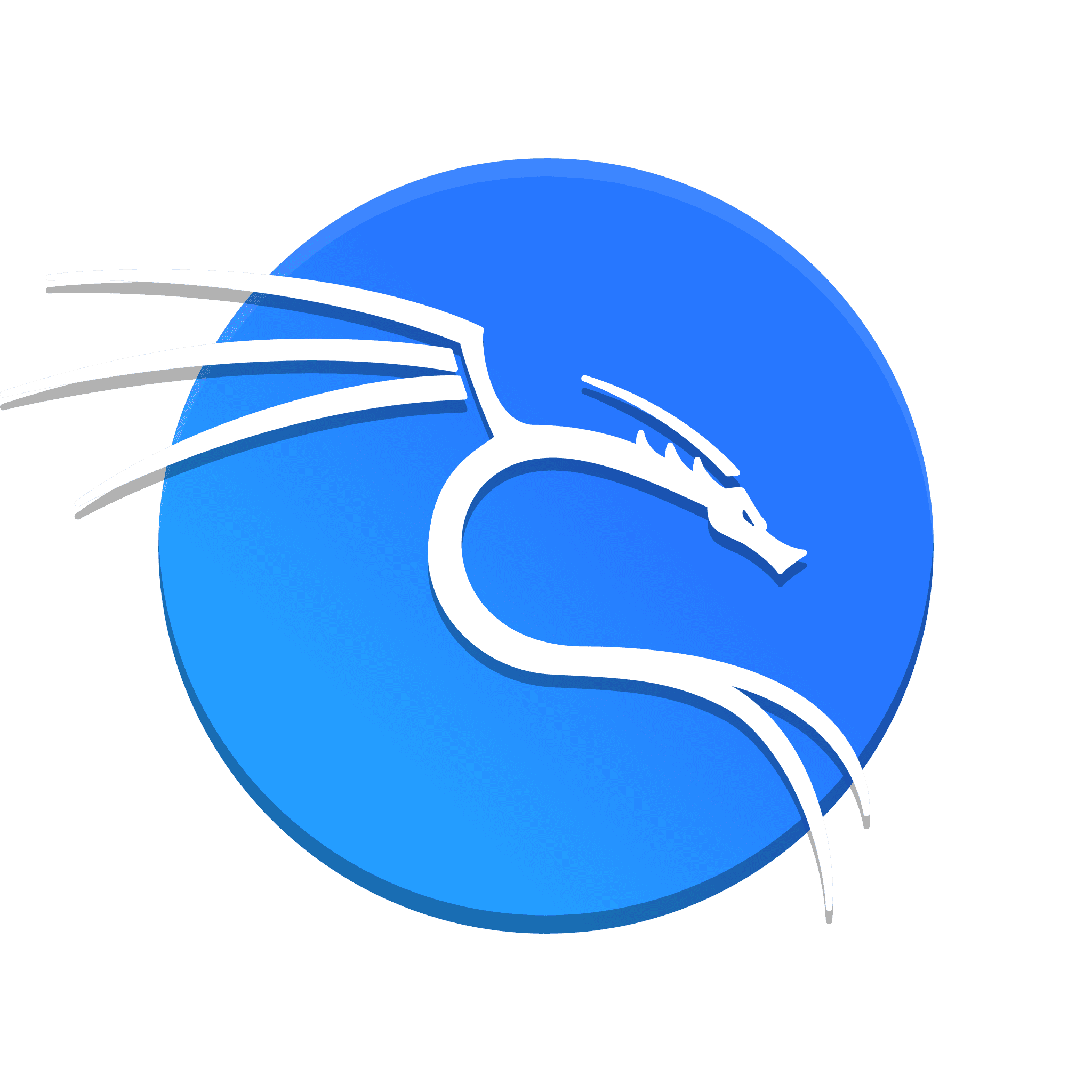 Kali Linux is a specialized distribution designed for penetration testing and cybersecurity professionals. Packed with a plethora of security tools, it's a valuable asset for those involved in ethical hacking and digital forensics. Kali Linux's unique focus on security sets it apart from other distributions.
My experience with Kali Linux was eye-opening. The comprehensive suite of security tools allowed me to delve into ethical hacking and understand vulnerabilities better.
---
10. Zorin OS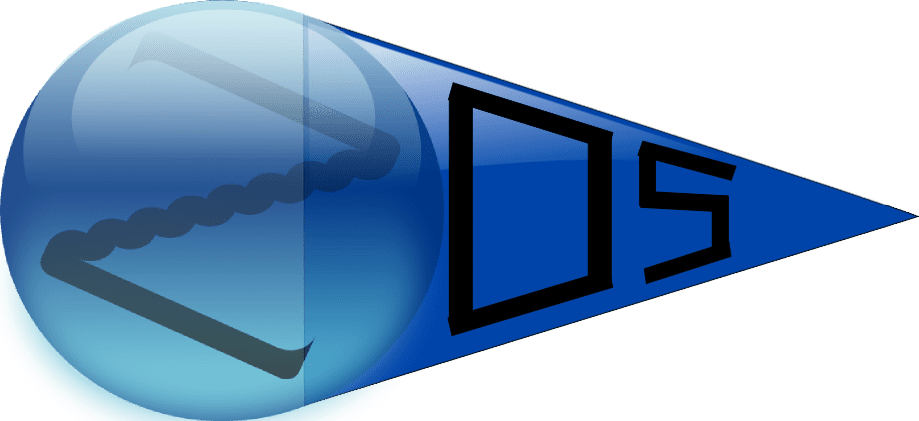 Zorin OS takes a different approach by offering a user interface similar to Windows, making it an excellent choice for users transitioning from other operating systems. Its Zorin Desktop environment aims to bridge familiarity and functionality.
Zorin OS provided a comfortable environment for acquainting friends with Linux. The Windows-like interface eased their transition and helped them feel at home.
---
11. Elementary OS
Famed for its elegant design and user-friendly interface, Elementary OS brings a touch of sophistication to the Linux world. The Pantheon desktop environment exudes a modern aesthetic combined with functionality.
Elementary OS's refined design appealed to my aesthetic sensibilities. Its user interface demonstrates that beauty and functionality can coexist harmoniously.
---
12. Pop!_OS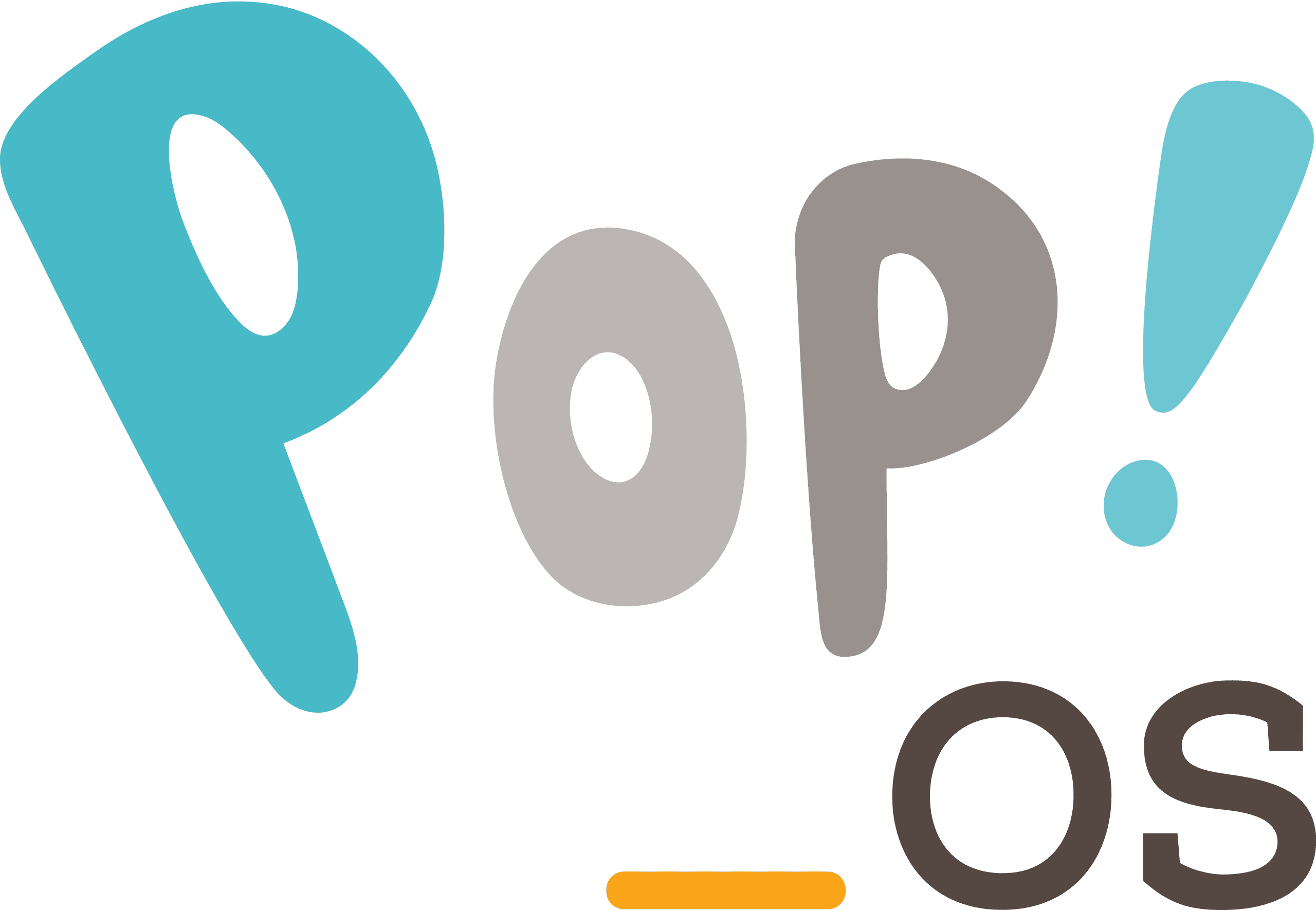 Developed by System76, Pop!_OS is targeted at developers and gamers. It offers optimized performance, especially for Nvidia graphics cards, along with a curated selection of software.
Pop!_OS provided a performance boost on my gaming rig and made resource-intensive tasks smoother. Its dedication to optimization is commendable.
---
13. MX Linux
Built on Debian stable, MX Linux prioritizes simplicity and efficiency. It strikes a balance between user-friendliness and lightweight design, making it an excellent option for various users.
MX Linux's blend of stability and efficiency stood out to me. It's versatile enough to cater to both new users and those who appreciate performance.
---
14. Ubuntu MATE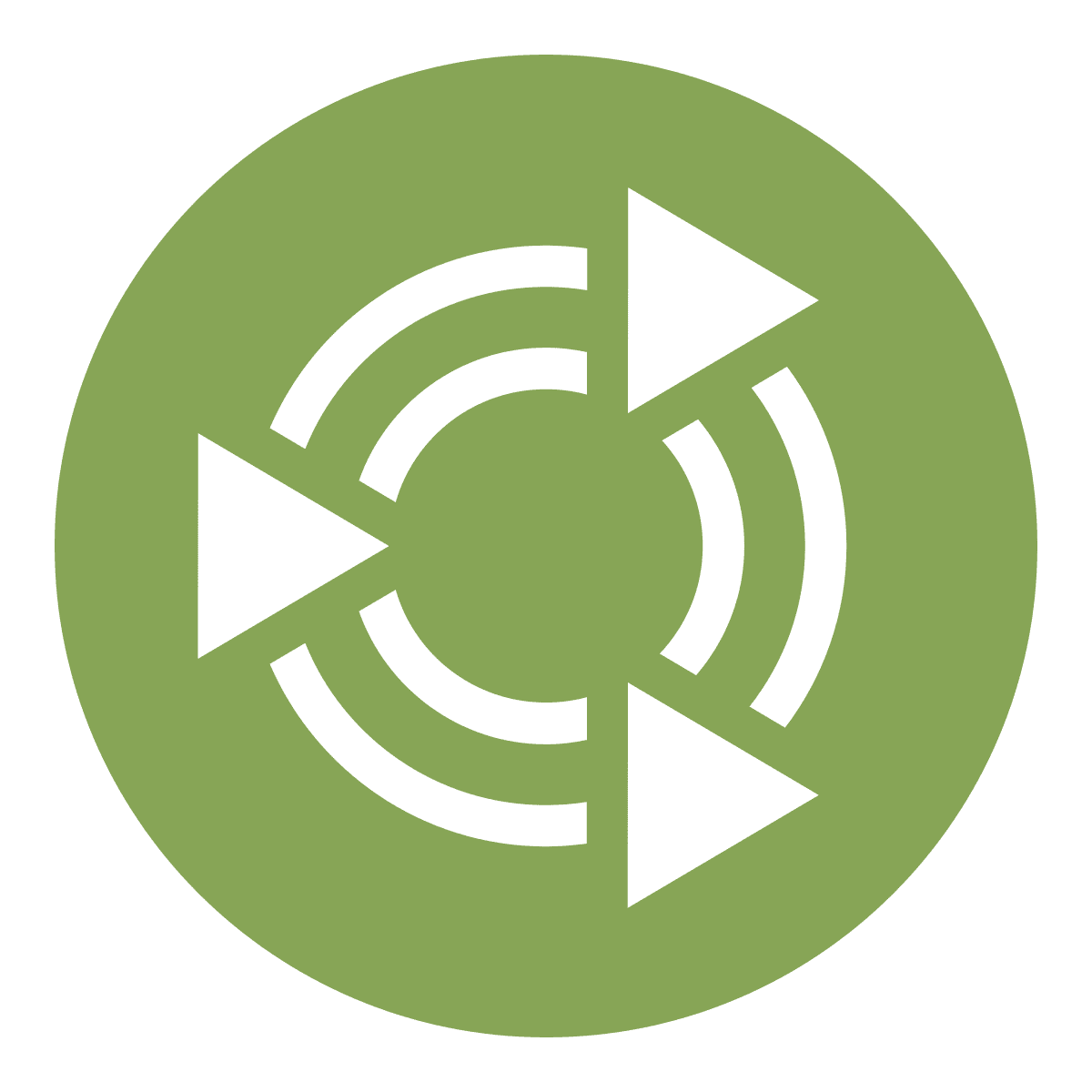 Ubuntu MATE aims to provide a classic and traditional desktop experience. Its lightweight design makes it suitable for both older hardware and newer systems, making it versatile for users with varying needs.
Ubuntu MATE's ability to offer a classic desktop interface while being resource-efficient is a testament to its thoughtful design.
---
15. Solus

Solus stands out as an independent distribution with its unique Budgie desktop environment. With a curated software center and an emphasis on user experience, it offers a distinctive approach to Linux.
Exploring Solus was refreshing. Its streamlined design and user-centric approach created a seamless and enjoyable experience.
---
16. Lubuntu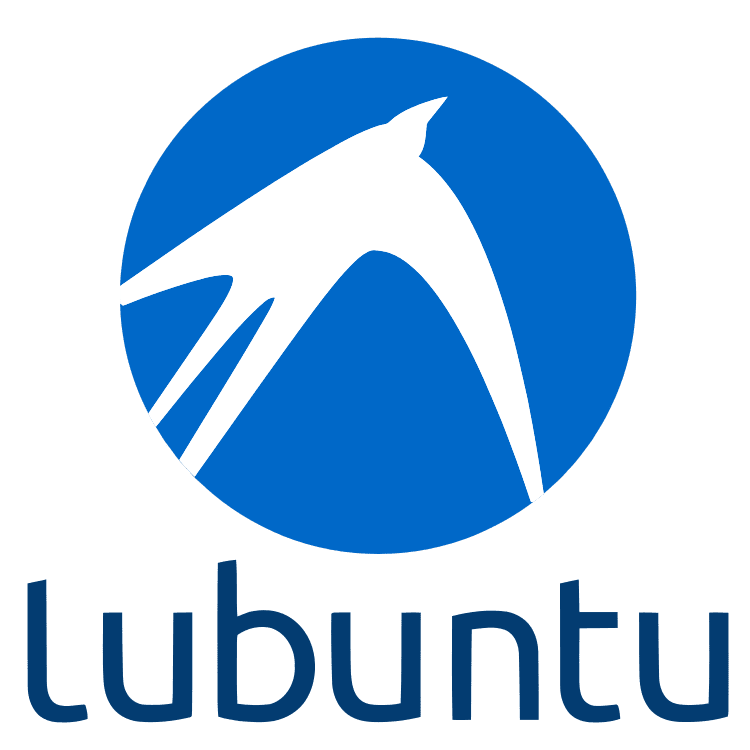 Lubuntu is designed to be resource-efficient, making it ideal for older hardware or systems with lower specifications. The LXQt desktop environment ensures smooth performance without compromising functionality.
Lubuntu breathed new life into an old laptop of mine. Its lightweight nature gave the aging hardware a renewed purpose.
---
17. Gentoo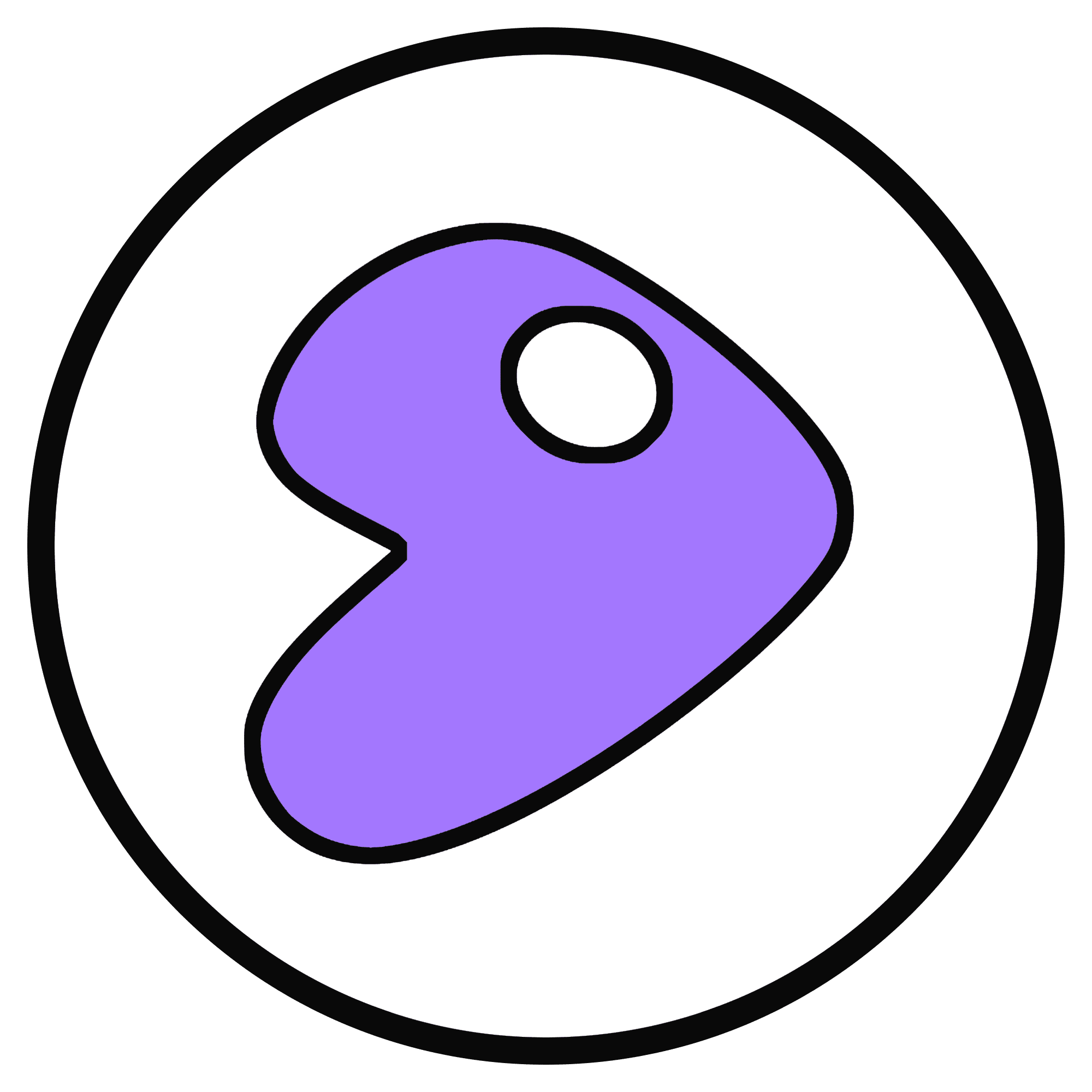 Catering to advanced users and enthusiasts, Gentoo takes customization to the next level. It eschews precompiled packages in favor of building software from source code. This unique approach allows for fine-tuning and optimization, making it a favorite among those who crave control over every aspect of their system.
Gentoo was a deep dive into Linux's inner workings. The meticulous process of compiling software provided insights into how each piece contributes to the whole.
---
18. Slackware

As one of the oldest surviving Linux distributions, Slackware stands as a testament to simplicity and stability. It offers a no-frills experience with the classic X Window System, making it a choice for those who appreciate minimalism.
Exploring Slackware felt like traveling back in time to the roots of Linux. Its simplicity was refreshing in a world of feature-rich distributions.
---
19. PCLinuxOS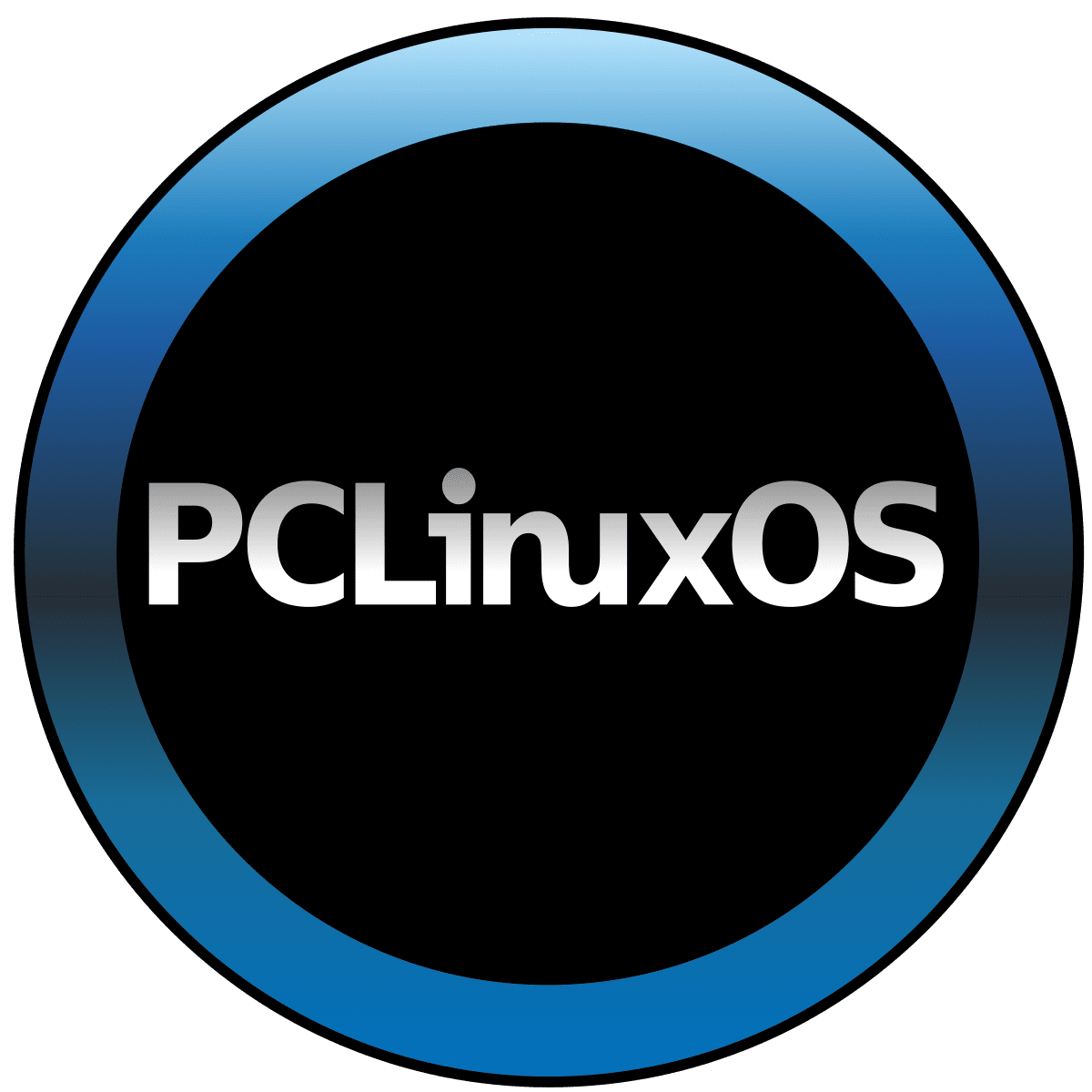 PCLinuxOS focuses on providing a user-friendly experience without overwhelming users with complex choices. It features a variety of desktop environments and aims to simplify the Linux experience for newcomers.
PCLinuxOS's straightforward approach makes it a great recommendation for those looking for a hassle-free entry into the world of Linux.
---
20. Fedora KDE Plasma Spin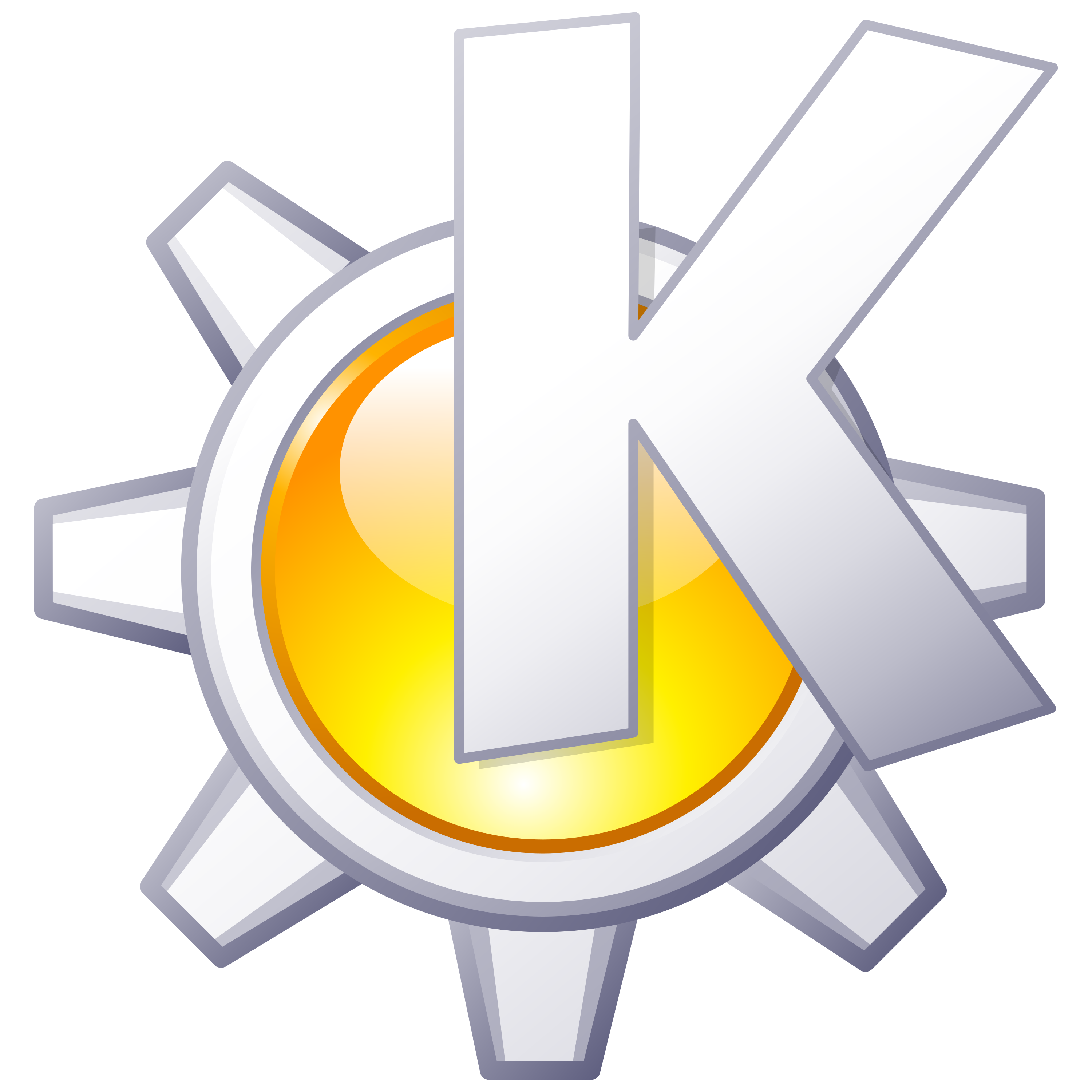 As a variant of Fedora, the KDE Plasma Spin offers a different desktop experience. The KDE Plasma environment is known for its modern design and rich features, appealing to users who want a polished and customizable interface.
Download Fedora KDE Plasma Spin
Exploring Fedora with the KDE Plasma Spin was like discovering a new side of a familiar distribution. The vibrant desktop environment added a new layer of enjoyment.
---
21. Raspberry OS (formerly Raspbian)

Designed for Raspberry Pi devices, Raspberry OS enables the use of Linux on single-board computers. It opens the door to a world of projects, from retro gaming consoles to home automation systems. It was previously known as Raspbian because it's based on the Debian 10 "Buster" package base.
The distribution comes with a custom PIXEL environment (a fork of LXDE). About 35 thousand packages are available for installation from the repositories.
Raspbian breathed life into my Raspberry Pi, turning it into a versatile tool for various creative and practical applications.
---
22. Deepin

Hailing from China, Deepin boasts a visually stunning and intuitive user interface. It caters to users who prioritize aesthetics and is well-suited for those who appreciate a sleek and modern design.
Deepin's interface left a lasting impression. Its visually pleasing design seamlessly blended functionality and elegance.
---
23. Parrot OS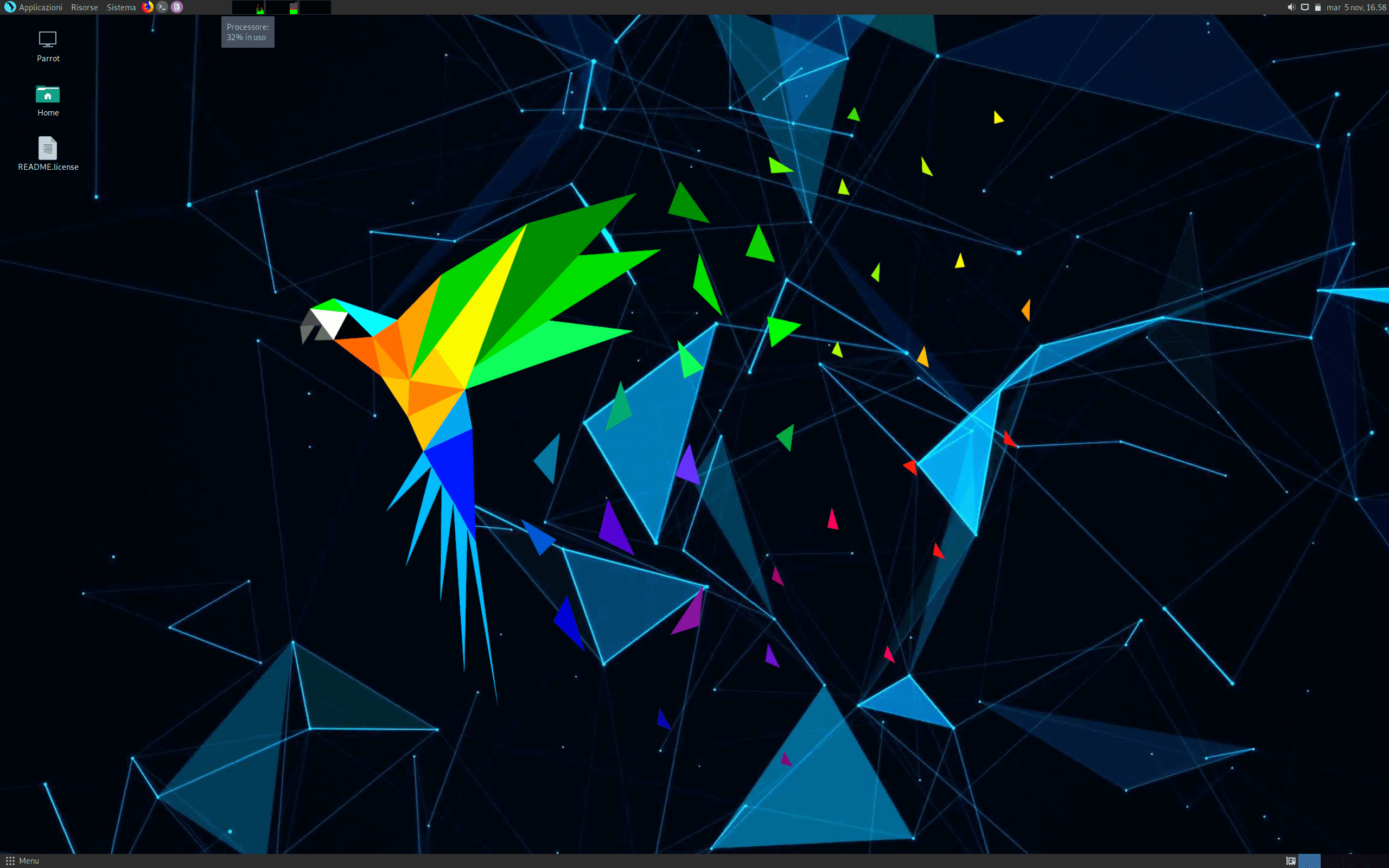 Parrot OS targets ethical hackers, penetration testers, and security enthusiasts. It's loaded with an array of tools for digital forensics, vulnerability assessment, and privacy protection.
Parrot OS transformed my Linux system into a powerful tool for ethical hacking and security analysis. Its toolkit opens doors to a realm of possibilities.
---
24. Antergos

Based on Arch Linux, Antergos simplifies the installation process for those who want to experience the Arch ecosystem. It provides a straightforward entry point into the world of Arch.
Download Antergos
Antergos allowed me to explore the Arch Linux environment without the initial hurdles of installation. It's an excellent bridge for those curious about Arch.
---
25. FreeBSD

While not a Linux distribution, FreeBSD deserves mention for its robustness and advanced features. It's often chosen for servers, networking, and embedded systems due to its reliability.
My encounters with FreeBSD highlighted its reputation for stability and resilience. It's an invaluable choice for specific use cases.
---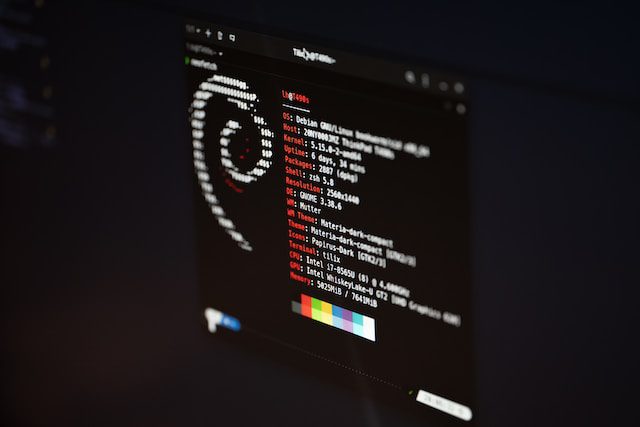 Frequently Asked Questions
Q: Which Linux distribution is best for beginners?

A: Ubuntu and Linux Mint are excellent choices for beginners due to their user-friendly interfaces and extensive community support.

Q: What Linux distribution is suitable for advanced users?

A: Arch Linux and Gentoo are favored by advanced users who seek extensive customization and control over their systems.

Q: Which distribution is ideal for cybersecurity professionals?

A: Kali Linux is specifically designed for cybersecurity practitioners, providing a comprehensive toolkit for penetration testing and security assessments.

Q: What is the main advantage of Fedora?

A: Fedora is known for its commitment to open-source principles and cutting-edge technology, making it a great choice for developers and tech enthusiasts.

Q: Which distribution resembles the Windows interface?

A: Zorin OS features a user interface that resembles Windows, making it a comfortable choice for users transitioning from other operating systems.

Q: Can I use Linux on a Raspberry Pi?

A: Yes, Raspbian is a Linux distribution specifically designed for Raspberry Pi devices, enabling various projects and applications.

Q: What's the difference between distro and distribution?

It's the same, Linux distro is short for Linux distribution.
There are many Linux distributions available, each tailored to meet different needs and preferences. Whether you're a newcomer, a developer, or a cybersecurity expert, there's a Linux distro that's perfect for you in this list.
With options like Debian, known for its stability, and Fedora, known for its cutting-edge nature, exploring these popular Linux distros will help you find the best fit for your computing journey.