Dark mode is becoming increasingly popular and is easier on the eyes. It's a feature that allows you to switch the theme of an app to black, instead of white, making it less harsh on your eyes. This feature is particularly useful at night and is also known as night mode. If you're using Instagram in the evening, the bright white light of the app may be straining your eyes. But don't worry, enabling dark mode on Instagram in 2023 is a simple process.
Dark mode is a blessing on any device, especially on apps that we use the most. I often use Instagram and during nighttime, the bright white screen is so annoying.
Why you should use dark mode on Instagram?
Using the app in low-light conditions can be easier on the eyes and can help users save battery life on their devices with OLED screens. To turn on dark mode, simply follow the easy instructions mentioned above.
Here are the steps to follow to change the app's theme to black instead of white.
Dark mode for Instagram on Android:
There are two methods for enabling dark theme for the IG app on Android smartphones. One is for the old versions and the second is for the latest Instagram app.
Method 1: Steps for old versions of the IG app:
Here are the steps to turn on dark mode on the Insta app for some Android smartphones:
Tap the burger menu (three horizontal lines) on the top right corner of the screen.
Scroll down and select "Settings"
Find and select "Theme" from the settings
Select "Dark" or "System Default" from the dark mode settings
Dark mode will be enabled on your phone
Method 2: In the latest updates of Instagram, dark mode is now connected with the system dark mode settings, you can turn on the dark mode for your Android and it'll be automatically enabled for the Instagram app as well. Here's a comparison: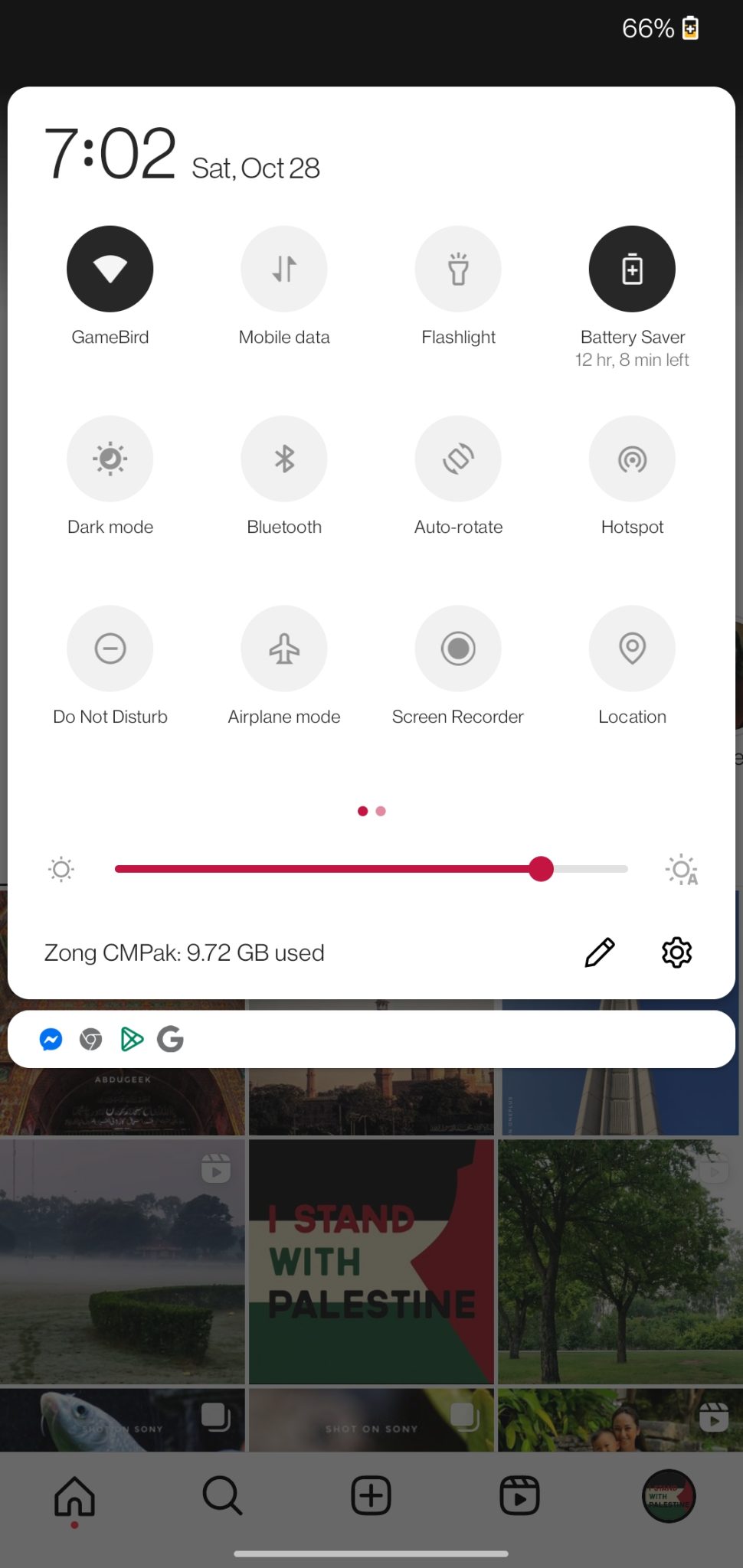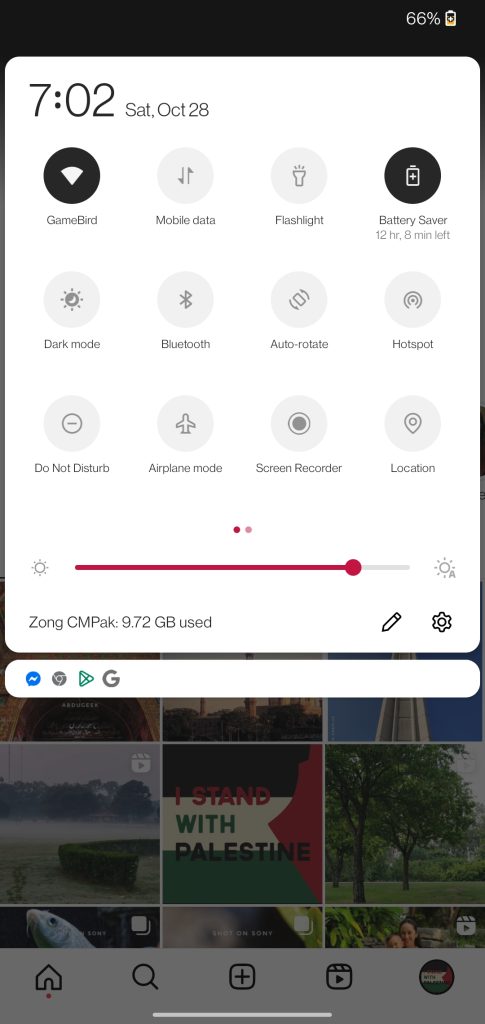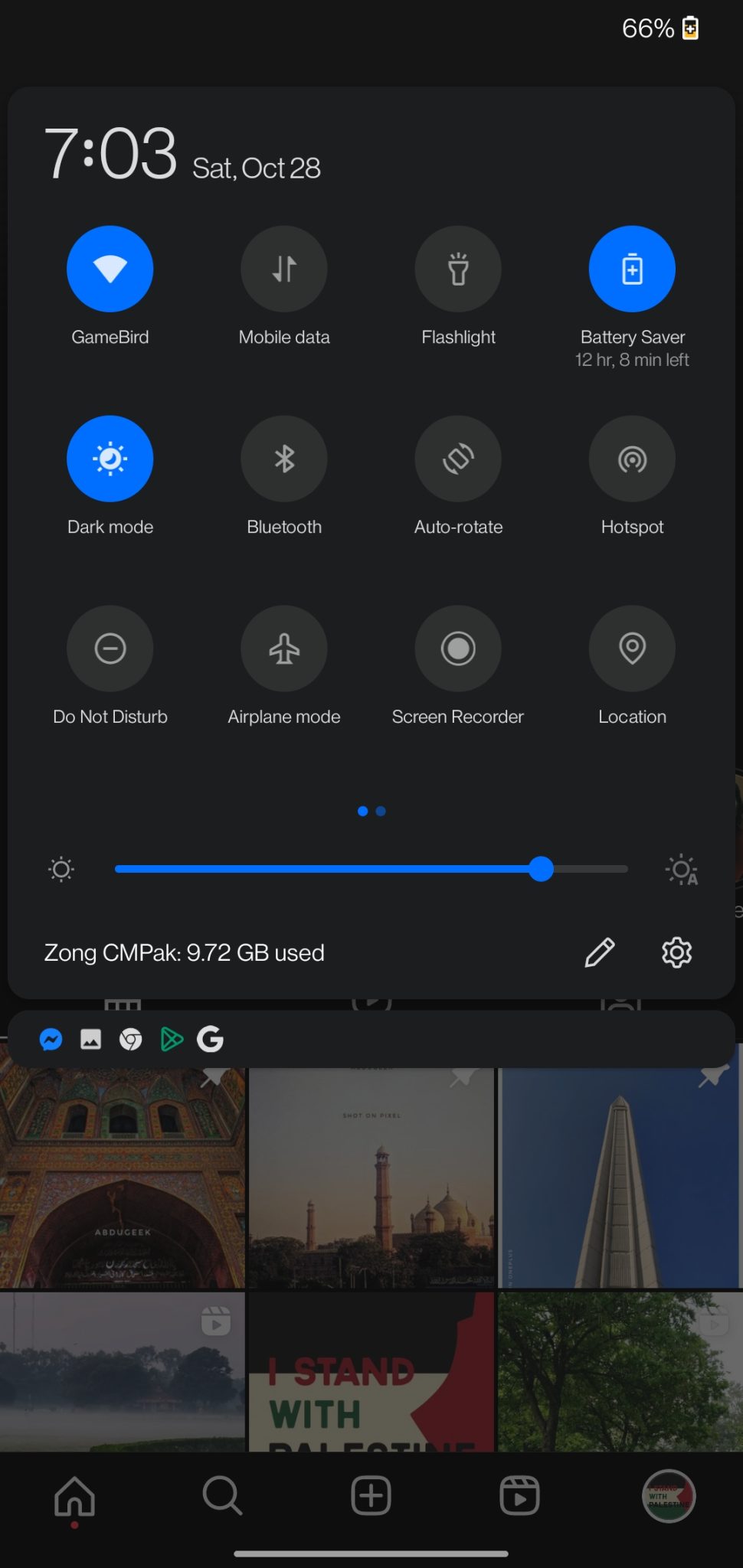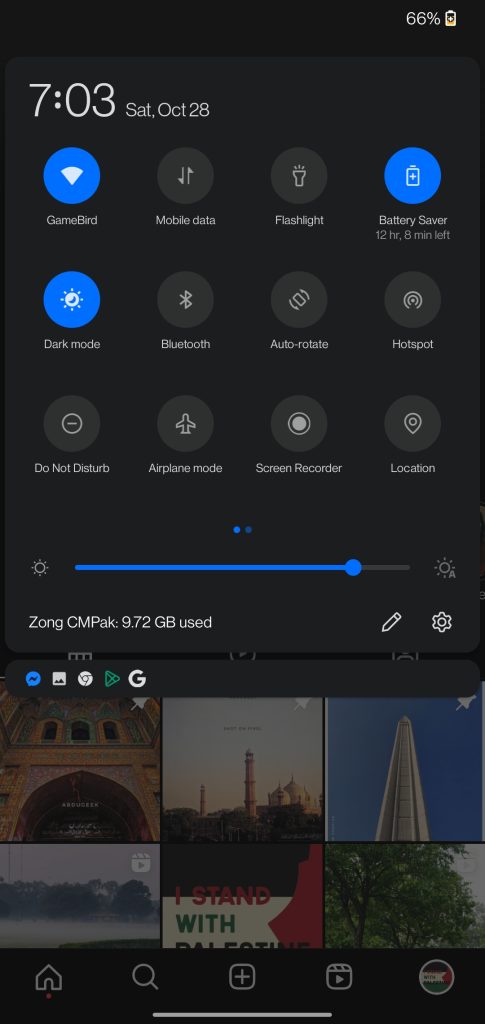 Dark mode for Instagram for iPhone:
For the iPhone, the process is the same as Android's second method. Just turn on the dark theme from your iPhone settings. This will enable dark mode on all apps, including Instagram that support it.
---
Other Instagram Guides: