Instagram has grown so fast and now has a wide range of audiences around the globe. Over a billion people are estimated to be active daily on the social platform. Instagram is one of the regularly utilized applications. The application permits users to capture and share media, including photos, videos, and stories, which can be altered with filters and composed with tags and location information. As we use this app regularly and it became a part of our lives, and we don't want any of the data to be missed of the app, so here we are with a spectacular way of recovering all data of Instagram. Here is how to recover your Instagram deleted messages and data in case you lose them:
How to recover all Instagram data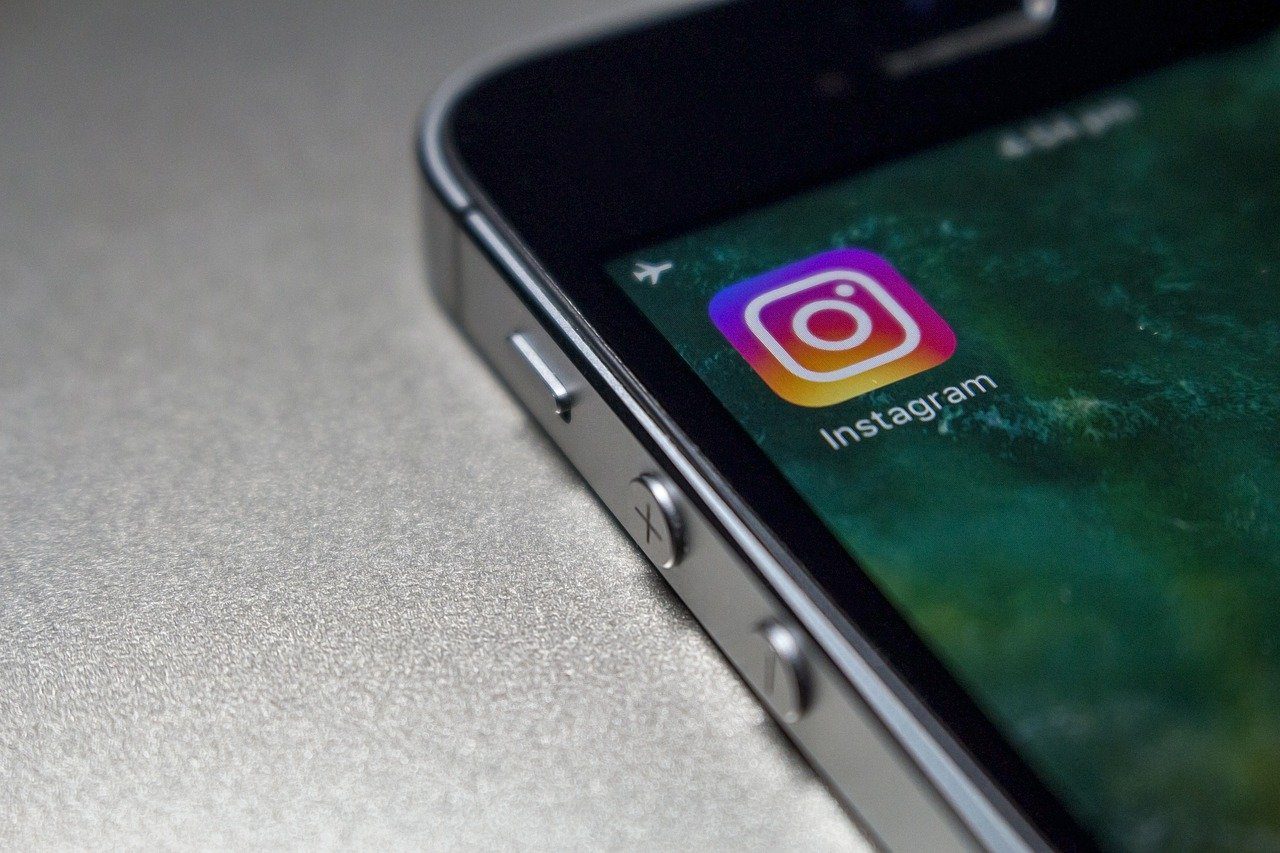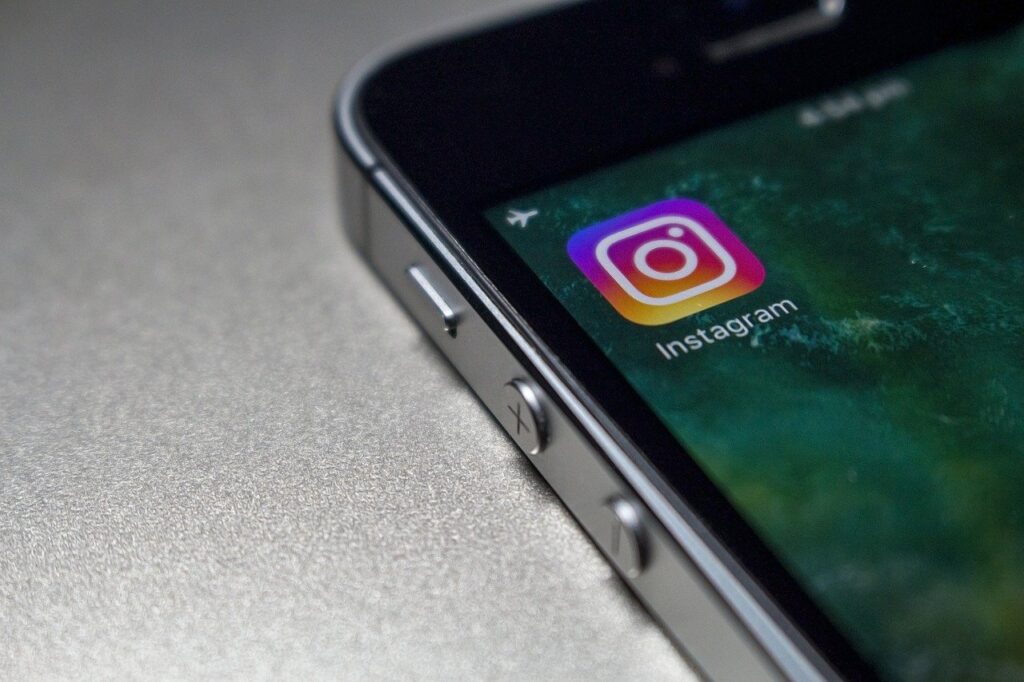 Select any, and you will have all your chats even if they were deleted from the app.
Recover all your data from the day you created your Instagram account to the present day.
Open settings of your Instagram handle > Security > Download data > Request download > Enter your Instagram password
After you have requested data, Instagram will send you a mail within a few minutes or an hour. Open the mail and click download data
Again you have to confirm your Instagram password. After that, the data will be downloaded as a zip file
Now open your file manager and extract the zip file
Open the folder, and you will have all the photos you uploaded on your Instagram account, Dm photos videos, and even deleted messages will also be there as a JSON file
To read the messages, you have to download an app JSON genie
Once the app is downloaded, launch the app and click on the horizontal 3 line bar on the upper left corner > select JSON file > select your Instagram data file > messages.json
The messages will be shown like this: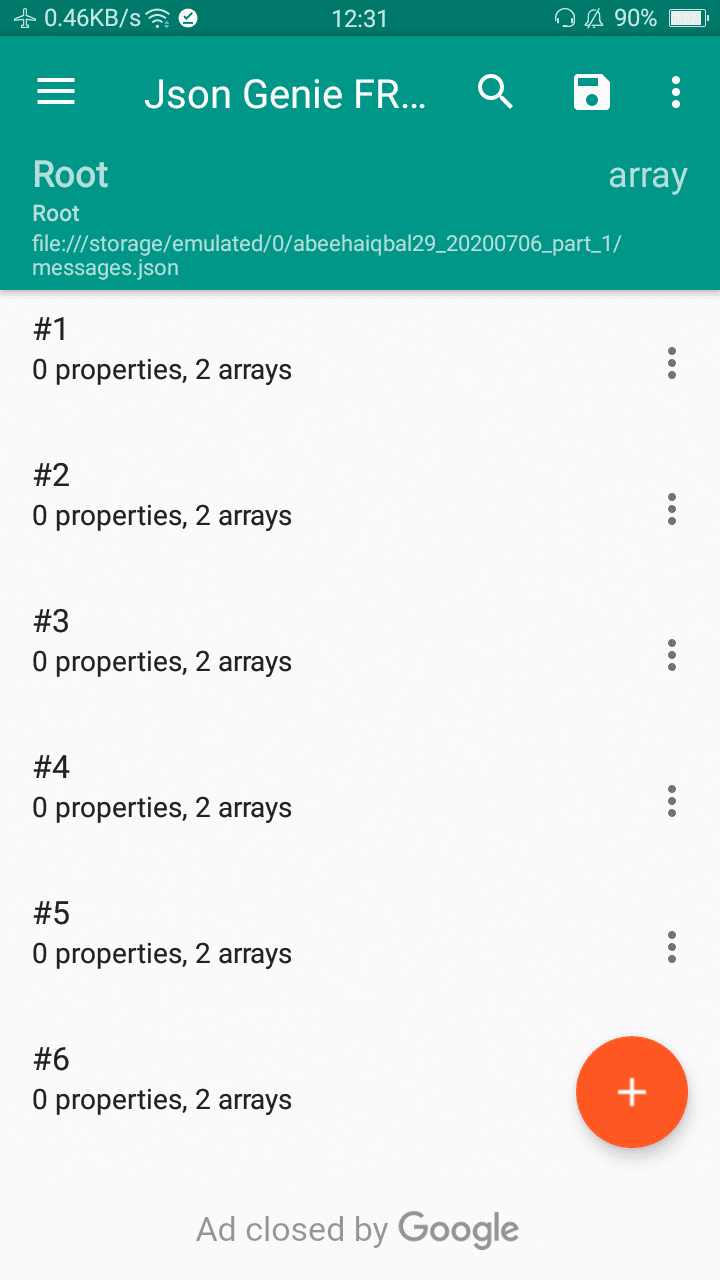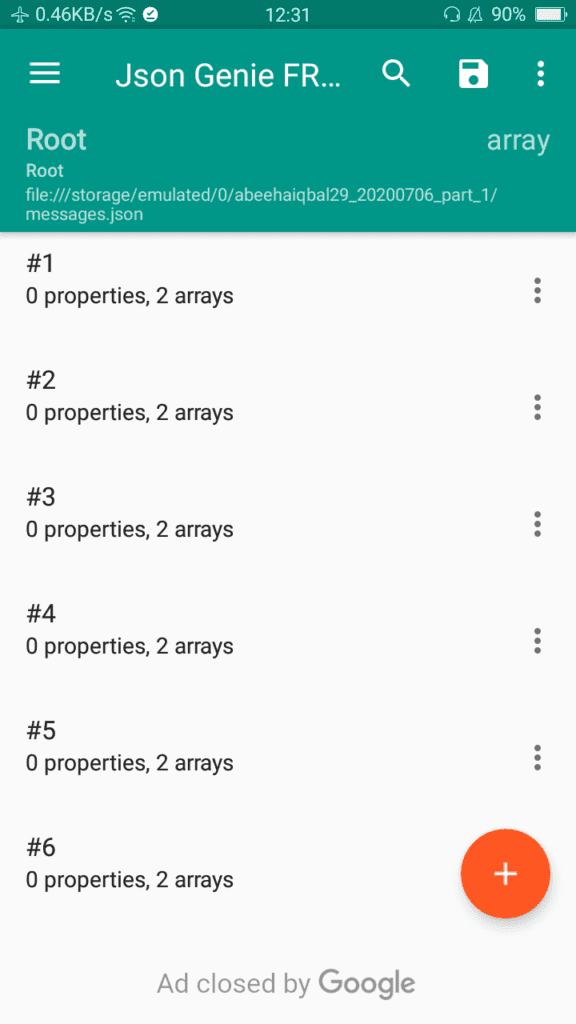 Also Read: How to get your Snapstreaks back after losing them
Users can also peruse other users' substance by tags and location and view trending content. They can like photographs and follow different users to add their substance to a feed. That's why Instagram has a vast audience as it allows the user to keep himself in touch with the world. Instagram is the 6th most popular social network worldwide with more than 111 Million users. So, this guide will help you in recovering your Instagram data including messages and other media.