Cupertino, CA – Tech enthusiasts and Apple aficionados are eagerly marking their calendars as Apple confirms a press event scheduled to take place at its Cupertino headquarters on September 12. The announcement carries with it a wave of speculation, centered around the launch of the iPhone 15 and 15 Pro series. The event will be streamed live on its official website, and YouTube channel, starting at 1 p.m. ET/10:00 a.m. PT.
Since the inception of the COVID pandemic, Apple shifted to pre-recorded videos for product launches in 2020, breaking away from traditional in-person presentation methods. This year won't be any different. However, unlike other pre-recorded events, Apple spends a ton of money and time perfecting these meticulously orchestrated events, which, no doubt, captivates its audience.
Speaking of the leaks, the tech giant is rumored to welcome the USB-C charging standard in its forthcoming iPhone models. Triggered by a groundbreaking European Union mandate in October, all mobile devices, tablets, and cameras marketed in the EU are required to comply with the USB-C for wired charging, with a deadline of December 28, 2024. This move will benefit people all over the world and the dream of 1-cable charging will become a reality. So, soon, you'll be able to charge your phone and Mac with the same cable, thanks to USB-C.
Reports have surfaced regarding Apple's potential use of titanium in the build of the new iPhone series. Not only this, a new set of colors is also expected to be announced for the new iPhone models, prominently, Titanium, a new color that may replace Space Gray.
Furthermore, insiders also hint at the possibility of unveiling an upgraded version of the premium Apple Watch Ultra, further diversifying the event's product portfolio. An online user followed a leaked hand sketch of the iPhone box and rendered it into a 3D box of the upcoming iPhone 15 Pro.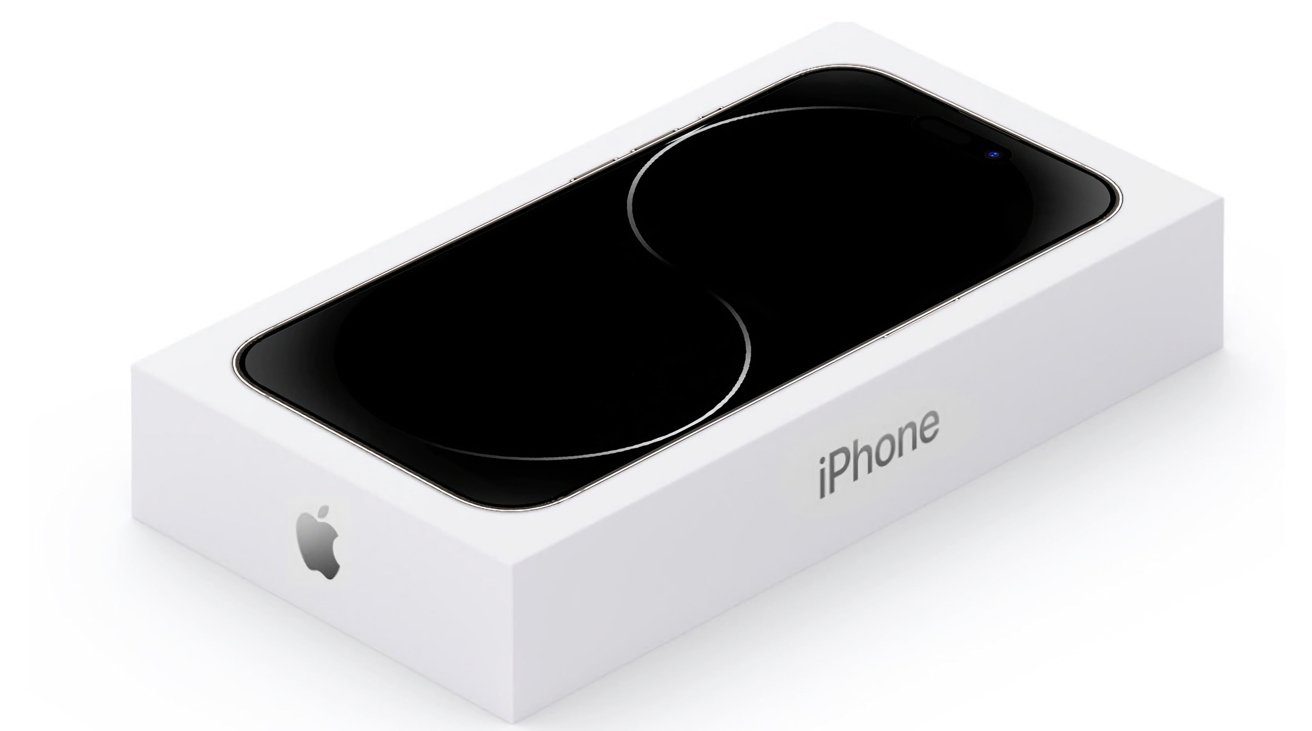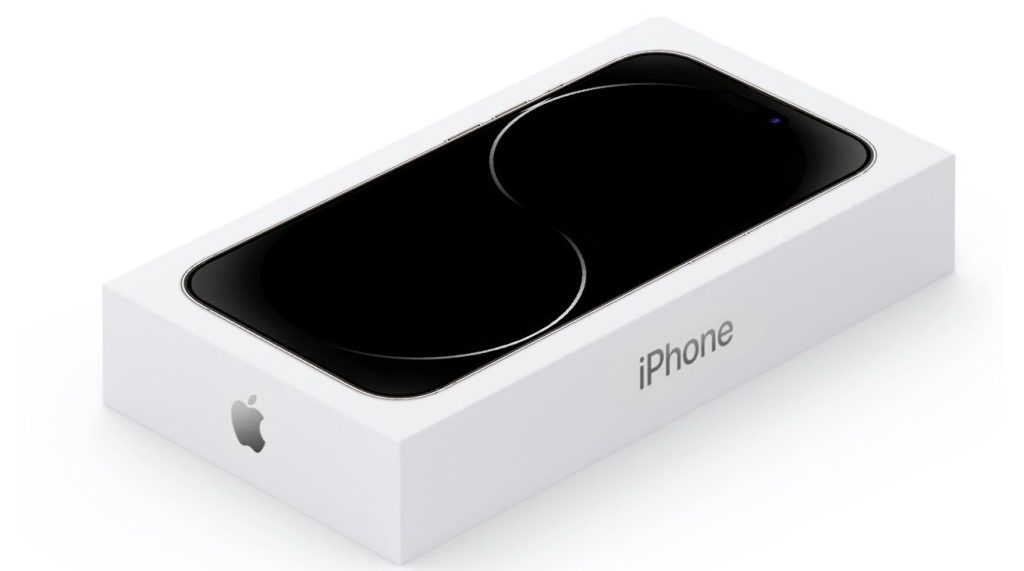 Consistent with past practices, Apple is foreknew to roll out iOS 17, the latest iteration of its operating system for iPhones, during the September event. While the iOS 17 beta is still under work, the final updates are just 13 days away.
One standout feature in iOS 17 is "contact posters," a visually enriched caller ID that promises to add a layer of interactivity to incoming calls. The autocorrect feature also receives an upgrade, fine-tuning its precision and contributing to an enhanced typing experience on the iPhone.
Additionally, Apple fans can look forward to a journaling app, providing users with a new tool for documenting their thoughts within the Apple ecosystem.
As the event date approaches, the tech community is alive with speculation about the revelations that Apple's September 12 event will bring. Apple has the industry eagerly awaiting its next move. For more updates, follow me on X (formerly Twitter) @abdugeek. I'll be sharing live updates from the event there.