Are you an Apple enthusiast eagerly awaiting the latest product launches and announcements? If so, you'll want to know how to watch Apple events live, as they happen. You can just watch the event live here on our website.
Apple recently announced the 12th September event date to unveil the new iPhone 15 series.
If you're an Apple fan wanting to watch the event live on your iPhone, iPad, Mac, Android, Windows, or any other device, we've covered various methods and platforms available to ensure you never miss a moment of exciting announcements.
Why watch Apple events live?
I've been watching Apple events since the Steve Jobs era and I must tell you, every enthusiast who has watched an Apple event is a fan till now. Watching Apple events live offers a unique experience that goes beyond reading news articles or watching summaries later.
Although we'll be covering the event live on TechTout's official X account and on mine @abdugeek. However, the live event allows you to be part of the global Apple community, feel the excitement firsthand, and witness product unveilings in real time.
Plus, you get to hear directly from Apple's top executives about their latest innovations. Regardless, if you won't be able to watch it, you can follow me on X (Twitter) @abdugeek where I'll be dropping live comments and sharing updates regarding Apple announcements.
When and where to find Apple event information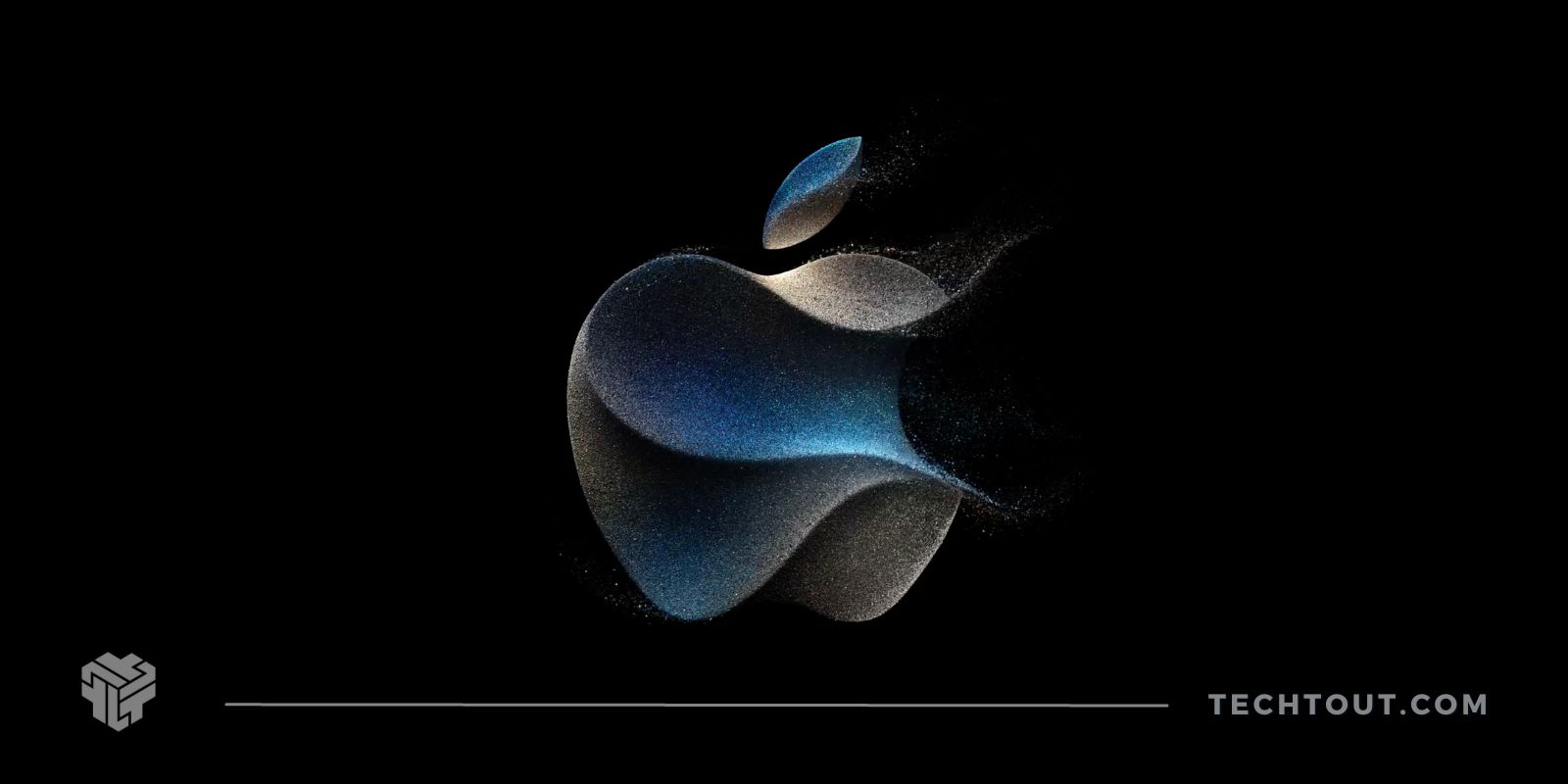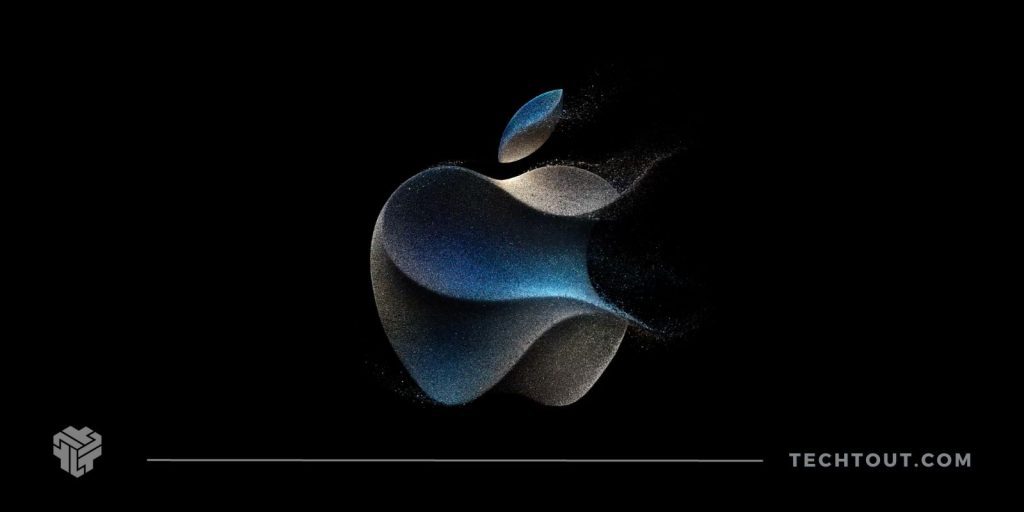 Apple typically hosts iPhone events in September and occasionally in other months for other products. So, to keep an eye on the announcements, you can keep an eye on their newsroom or on their official social media. Although the company doesn't really share much on its social platforms, you'll get to learn about the latest updates from social media trends.
In order to watch the Apple event live, you can check these platforms on the mentioned devices.
1. Apple's official website
One of the most reliable ways to watch an Apple event live is through Apple's official website. They provide a dedicated live stream page that is compatible with various devices and browsers.
In the early days of streaming events live, it was only possible to live stream Apple events on Apple products, such as iPhones, iPod Touch, iPads, or Macs, and that too on Safari browser only, however, Apple now uses a technology for streaming that's accepted on all major browsers. So, now, you can either watch Apple events on an iPhone browser or any other device.
2. Apple's YouTube channel
Another convenient option is to watch the event on Apple's official YouTube channel. This platform is accessible on almost any device with an internet connection. You can also use YouTube to notify you when the live stream starts on September 12th.
3. Apple TV app
For this to work, you'll need an Apple TV, so if you have an Apple TV, you can use the Apple TV app to stream the event seamlessly on your television. Normally, whenever there's an Apple event, there's a live-streaming page showing on top.
4. Social media platforms
Apple often promotes its events on social media platforms like Twitter and Facebook. While you can't watch the event directly on these platforms, they provide updates, live tweeting, and behind-the-scenes content.
---
Preparing Your Device
To avoid any last-minute hiccups, prepare your device in advance. Check your internet connection, update your browser or apps, and have your Apple ID ready if necessary.
Troubleshooting Tips
Even with the best preparations, technical issues can arise. We provide a list of troubleshooting tips to help you resolve common streaming problems quickly.
Accessibility Features
Apple is committed to accessibility, and their live events often include features for people with disabilities. Learn how to enable these features for an inclusive viewing experience.
Post-Event Coverage
Once the event concludes, don't miss out on the post-event coverage. Read articles, watch summaries, and join discussions to share your thoughts and opinions.
Engaging with the Apple Community
Engage with fellow Apple enthusiasts on forums and social media platforms to discuss the event, product announcements, and what it means for the future of technology.
Frequently Asked Questions (FAQs)
Can I watch Apple events for free?
Yes, Apple provides free live streams on their official website and YouTube channel.
Do I need an Apple device to watch the event?
No, you can watch Apple events on various devices and browsers, not just Apple products.
Is there a schedule for Apple events?
Apple typically announces event dates in advance, so stay tuned for their official announcements.
What if I miss the live event?
Apple usually provides recordings of their events, so you can watch them later.
Are there any surprises during the events?
Absolutely! Apple is known for its surprises and product unveilings that keep the audience engaged.
Watching Apple events live is a thrilling experience for tech enthusiasts. By following our guide and staying informed, you can be part of the excitement whenever Apple unveils its latest products or makes announcements.
However, if you can't find time to watch a more than an hour-long live event, you can keep an eye on our live coverage for the latest updates on X, formerly known as Twitter, @TechTouts. Feel free to follow us!