Omegle, the pioneering chat website that connected millions of strangers for online conversations, has shut down after 14 years.
The shutdown was announced in a lengthy post by Omegle's founder, Leif K-Brooks. He cited constant attacks on the service over misuse by some users as the reason it was no longer viable to operate.
"As much as I wish circumstances were different, the stress and expense of this fight – coupled with the existing stress and expense of operating Omegle, and fighting its misuse – are simply too much," K-Brooks wrote. "Operating Omegle is no longer sustainable, financially nor psychologically."

Omegle Founder's Note
Launched in 2009, Omegle allowed users to be randomly paired with strangers for text or video chats. The service quickly grew in popularity as a way for people to meet and talk to new people from around the world.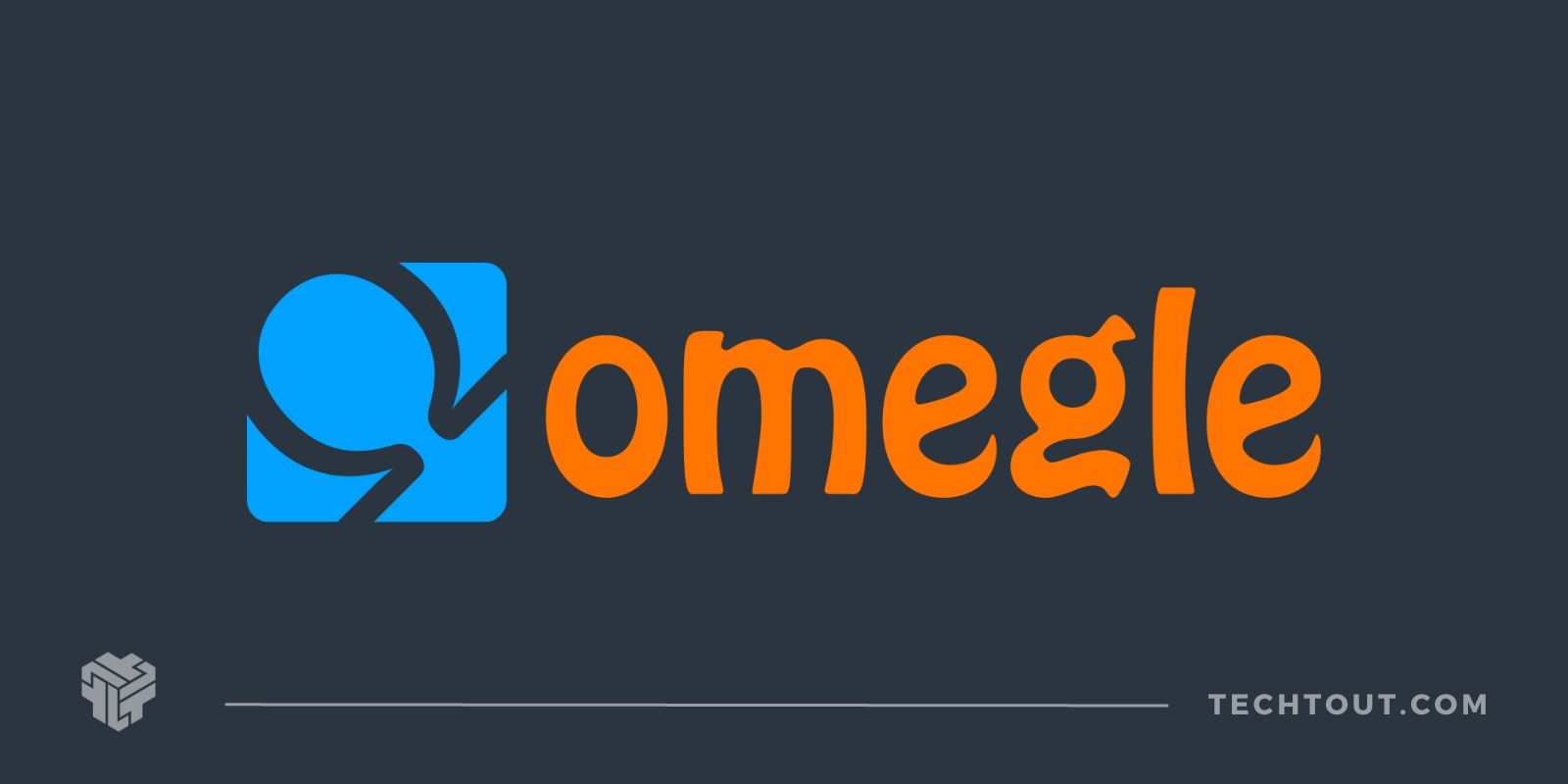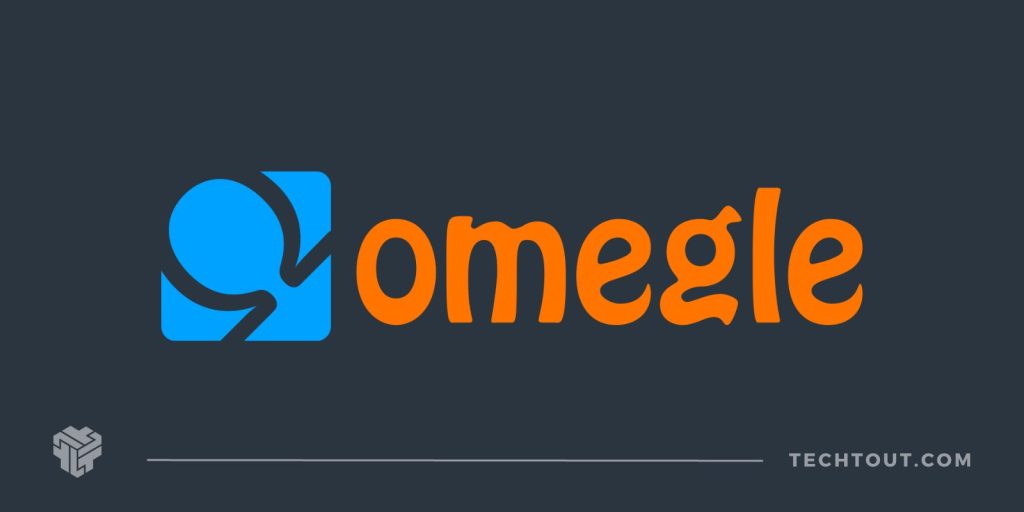 At its peak, Omegle had millions of daily users. K-Brooks said the site was intended to help people connect and alleviate loneliness. However, as an anonymous chat site, Omegle was also misused by some for abusive behavior.
K-Brooks said Omegle had extensive moderation to combat bad actors, working with law enforcement to bring criminals to justice. But ongoing criticism over misuse led to a barrage of attacks on the service.
In his shutdown message, K-Brooks lamented the loss of Omegle as a blow to internet freedom. He warned of a slippery slope where fear and attacks could take down other online services.
K-Brooks thanked Omegle's users and expressed regret that he could no longer keep the service running. After 14 years of pioneering online chat, Omegle is gone but not forgotten.