VanMoof has announced the launch of their new mid-range e-bikes, the S4 and X4. Priced at $2,498, these e-bikes are $1,000 less than the company's top-of-the-range S5 and X5 bikes. VanMoof aims to deliver premium features and build quality at a more accessible price point with the S4 and X4 models.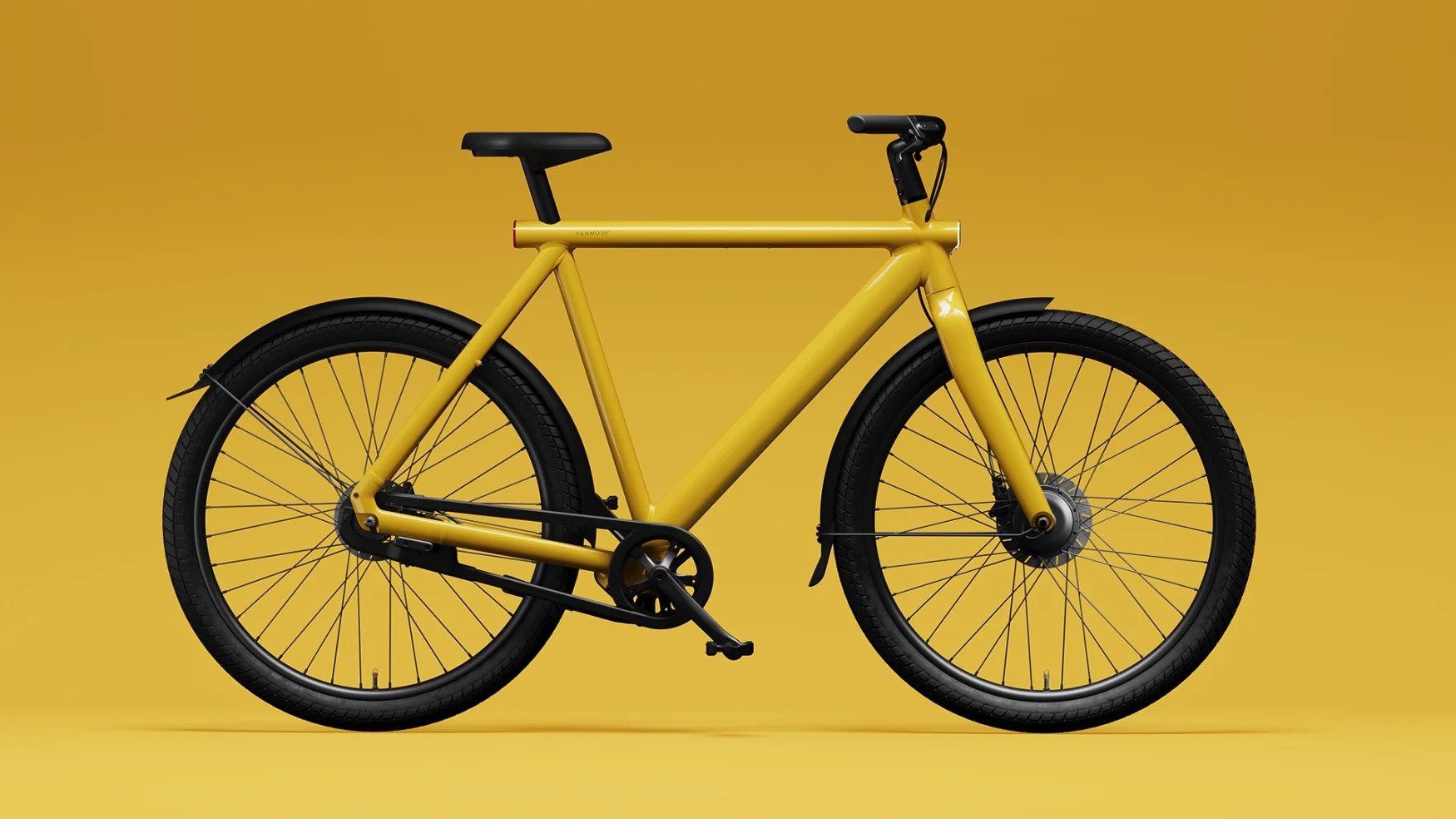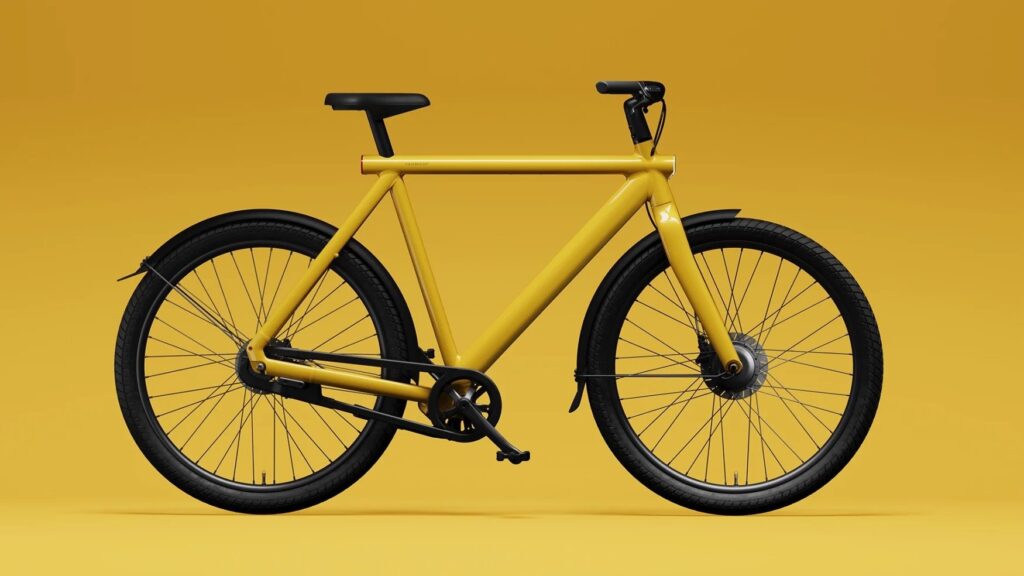 One of the main changes to these bikes is the transition to adaptive motor support and a two-speed gear hub, making the e-bikes more simple and reliable. The e-bikes come with a turbo-boost button on each side of the handlebars and offer a range of 60-150 km, depending on riding conditions and rider. The S4 and X4 also feature an integrated fourth-generation Kick Lock, anti-theft tech, and onboard alarms and location tracking for security.
In terms of design, the e-bikes are available in a range of punchy colors, including Evergreen, Sunbeam Yellow, Purple Fog, and Foam Green. The halo ring lighting and USB-C charging port have been removed for the SX4 model.
VanMoof's S4 and X4 e-bikes are available for pre-order now, with sales starting in Europe and the US in May. The Evergreen model is already on sale in Europe, with other color options following soon.