Apple is reportedly gearing up to launch a USB-C version of its popular AirPods Pro. According to Apple analyst Ming-Chi Kuo, the tech giant could start shipping the earbuds with a USB-C case in the second and third quarters of this year.
The new release is expected to apply only to the AirPods Pro, not the standard AirPod models. Kuo stated that the company "currently appears to have no plans for USB-C versions of the AirPods 2 & 3."
The rumor of a new AirPods model number (A3048) and a new AirPods case model number (A29680) was spotted in iOS 16.4 by Twitter user @aaronp613, prompting Kuo's hint at the forthcoming release.
Suggested read: Apple Rumored to Raise iPhone 15 Pro Price for the First Time Since iPhone X
The current AirPods Pro models come with a Lightning port and are compatible with MagSafe, Qi, and Apple Watch chargers. The case also features a speaker that emits a noise to locate them with the Find My app, as well as a built-in loop where a lanyard can be attached.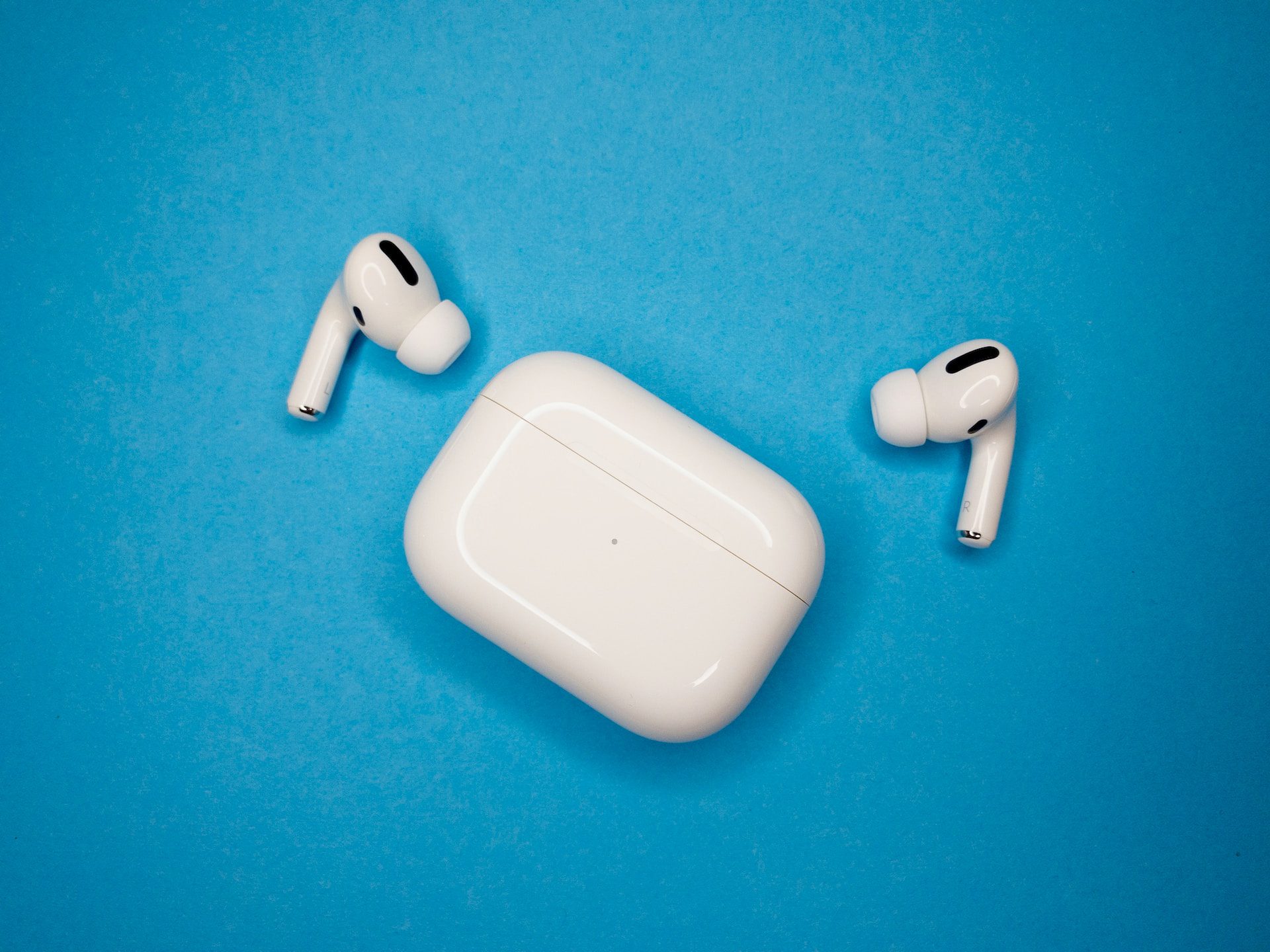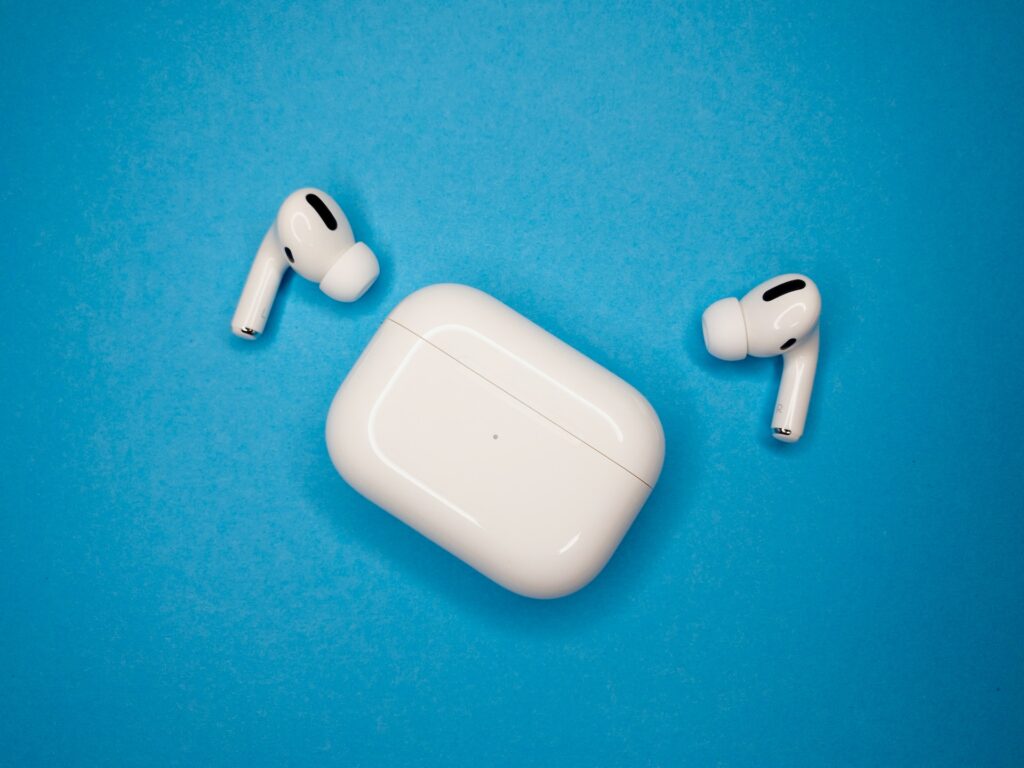 ---
It's unclear whether the updated AirPods Pro will come with any additional changes, or whether Apple will also sell the rumored USB-C case separately. However, Apple has released updated versions of its AirPods charging cases in the past, such as the MagSafe case option introduced for the AirPods Pro in 2021 and the Lightning-only charging case for the third-gen AirPods, which the company does not sell separately.
The move away from Lightning is not surprising, as the European Union is set to require USB-C charging ports on many types of new electronic devices starting next year. Apple has confirmed that it plans on changing the iPhone's connector to USB-C, and rumors suggest that the iPhone 15 will come with the port. If this happens, there are chances that Apple will adopt the same for AirPods Max headphones as well.
Bloomberg's Mark Gurman has predicted that Apple could bring USB-C to its AirPods and Mac accessories by 2024, while Kuo has previously reported that the fourth-gen AirPods could come with a USB-C charging case and could launch in the second half of 2024 or the first half of 2025.