Windows 10 is the best Windows to date, with more than one billion users around the globe. The operating system has been blessed with a lot of features since its inception. If you are new to Windows 10, you should read these tips to get started. Here are the 10 Windows 10 tips that you need to know before getting started.
10 Windows 10 tips to get started with the OS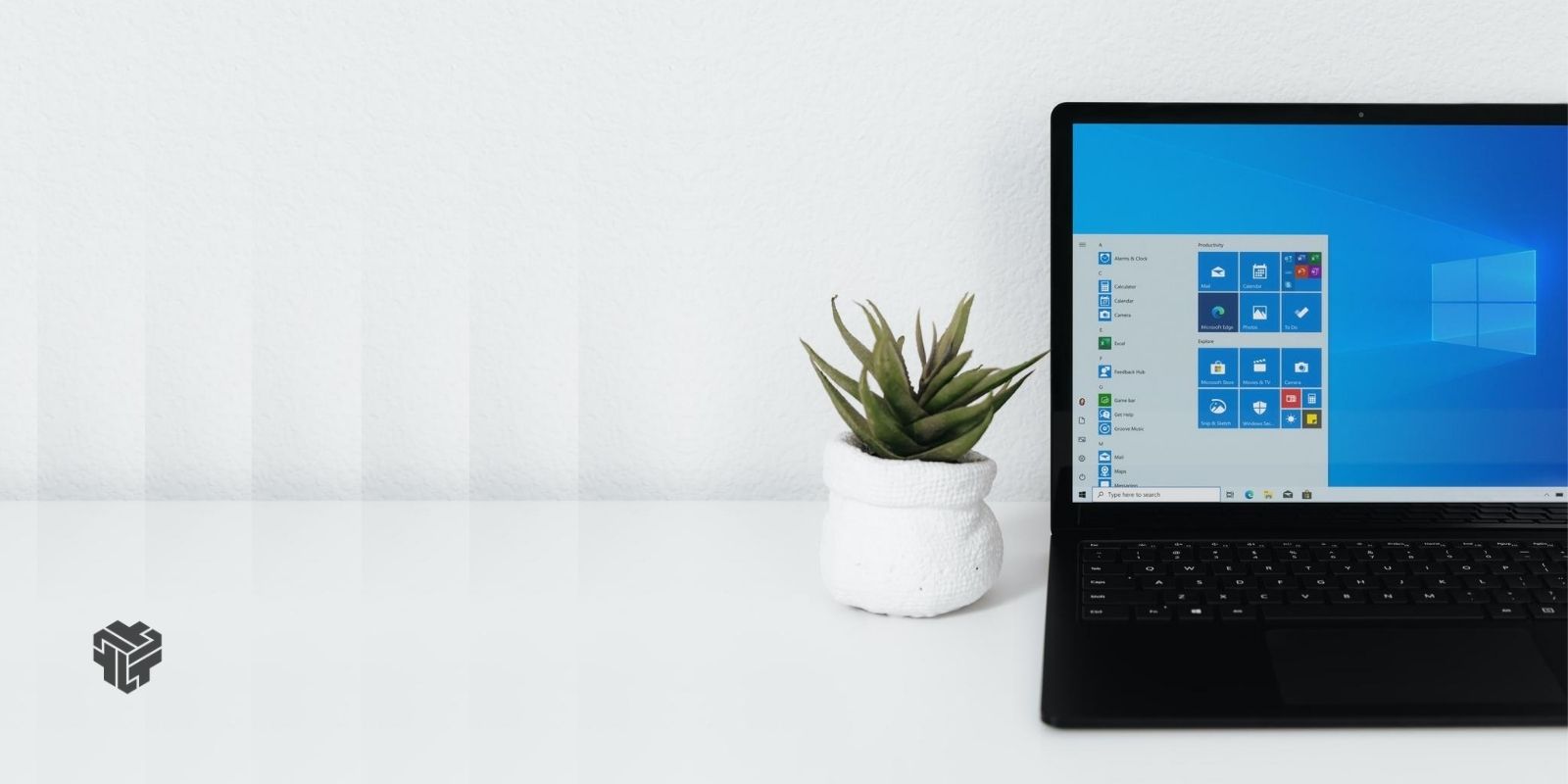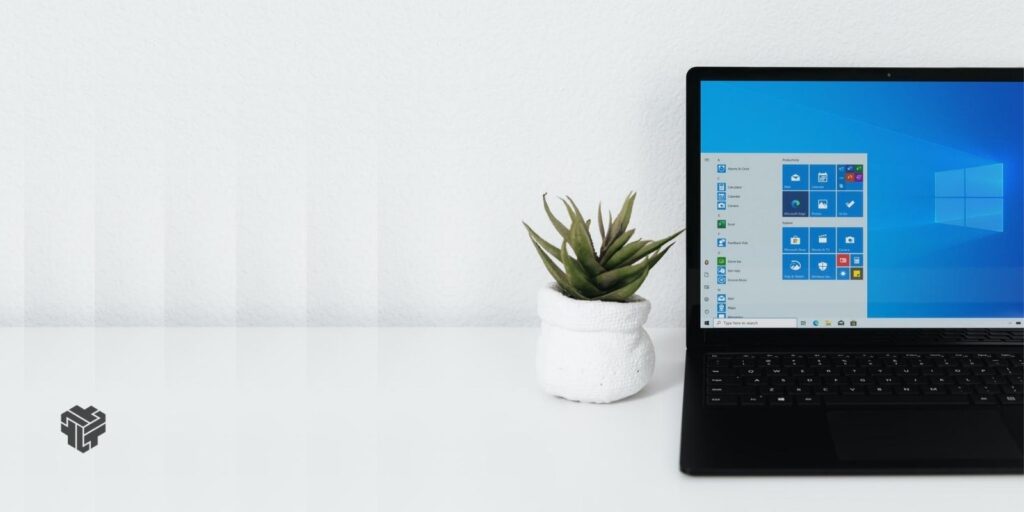 1. The ultimate search box
Windows 10 has a great feature: search. It helps you find anything in Windows. You can search for images, files, zip, and anything else directly from the search box. The search box is one of the most useful features of Windows 10. You can open apps and software directly by searching for and opening them.
2. Customize your start menu
The Start menu is an essential component of Windows 10, and it has undergone significant changes over the years. The latest version of Windows 10 offers several customization options to personalize your Start menu, making it more efficient and convenient to use.
Here are some tips to customize your Start menu in Windows 10:
Resize the Start menu: You can resize the Start menu by dragging the edges. You can also increase or decrease the size of the tiles in the Start menu.
Pin and unpin apps: You can pin your favorite apps to the Start menu for easy access. To pin an app, right-click on it and select "Pin to Start." To unpin an app, right-click on it and select "Unpin from Start."
Customize the Start menu layout: You can customize the layout of the Start menu by dragging and dropping tiles to different locations. You can also group apps together to create a more organized layout.
Enable live tiles: Live tiles provide real-time information and updates about the app. To enable live tiles, right-click on the app and select "More > Turn live tile on."
Use folders: You can create folders in the Start menu to group similar apps together. To create a folder, drag an app on top of another app, and a folder will be created.
Customizing your Start menu in Windows 10 can help you work more efficiently and quickly. Try out these tips to create a Start menu that works best for you.
3. Organize start with folders
In the Windows 10 Start menu, you can organize your apps and software with folders. This feature allows you to group similar apps together and access them more quickly. To create a folder, simply drag and drop one app on top of another, and a folder will be created automatically.
Once you have created a folder, you can rename it to something that makes more sense to you. Right-click on the folder and select "Rename." You can also resize the folder by dragging the edges to make it bigger or smaller.
To pin or unpin a folder in the Start menu, right-click on it and select "Pin to Start" or "Unpin from Start." This feature allows you to access your favorite apps and software with just a click or two.
You can also add as many apps as you want to a folder in the Start menu. Simply drag and drop the app onto the folder, and it will be added automatically. This is a great way to keep your Start menu organized and clutter-free.
Organizing your Start menu with folders is quick, easy, and can save you time in the long run. Try it out and see how it can improve your Windows 10 experience.
4. Find settings quickly
I know that finding specific settings on older versions of Windows OS can be a daunting task. But with Windows 10, Microsoft has made it easier for users to quickly access the settings they need.
One of the best ways to quickly locate a particular setting is by using the search option in the Windows Settings app. Simply type in a keyword or phrase related to the setting you are looking for, and the app will display all the relevant options.
However, if you prefer a more traditional approach, you can always use the ultimate search box to look for settings. This option searches through your entire system, including apps, files, and settings. Although it's a great tool, the search feature within the Settings app is much more efficient and focused.
In case you didn't know, you can also use a quick command to open the Windows 10 Settings app. Just press the Windows Key + I, and the app will launch immediately. This shortcut is especially helpful when you need to access settings frequently.
5. One account on all devices
I know that managing different devices can be a headache. Fortunately, Windows 10 makes it easy to keep all your settings and preferences in one place by using a single account across all your devices.
Imagine you've just reset your laptop to its factory settings due to a system error. Without a sync option, you would have to go through the tedious process of manually configuring each setting and reinstalling every app that you had on your system. But with Windows 10's account sync feature, you can avoid all that hassle.
By logging into your Microsoft account, you can synchronize all your settings and app lists across all your Windows 10 devices. With just one sign-in, you'll be able to access all your settings, preferences, and apps. This makes it easier to switch between devices, work more efficiently, and save time.
Moreover, using one account on all devices also allows you to enjoy a seamless experience across all your Windows 10 devices. You can start working on your laptop, for instance, and continue on your desktop or tablet without having to worry about transferring files or settings manually.
6. Quickly change settings in the action center
The Action Center in Windows 10 has a lot of settings that are available just one click away. With just a few clicks, you can modify various settings such as display brightness, airplane mode, Wi-Fi, etc. All this happens without navigating through various menus and options in Windows 10, thanks to the Action Center.
7. Get apps for your PC
With Windows 10, Microsoft has added the Microsoft Store, which means you can download apps that you need directly from the store. The Microsoft Store offers a wide range of apps, from productivity tools to entertainment options. Whether you need a new web browser or want to download a game, the Microsoft Store is the go-to destination for all your app needs.
8. Keep your PC up to date
Keeping your PC up to date is important to ensure that you have the latest security patches and bug fixes. With Windows 10, you can set your PC to automatically download and install updates, so you never have to worry about missing an important update. You can also manually check for updates and install them at your convenience.
9. Learn from the experts
Windows 10 is a powerful operating system with a lot of features and capabilities. To get the most out of it, you can learn from the experts. Microsoft offers a wide range of resources, including online courses, tutorials, and forums, where you can learn how to use Windows 10 like a pro. With the help of these resources, you can quickly become proficient in using Windows 10 and take advantage of all its features.
10. See the quick start guide to Windows 10
If you're new to Windows 10, the quick start guide is a great place to start. This guide provides an overview of the key features and capabilities of Windows 10, as well as tips and tricks to help you get started. Whether you're upgrading from an older version of Windows or using Windows for the first time, the quick start guide is a valuable resource to help you get up and running quickly.