Update 1: Added details about Reels working flawlessly.
Update 2: The app is back online after over an hour; read more here.
Instagram, the popular photo-sharing platform owned by Facebook, experienced a widespread outage today, leaving millions of users frustrated and unable to access their favorite features. What initially seemed like an isolated issue quickly escalated into a global problem, affecting the loading of Stories and rendering the entire app inaccessible for users worldwide.
Surprisingly, I found that the Reels section of the app is functioning flawlessly for me. I was able to access and view Reels without encountering any issues. Feel free to share your thoughts in the comments below if you're experiencing the same or have a different experience.
Reports of the Instagram outage first emerged as users noticed that Stories, a prominent feature that allows users to share ephemeral photos and videos, failed to load. Initially, many users attributed the problem to their internet connections or potentially their virtual private network (VPN) settings. However, it soon became apparent that the issue was not isolated to a specific region or a particular subset of users.
As word spread across social media, frustrated Instagram users took to other platforms, such as Twitter and Facebook, to voice their concerns and seek answers. Hashtags like #InstagramDown and #InstagramOutage began trending, highlighting the scale of the disruption caused by the app's malfunction. Users expressed their disappointment and shared screenshots of error messages they encountered when trying to access the app or load Stories.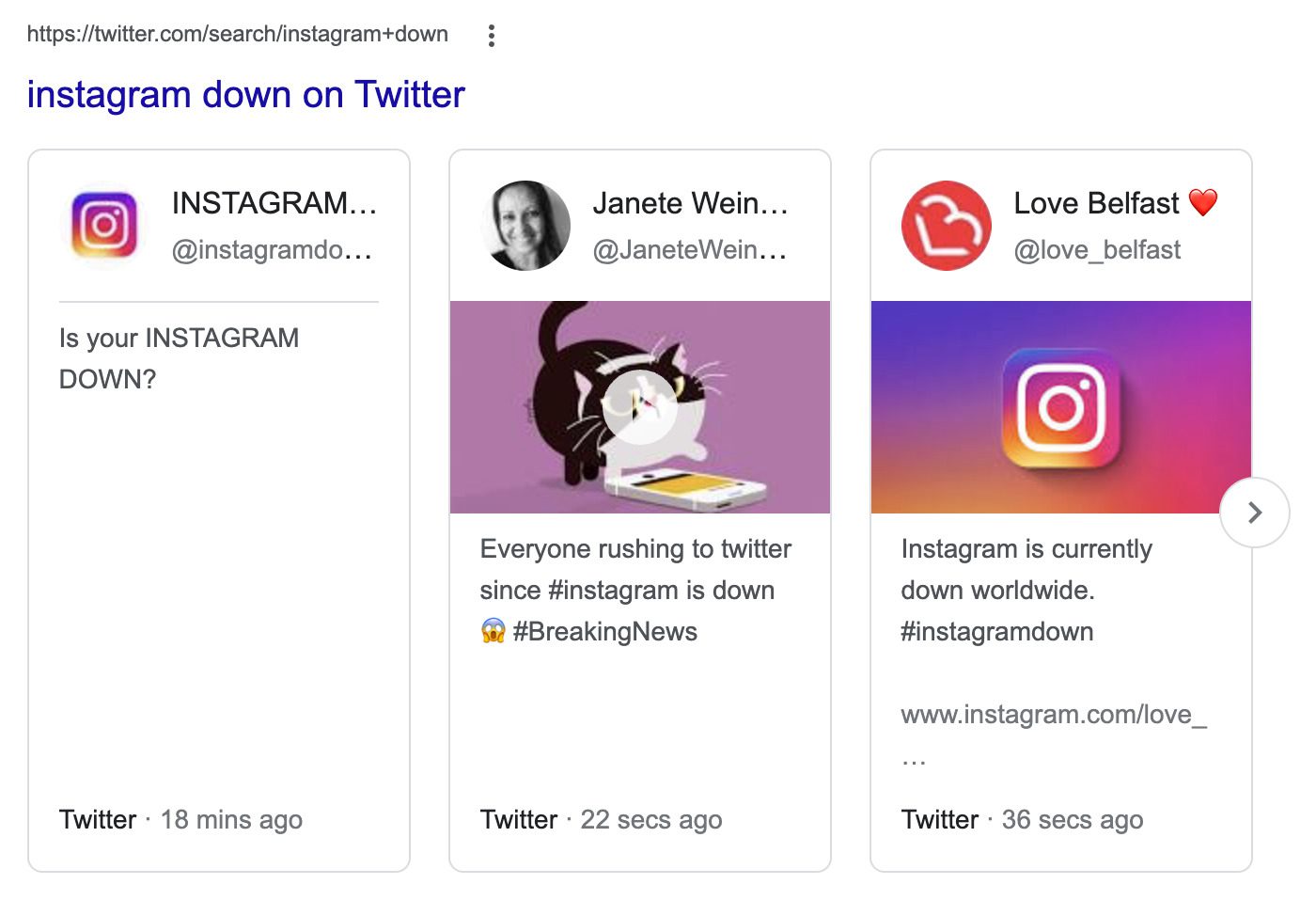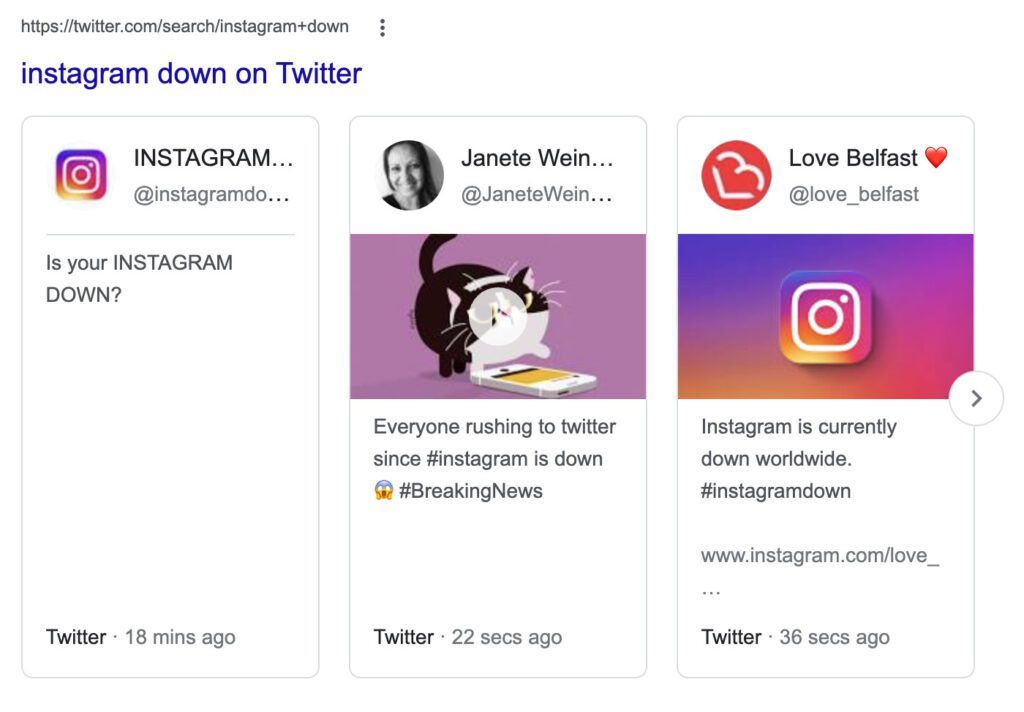 With Instagram being a widely-used platform for individuals, businesses, and influencers alike, the outage sparked concerns among users who rely on the platform for various purposes, including social interactions, content creation, and marketing efforts. Many expressed their frustration at the lack of communication from Instagram's official channels regarding the issue, exacerbating the situation.
As of now, Instagram has not issued an official statement acknowledging the global outage or providing an estimated time for when the service will be fully restored. This lack of transparency has further fueled speculation and confusion among users, leaving them wondering about the cause and duration of the disruption. I even checked down detector to make sure it's the real deal.
This is not the first time the app has faced an outage this year. The popular photo-sharing platform has been down many times since January 2023. The most recent outage was on March 9, 2023, as reported by Reuters. It also experienced downtime on April 5 and several other occasions, as noted by the popular Instagram Down handle on Twitter.