If you love privacy and don't want anyone to know about what you like on X (Twitter), this guide is for you.
You can now hide the likes tab on your Twitter profile from stalkers and followers. So that nobody can see what you're liking on Twitter. However, the timeline will still show what you've liked.
We'll keep it short and to the point.
Requirements: You must be subscribed to X Premium, previously known as Twitter Blue.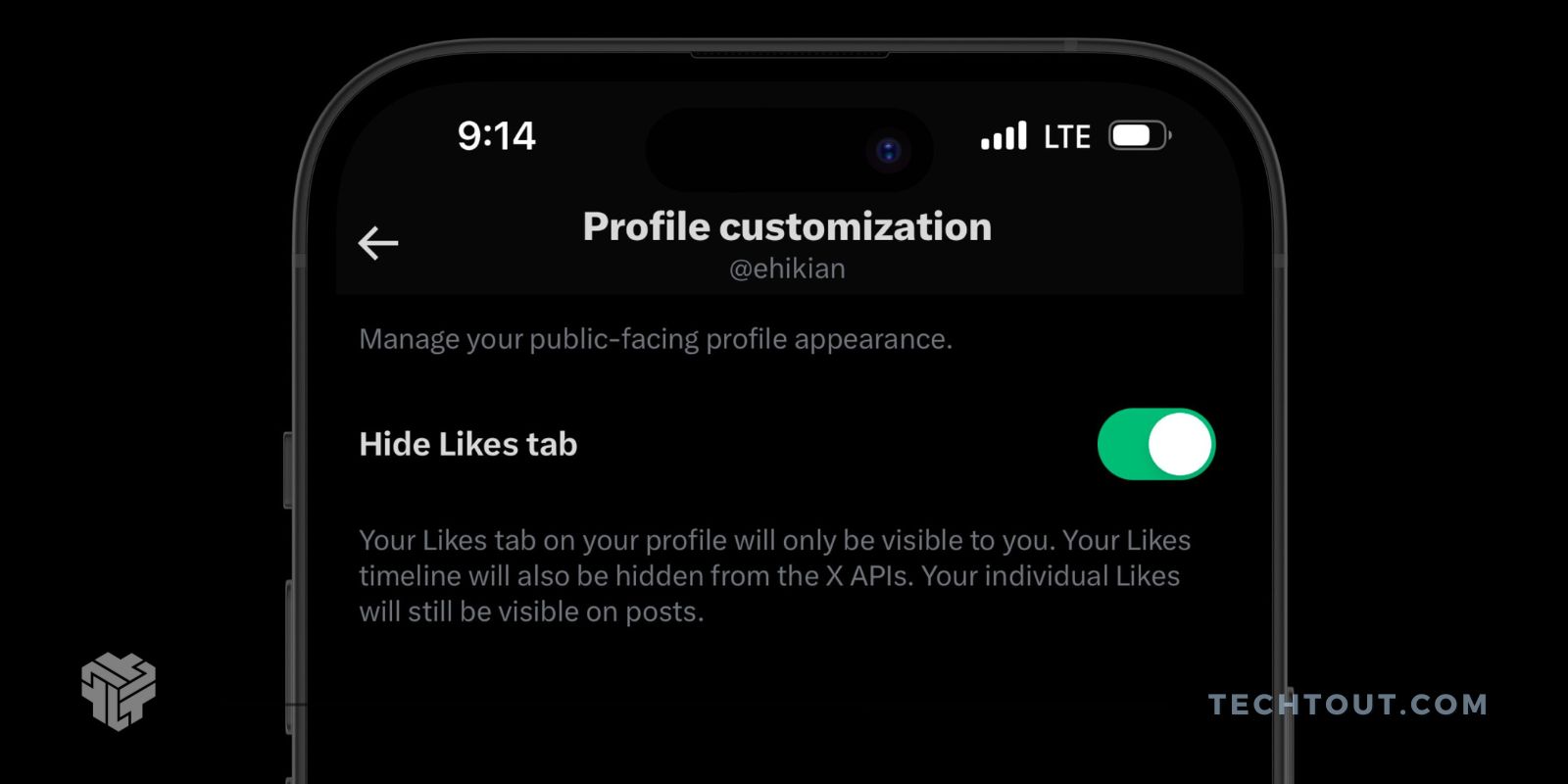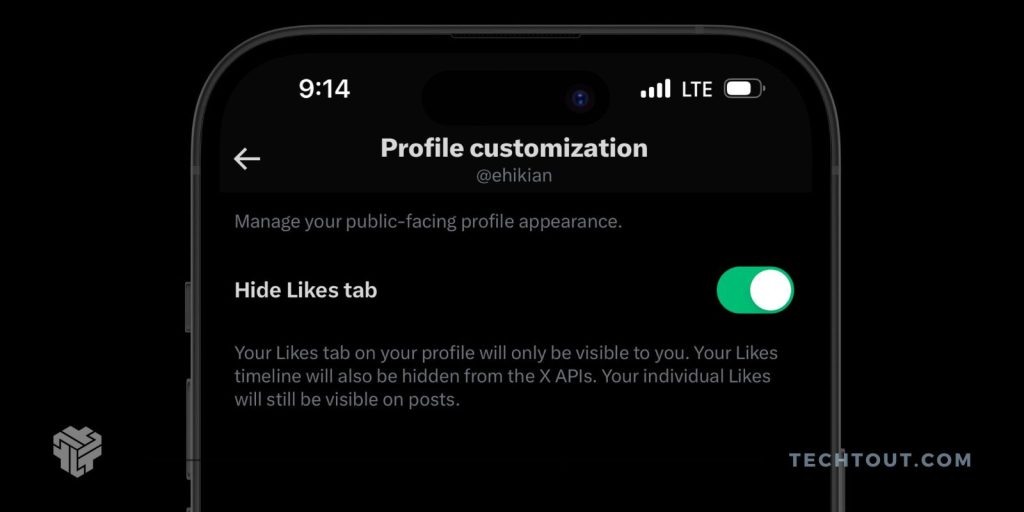 Open the X app and navigate to Premium > Preferences> Early Access > Profile customization
Under Profile customization, you'll find the Hide Likes Tab option
Check the Hide Likes Tab option and that's it.
Please note that you'll still be able to see the likes tab for yourself but the followers and stalkers won't be able to see these likes on your profile. However, followers will still be able to see on their timeline that you've liked something.