Hackers have emerged as both a threat and a fascination in the digital landscape. These tech-savvy individuals possess the skills to penetrate secure systems and networks, sometimes for malicious purposes, and other times to expose vulnerabilities for the greater good.
Today, we will share some of the most dangerous and well-known hackers in the world that made a significant impact on cybersecurity and technology. Some of these hackers are alive, but most of them are dead. Some operated in the form of groups, while others were one-man armies in the world of the internet.
Let's take a look.
In this article
1. Kevin Mitnick – The Original Hacker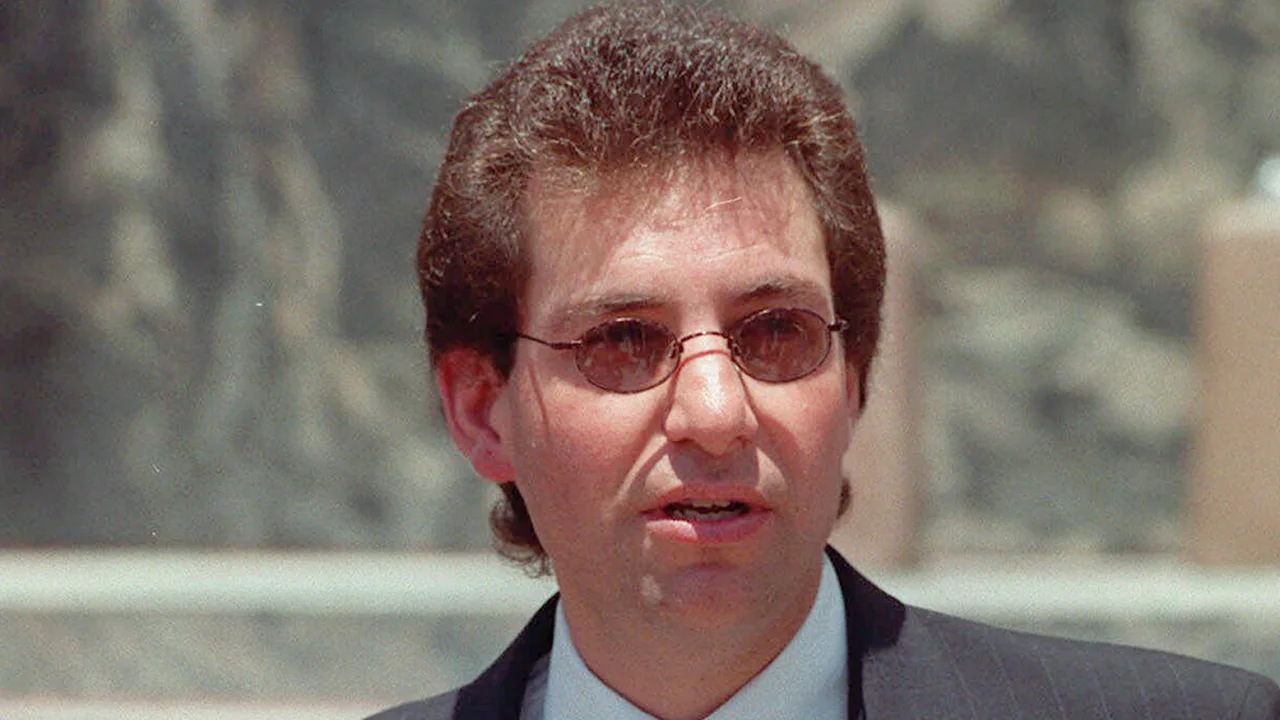 Kevin Mitnick is often considered the original hacker, and his name has become synonymous with cybersecurity exploits. In the 1980s and 1990s, he gained notoriety for breaking into numerous computer systems, including those of major corporations and government agencies. After serving time in prison, Mitnick transformed himself into a security consultant and author, helping organizations improve their defenses. Unfortunately, Kevin died last month on July 21, 2023, at the age of 59.
---
2. Adrian Lamo – The Whistleblower
Adrian Lamo was a well-known figure in the hacker community. He gained fame for reporting Chelsea Manning (then known as Bradley Manning) to authorities for leaking classified documents to WikiLeaks. Lamo's actions sparked debates about ethics and loyalty within the hacker subculture. Here's NPR's story on what killed Adrian Lamo.
---
3. Gary McKinnon – The UFO Hunter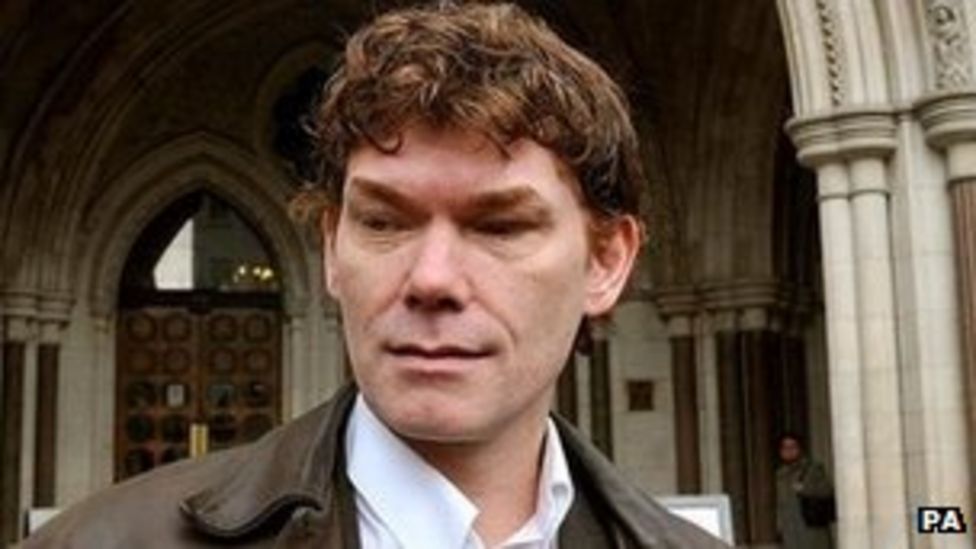 Gary McKinnon was a British hacker who claimed he was searching for evidence of UFOs and extraterrestrial technology. He accessed sensitive government networks, including NASA and the U.S. military, causing significant embarrassment for the United States. His case raised important questions about the extradition of hackers.
---
4. Anonymous – The Global Activists
Anonymous is not an individual but a decentralized hacker collective with a strong sense of social justice. They are known for launching cyber-attacks on organizations and individuals they perceive as corrupt or unjust. Their operations have gained international attention and sparked heated debates about online activism.
---
5. Jonathan James – The Teenage Prodigy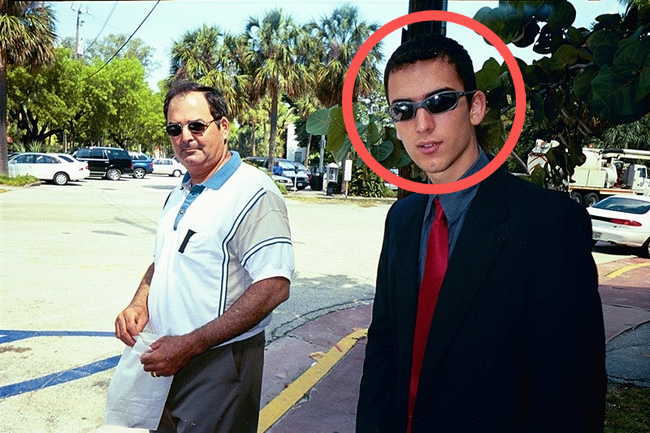 Jonathan James gained notoriety as one of the youngest hackers ever to be incarcerated for cybercrimes. He was just 16 years old when he infiltrated various high-profile systems, including NASA and the U.S. Department of Defense. Tragically, James committed suicide at the age of 24, raising concerns about the impact of cybercrime on young individuals.
---
6. Tsutomu Shimomura – The Pursuer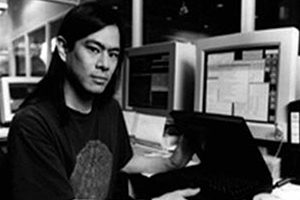 Tsutomu Shimomura is best known for helping the authorities capture Kevin Mitnick in the infamous hack known as "The Great Hacker War." An expert in computer security, Shimomura's skills were put to the test when his own systems were hacked by Mitnick.
---
7. Kevin Poulsen – The Radio Hacker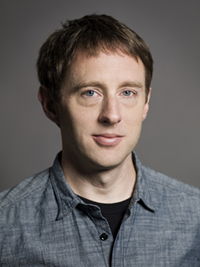 Kevin Poulsen, also known as "Dark Dante," gained notoriety for hacking radio station phone lines to ensure he would win a Porsche in a contest. After serving time in prison, Poulsen transformed himself into a respected journalist covering cybersecurity and hacking-related news.
---
8. Robert Tappan Morris – The Internet Worm Creator
Robert Tappan Morris is infamous for creating the first worm to spread widely across the internet, known as the Morris Worm. Although he claimed it was an innocent experiment, the worm caused widespread disruption and led to the first conviction under the Computer Fraud and Abuse Act.
---
9. LulzSec – The Hactivist Group
LulzSec is a hacker collective known for its politically motivated attacks. The group targeted high-profile organizations, including Sony, the CIA, and various gaming companies. Their actions brought issues like internet privacy and data security into the mainstream conversation. Here's Guardian's story on how they were caught.
---
The world of hacking is filled with complex and often controversial characters. Some hackers have used their skills for good, exposing weaknesses in security systems and helping organizations improve their defenses.
On the other hand, malicious hackers have caused immense damage to individuals and businesses alike. The ever-evolving landscape of cybersecurity continues to challenge us, making it crucial for individuals and organizations to stay vigilant in protecting their data.
---
Some FAQs: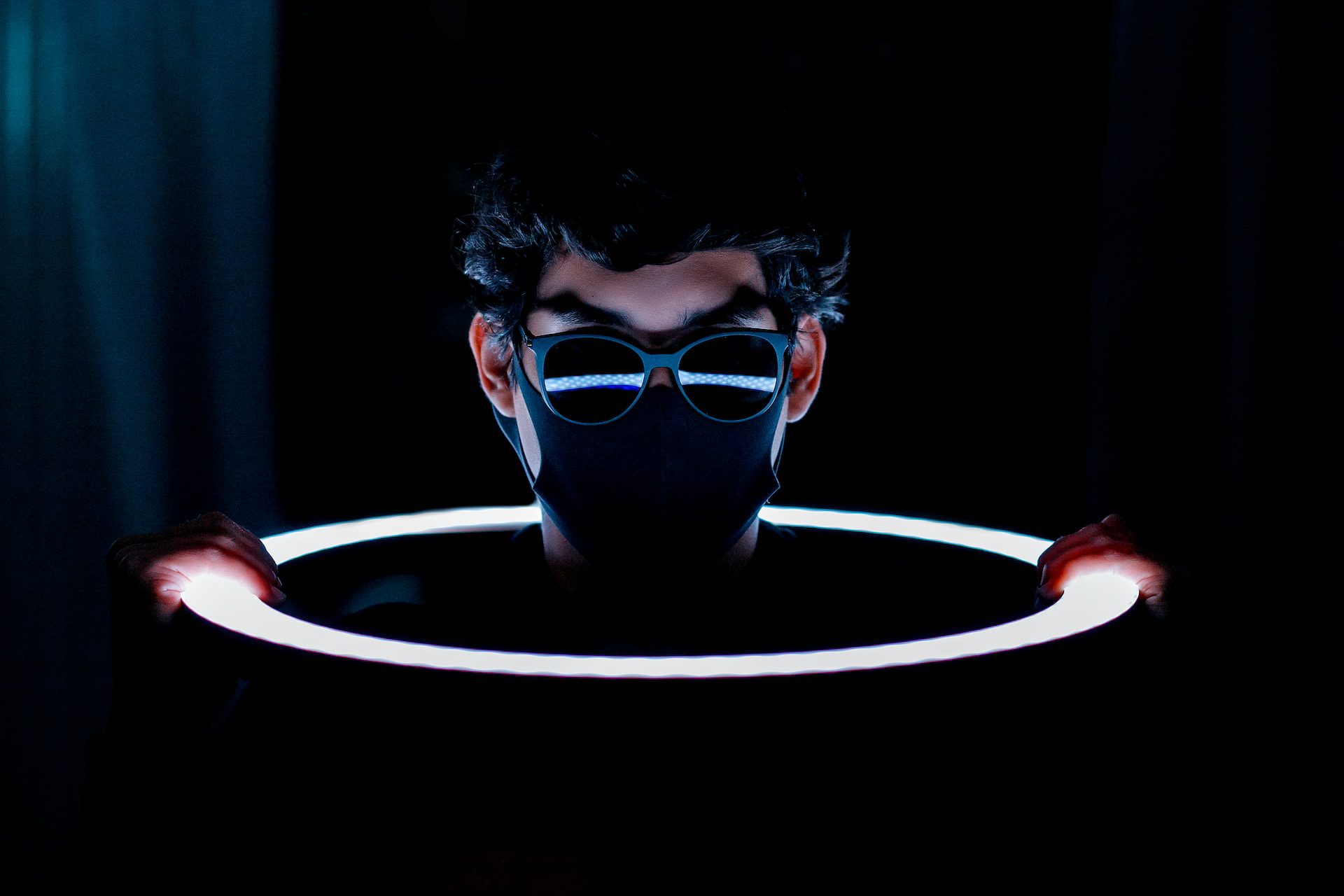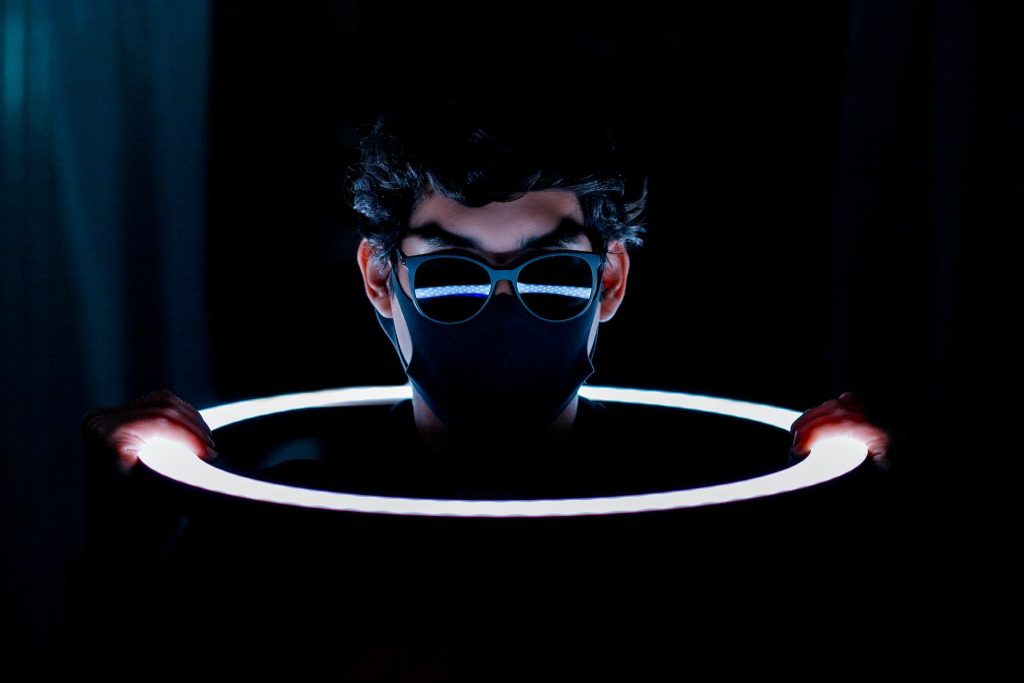 Are all hackers criminals?
While some hackers engage in criminal activities, not all hackers are criminals. Ethical hackers, also known as white-hat hackers, work to improve security by identifying vulnerabilities and assisting organizations in fortifying their defenses.
Can hacking ever be justified?
There are ethical debates surrounding hacking. While malicious hacking is illegal and unjustifiable, some argue that ethical hacking can be justified when it serves the greater good by exposing vulnerabilities and promoting stronger security measures.
What can individuals do to protect themselves from hackers?
Individuals can protect themselves by using strong and unique passwords, enabling two-factor authentication, keeping software up-to-date, and being cautious about clicking on suspicious links or downloading unknown files.
How do hackers target large organizations?
Is it possible to eliminate all cyber threats?
While it may be challenging to eliminate all cyber threats entirely, proactive measures, strong cybersecurity practices, and continuous education can significantly reduce the risk and impact of cyberattacks.
---
Sources: