The age of artificial intelligence (AI) has ushered in an era of unprecedented innovation and creativity, particularly in the content writing field. One of the fascinating advancements is the use of AI models like ChatGPT in writing blogs. This powerful tool is revolutionizing how writers approach content creation, making it more convenient and efficient without losing the touch of creativity.
As OpenAI has crossed millions of users worldwide, ChatGPT has become a norm in the field of writing, topical research, and search. Let's delve into how using ChatGPT for writing blogs can transform the content landscape.
In this article: Using ChatGPT for writing blogs
What is ChatGPT?
OpenAI's Generative Pre-trained Transformer models, collectively known as ChatGPT, have been making waves in the tech industry. Utilizing a deep learning architecture that analyzes vast amounts of text data, ChatGPT models are capable of generating coherent and human-like text. They can write essays, stories, poems, and more, therefore, opening up incredible blogging opportunities.
The role of ChatGPT in content creation:
Using ChatGPT in content creation represents a cutting-edge approach that harnesses artificial intelligence to inspire creativity, enhance efficiency, and tailor writing styles to diverse audiences and genres.
1. Ideation phase
Bloggers often struggle with the ideation phase of writing. ChatGPT can be a valuable ally here, assisting with brainstorming ideas or suggesting unique angles for a particular topic. By providing seed phrases or questions, writers can harness the model's creative abilities to generate fresh ideas.
2. Drafting and editing
The drafting phase can be expedited using ChatGPT, as it offers suggestions, constructs sentences, or even produces entire paragraphs. This reduces the time needed to write the initial draft and allows for more focus on editing, refining, and polishing the content.
3. Personalization and style
ChatGPT can adapt to various writing styles. Whether a blogger wants a formal tone or a casual, conversational style, the model can be adjusted to fit the desired voice. This makes it highly versatile for different genres and audiences.
4. Multilingual capabilities
The tool's ability to write in various languages can help bloggers reach global audiences. They can easily translate and write content in a non-native language.
Addressing Concerns: Ethics, originality, and detection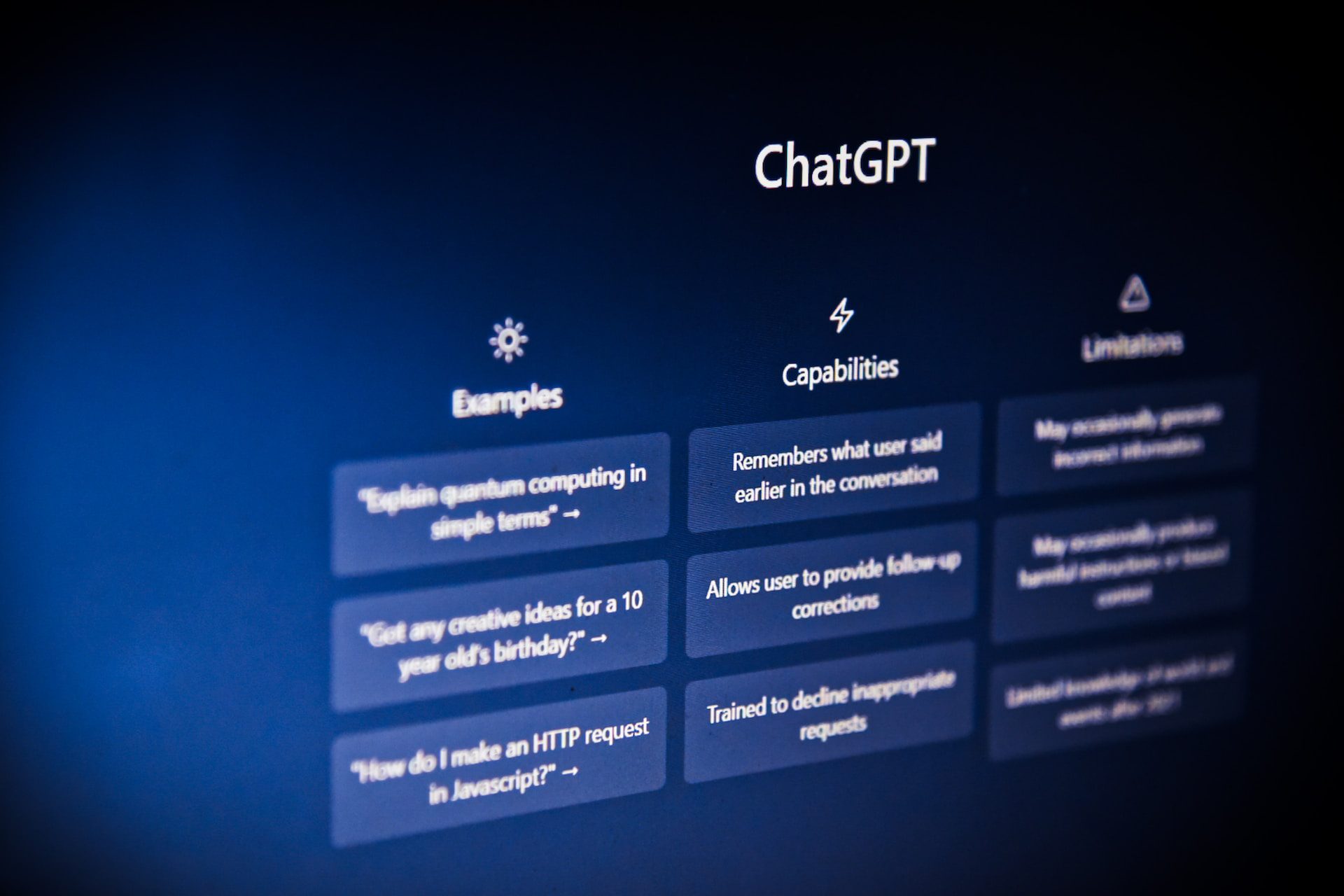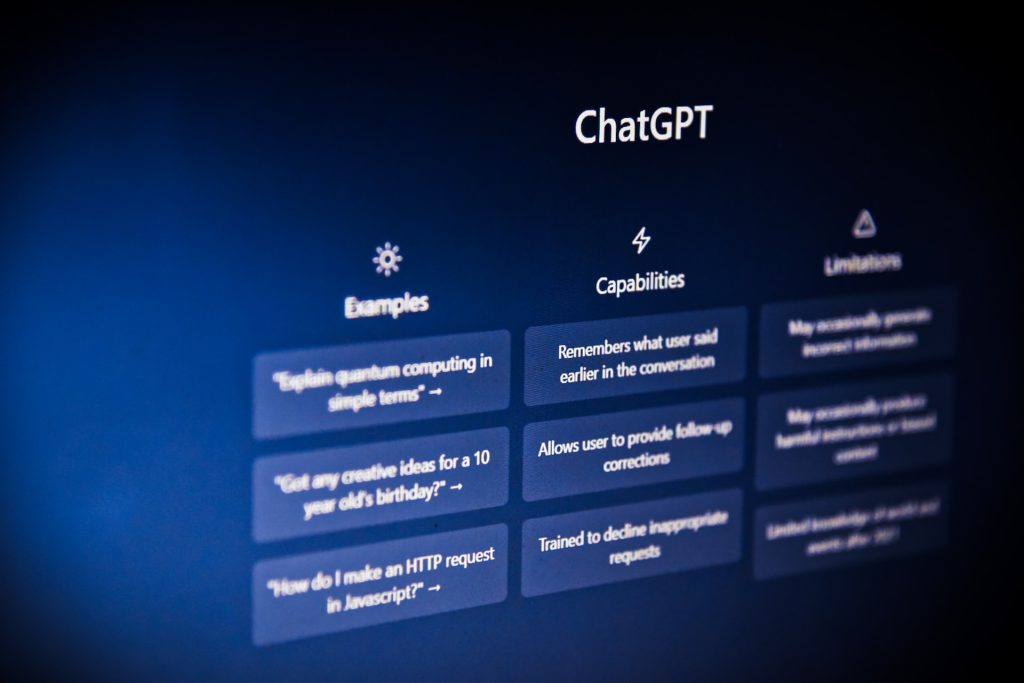 With the rise of AI in writing, concerns about ethics, originality, and detection are paramount. Let's address some of them below:
1. Ethical considerations
The use of AI in writing requires a commitment to ethical practices. Acknowledging the tool's assistance and avoiding deceptive practices ensures that the relationship between AI and human creativity remains transparent and honest.
2. Originality
AI models like ChatGPT generate content based on existing data, which could raise concerns about plagiarism. Utilizing plagiarism checkers and adhering to principles of originality can mitigate these risks. As a result, combining AI's capabilities with human judgment is essential to create unique content.
3. The Chat GPT detector and authenticity verification
With the rise of AI-written content, tools, such as a Chat GPT detector, have emerged that can detect whether a piece of text has been generated by models like ChatGPT. This allows readers and content providers to verify the authenticity of content, ensuring that it aligns with specific needs or standards.
Even though these detectors often work, but most of the time just miss the content detection point. Some are still useful. Recently, OpenAI has quietly shut down its AI detection tool, however, there are several OpenAI classifier alternatives available.
Embracing the future of content creation:
Using ChatGPT for writing blogs is not merely a novelty but a significant shift in the content creation process. From the ideation phase to final editing, ChatGPT can enhance creativity, efficiency, and reach. However, with great power comes great responsibility. Ethical considerations, commitment to originality, and tools like the Chat GPT Detector are vital in ensuring that the relationship between human writers and AI remains balanced, transparent, and beneficial to all.
As we move further into the digital age, embracing tools like ChatGPT in our writing practices may not only be advantageous but inevitable. The synergy between human creativity and artificial intelligence promises an exciting future for bloggers and writers worldwide, especially after the release of OpenAI's GPT 4 with new features in the 4th version of GPT, better than the ChatGPT 3.5 version. Now, you can also download ChatGPT for iPhone.