OpenAI has recently introduced an official iPhone application for ChatGPT, their popular language model, marking a significant step forward for the company.
While ChatGPT already enjoys immense popularity through third-party mobile AI software that utilizes the GPT-3.5 and GPT-4 APIs, this app provides an official and convenient way for users to access the viral language model directly from their iOS devices. However, it's important to note that, for the time being, the ChatGPT app is exclusively available in the United States, with plans for expansion to other countries in the near future.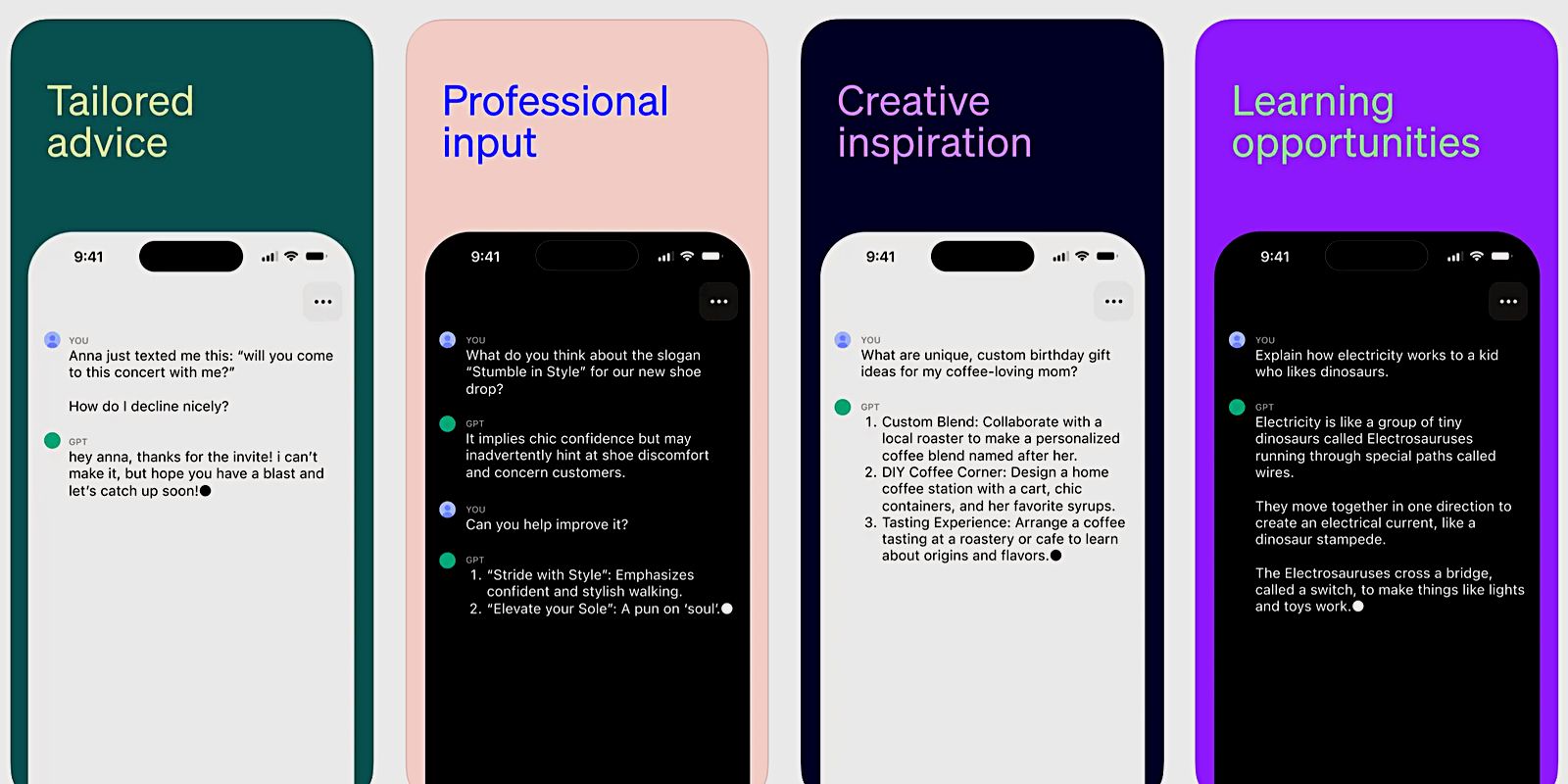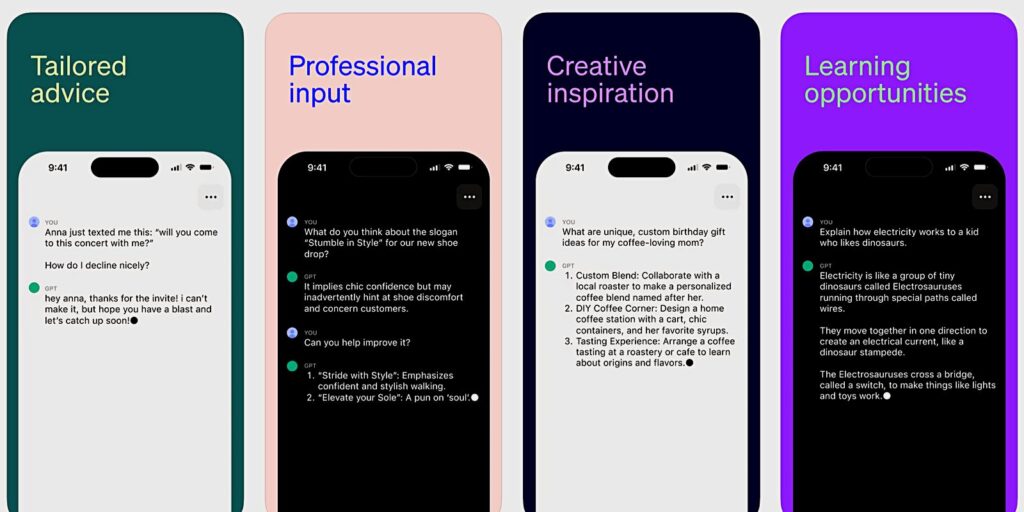 Functionally, the ChatGPT app mirrors the familiar features of the ChatGPT website. Users can engage in conversations with the language model, benefiting from the addition of voice input facilitated by OpenAI's Whisper speech recognition. Moreover, ChatGPT Plus subscribers can switch seamlessly between standard and GPT-4 language models within the app.
Furthermore, the app offers the convenience of conversation history, which can be synchronized from the desktop version if the user signs in with the same account. Additionally, users have the flexibility to export data, as well as delete or rename conversations to suit their needs. However, it's worth mentioning that certain recently launched plugins, including live web access, are not currently integrated into the app.
Suggested read: AI policy group calls for FTC to investigate OpenAI's launch of GPT-4
OpenAI acknowledges the anticipation from Android users and assures them that they will not be overlooked. The company affirms, "You're next!" implying that an Android version of the app is on the horizon. Presently, the App Store version of ChatGPT is exclusively tailored for iPhone devices, meaning iPad users will have to rely on the ChatGPT website or make do with the iOS app, which may not be optimized for tablet-sized screens.
With the release of the official ChatGPT iPhone app, OpenAI demonstrates their commitment to enhancing user experience and accessibility. As they continue to expand its availability beyond the United States, users worldwide can eagerly anticipate engaging with ChatGPT on their preferred mobile platform.
Related: