The board of directors of OpenAI announced major leadership changes today following what they described as a "deliberative review process." CEO Sam Altman will be departing the company and leaving his position on the board.
The board has appointed Chief Technology Officer Mira Murati as interim CEO, effective immediately. Murati has been part of OpenAI's leadership team for 5 years and has played a critical role in the company's growth into a leading AI organization. As head of research, products, and safety, the board believes she is highly qualified to take over on an interim basis during the transition.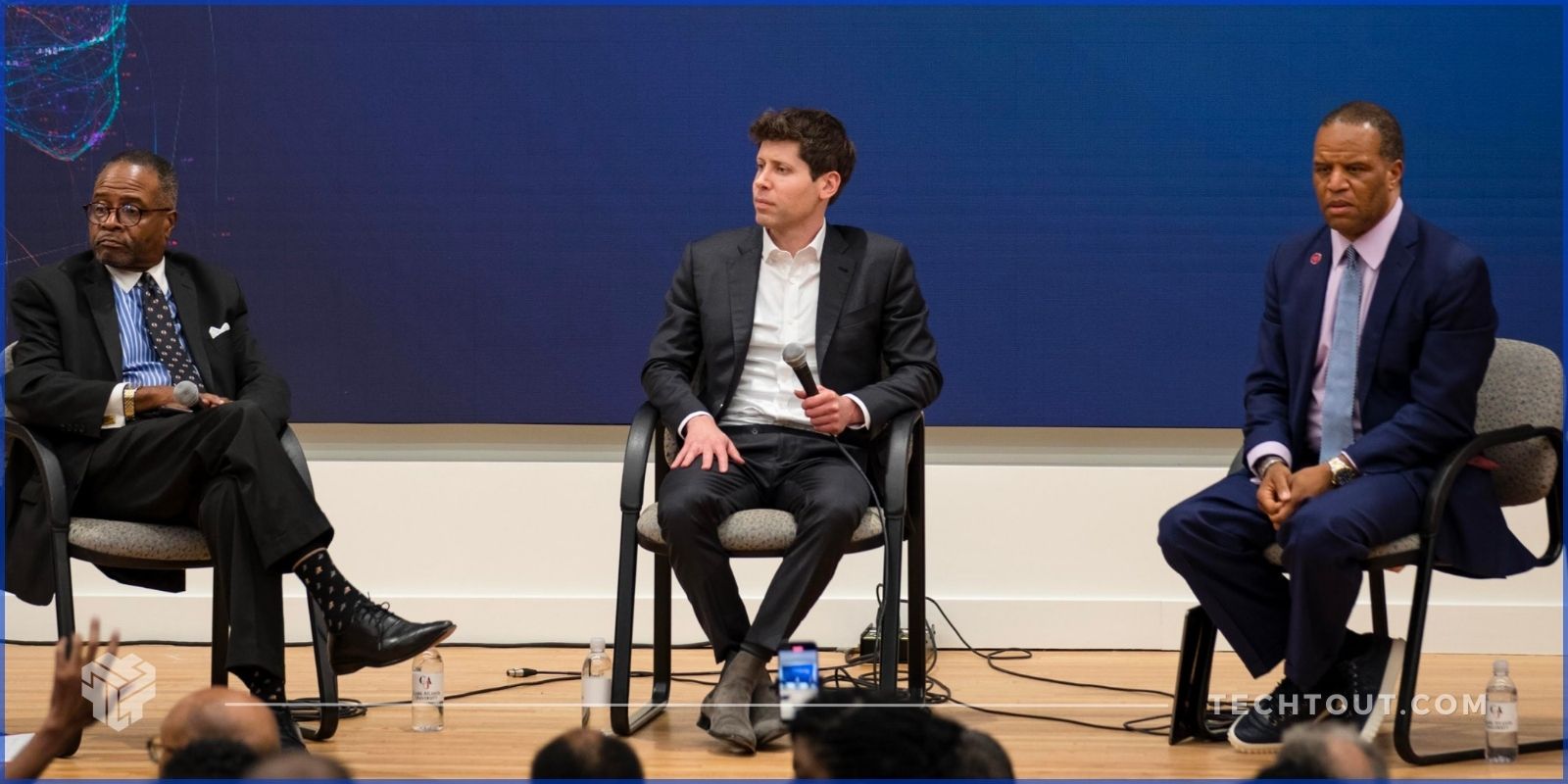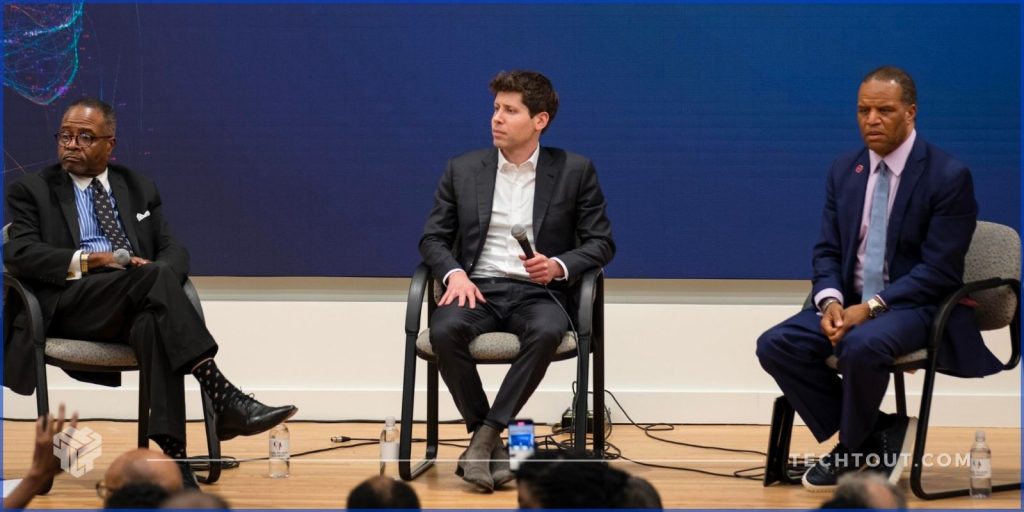 In their statement, the OpenAI board said,
"Mr. Altman's departure follows a deliberative review process by the board, which concluded that he was not consistently candid in his communications with the board, hindering its ability to exercise its responsibilities. The board no longer has confidence in his ability to continue leading OpenAI."

OpenAI board
In addition to Altman's departure, OpenAI President Greg Brockman will be stepping down as chairman of the board but will remain in his company role reporting to the new CEO.
OpenAI was founded in 2015 as a non-profit with the goal of ensuring AI benefits humanity. In 2019, it restructured to allow outside investment while maintaining the original mission, governance, and oversight. The company's most exciting and groundbreaking product is ChatGPT, an AI chatbot that has changed the world.
The board also said that it remains committed to OpenAI's founding ideals even amidst the company's dramatic growth. They expressed full confidence in Murati's ability to lead OpenAI through this transition while the search for a permanent new CEO takes place.
Sam Altman has responded with a statement on his X account saying he was loved his time at OpenAI and working with talented people and that he "will have more to say about what's next later."
Here's the full X post:
---
Update 3:22 AM EST, 18, Nov, 23: Added Sam Altman's statement after getting ousted by OpenAI board.