Microsoft has announced that it is rebranding its AI-powered Bing Chat feature as simply "Copilot." This change gives the company's generative AI assistant a consistent identity across Microsoft's various products and services, such as Microsoft Loop. The Copilot will also be integrated into future versions of Windows OS and will be a game changer for Windows users.
Previously known as Bing Chat, the AI chat will now be called Copilot in all instances, including the enterprise version Bing Chat Enterprise which is being rebranded as simply Copilot. Copilot will become generally available starting December 1 and will remain free for those with eligible Microsoft 365 licenses. The $5 per month standalone subscription option will also launch on that date. You can try Copilot from this link: https://copilot.microsoft.com/
Here's a side-by-side comparison of the user interface of both AI companions.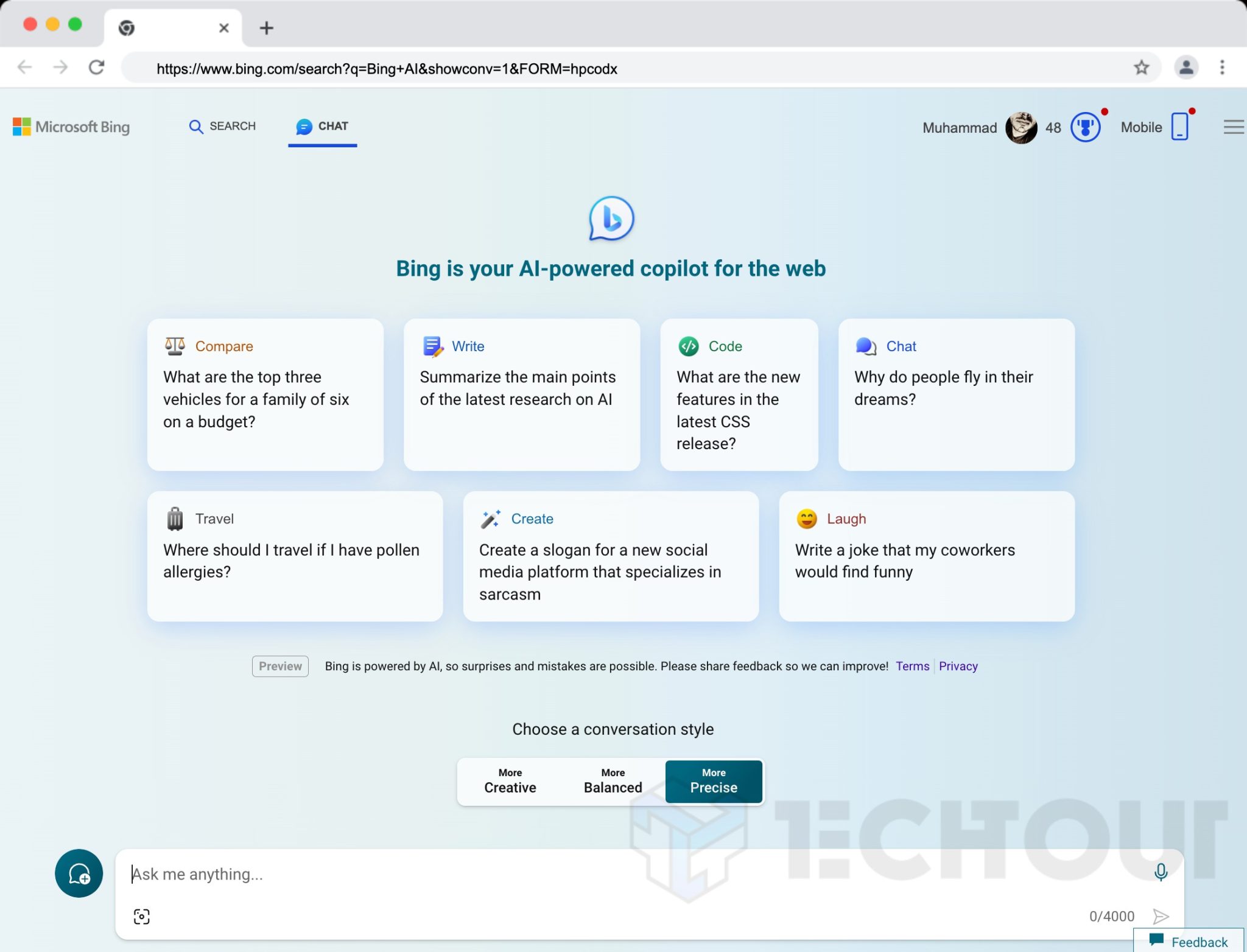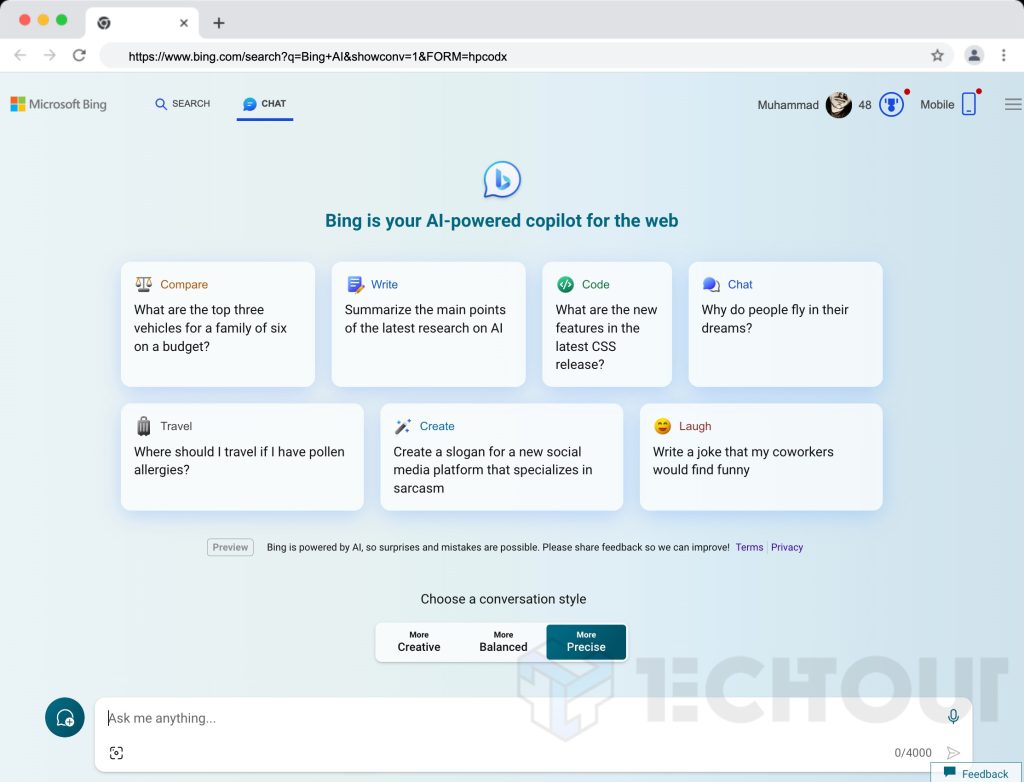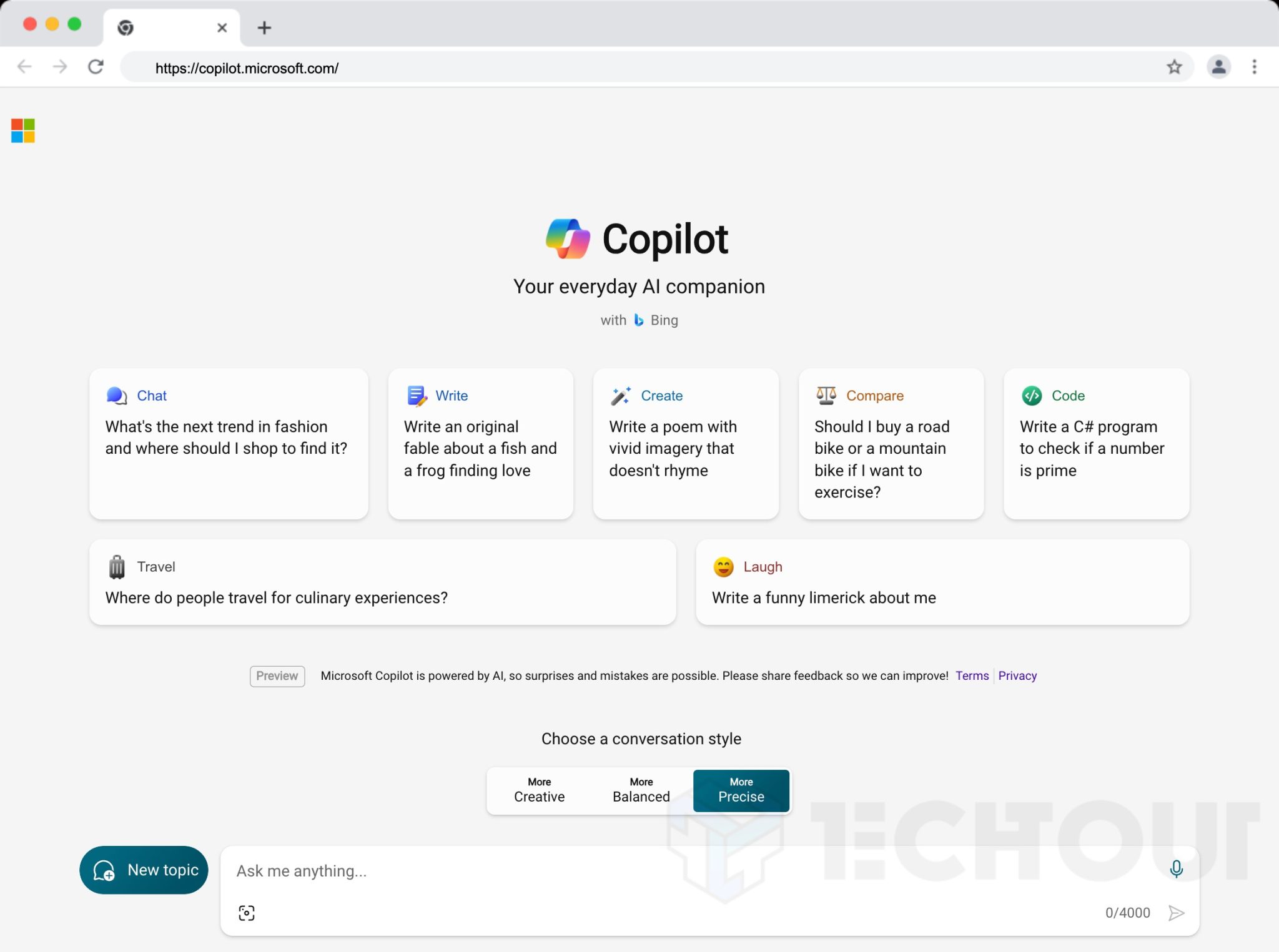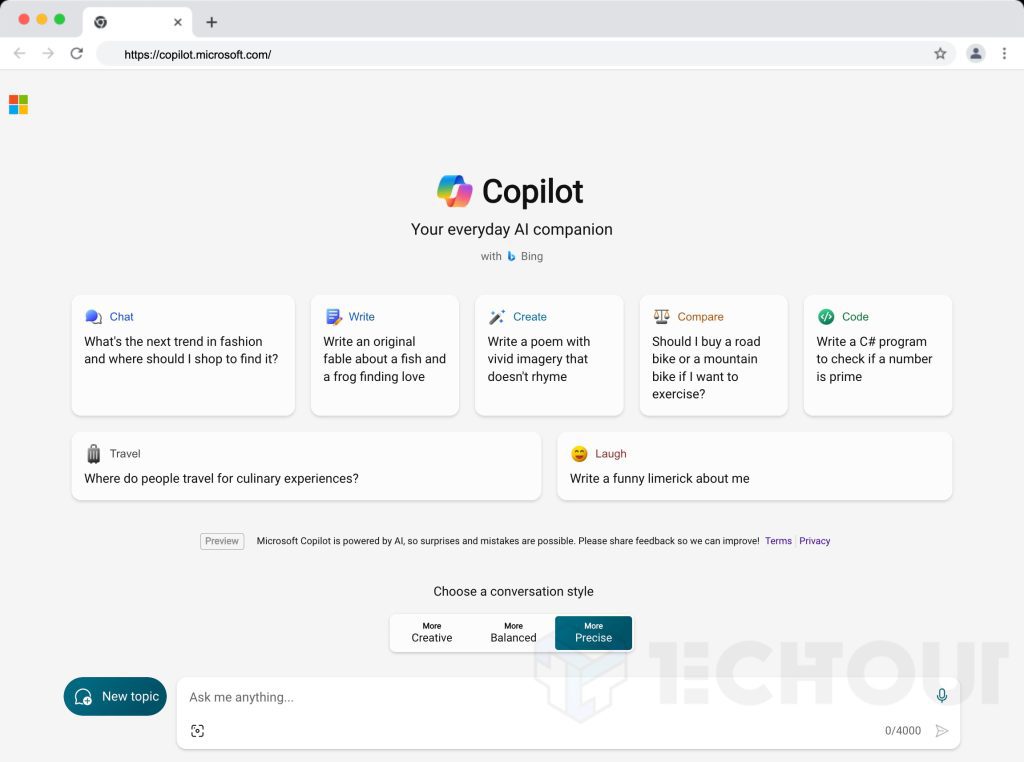 Copilot is powered by OpenAI's latest AI models GPT-4 and DALL-E 3. Microsoft states it will not save or view user prompts and responses within Copilot interactions. The company says it will also not further train the underlying AI models using customers' chat data.
In addition to the rebranding, Microsoft announced new personalization options coming to Copilot for Microsoft 365. Users will soon be able to set preferred formatting, style and tone when using Copilot in apps like Word and PowerPoint. More Microsoft 365 apps will gain these options over time.
Microsoft also highlighted several new Copilot AI capabilities launching in the future for apps like Teams, Outlook and PowerPoint. These include automated meeting note-taking, email summary generation, and using AI to reimagine visual assets.
The rebranding and new features were announced at Microsoft's Ignite AI event. They coincide with the company's launch of its new AI chips Azure Maia and Azure Cobalt.
The world is changing fast as AI Chatbots are taking over. We're witnessing more AI chatbots joining the race like xAI's Grok, founded by Elon Musk, and Anthropic's Claude. Apple is also rumored to work on its own Apple GPT for future projects. We should hope that AI doesn't take away our jobs and also not nuke the world.