Streaming giant Netflix has taken a big step into the world of gaming by starting a special test. This test is for some of its subscribers in Canada and the UK. They get to try out playing games through the internet, without downloading them.
Mike Verdu, who is in charge of games at Netflix, said this is like a "test run." Not everyone in Canada and the UK can try this yet, just a small group of people. Even though it's just starting, this could be a really important time for Netflix's plans for gaming.
A while back, in November 2021, Netflix started giving away small games to people who use their service. But you could only play these games on phones and tablets. Now, Netflix is bringing games to bigger screens like TVs and computer screens using the internet. This means people might be able to play Netflix's games in more places. It also means Netflix wants to join in with other companies that make video games for TVs and computers.
Right now, there are two games you can try. One is called "Oxenfree," and it's made by Night School Studio, which Netflix owns. The other is a new game named "Molehew's Mining Adventure." Mike Verdu says it's like a game where you dig for gems.
When you play these games on a TV, you use your phone to control them. If you have an Android phone, you can use the Netflix app as a controller. If you have an iPhone, you need to get a special app to control the games. If you play on a computer, you can use a mouse and keyboard to play.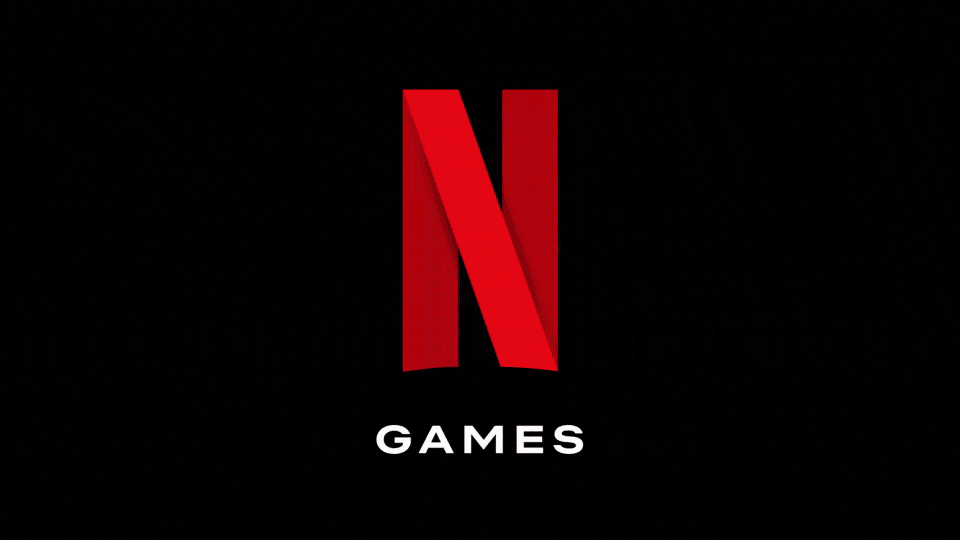 ---
These are the types of TVs and devices that work with Netflix's games right now:
Amazon Fire TV devices
Google TV on Chromecast
LG TVs
Nvidia Shield TV
Roku devices and TVs
Samsung Smart TVs
Walmart's Onn devices
More types of devices will work with Netflix's games soon.
We're not sure how good these games are to play yet, but Netflix has a lot of experience showing movies and TV shows smoothly, so it might be okay. Playing games can be trickier than watching videos because any problems with the internet can make the games not work as well.
Even if there are some issues during this test, Netflix is starting with a small group to figure out what to fix. Netflix thinks of gaming as something extra for its users, sort of like how Microsoft does it, rather than Google's way with Stadia.
People who use Netflix can still enjoy around 70 games on their phones if they don't want to try these new ones.
As this test gets going, people are excited to see how Netflix's gaming plans grow and change the way we have fun.