YouTube has expanded its crackdown against adblockers globally, following a successful trial of the three-strikes policy in certain regions.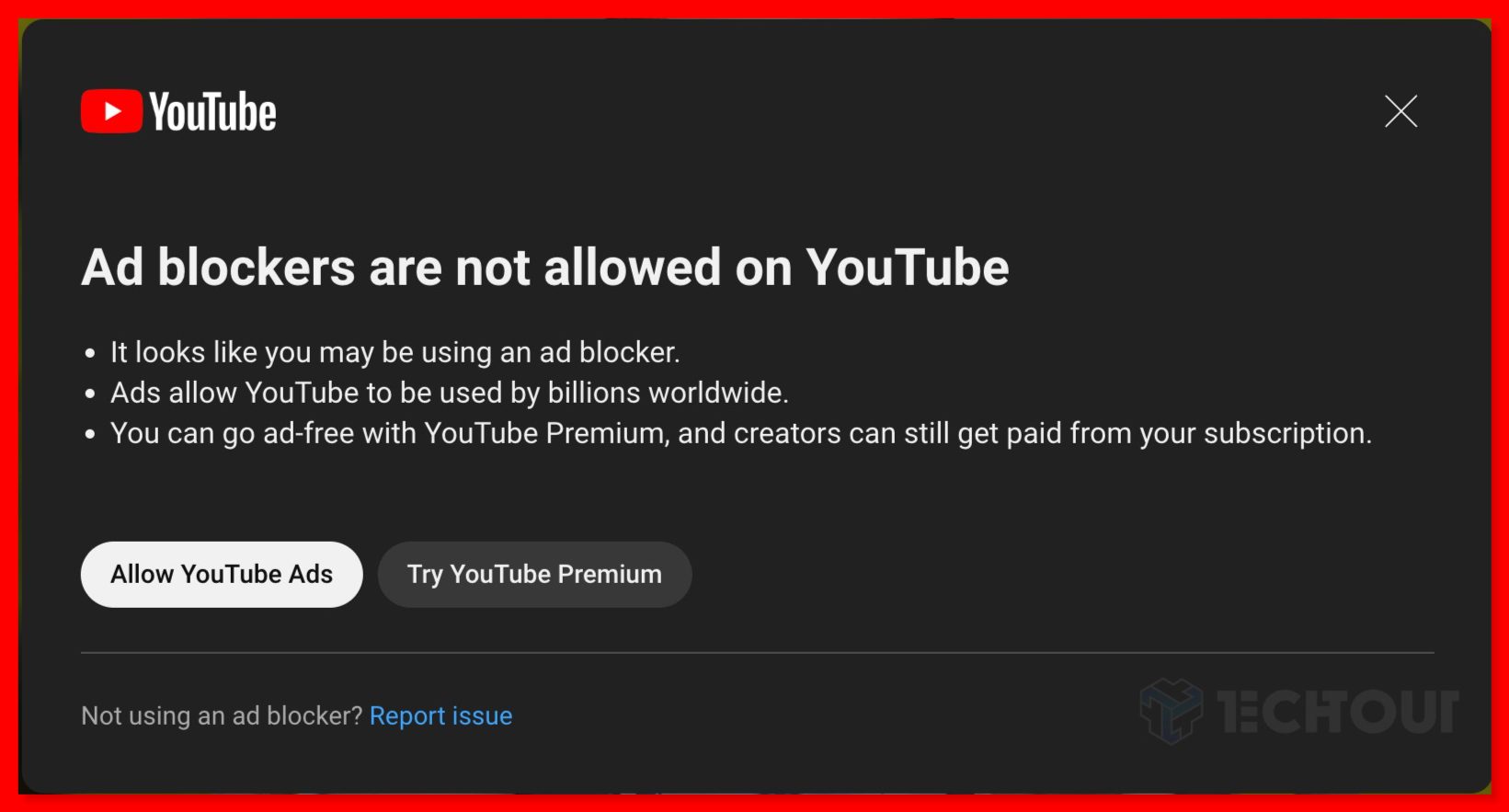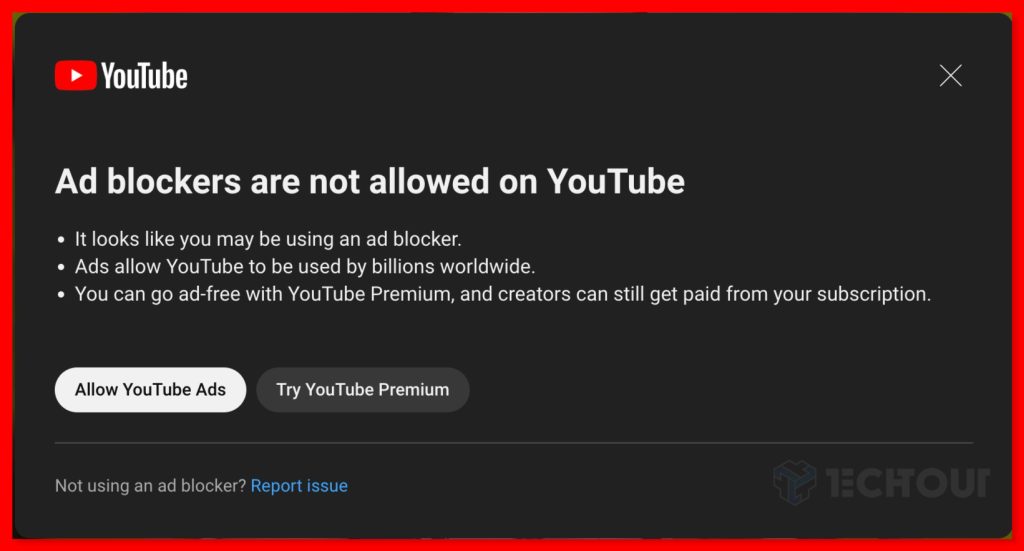 A pop-up message appears on YouTube which reads, "Ad blockers are not allowed on YouTube." This message appears every time you open every third new video on YouTube until it starts appearing after every video. The message also emphasizes the importance of ads for YouTube to continue providing its services to billions of users worldwide. It recommends using YouTube Premium to enjoy an ad-free experience while also confirming that the creators will still be paid through this subscription.
A message pops up with two buttons. I clicked on the "Allow YouTube Ads" button but it triggered another broken pop-up prompting me to select the ad blocker I'm using. I tried clicking on some options out of curiosity, but it froze the entire screen. I even scrolled down and clicked on the refresh page button, but it still didn't work.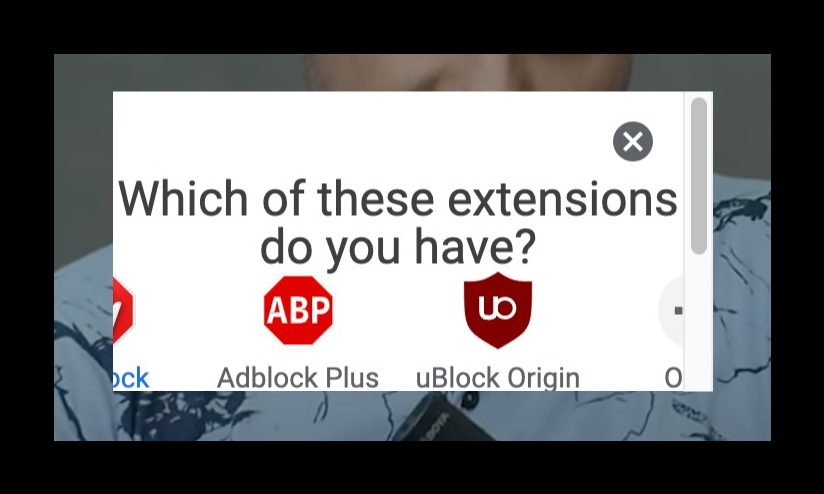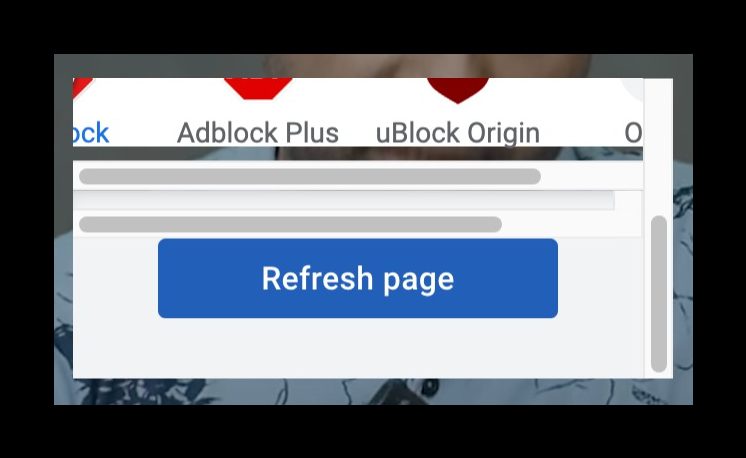 In June 2023, Android Authority confirmed that YouTube was conducting a test in certain regions. However, the message displayed during the test was somewhat aggressive, stating that the video player would be blocked after playing three videos. Although I am not currently experiencing this issue, it may appear in the future. Feel free to check it out: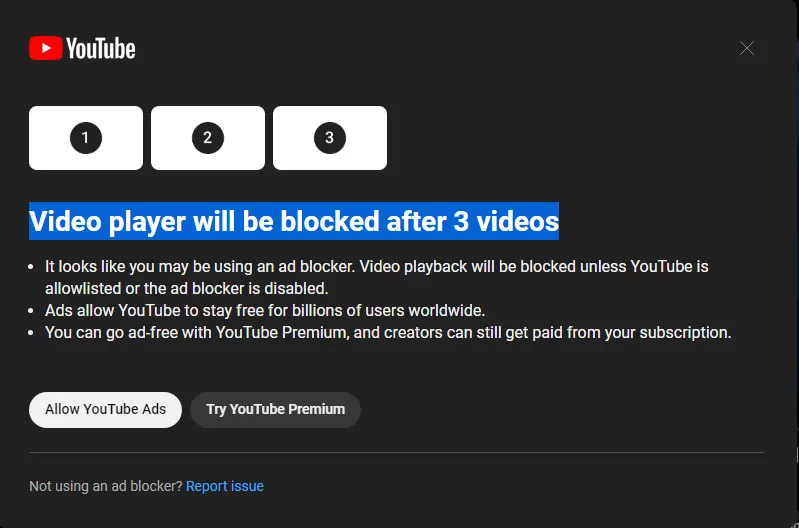 It may come as a surprise to many, but we must note that creators and YouTube solely earn revenue from ads. Blocking ads can negatively impact the earnings of creators who rely on their content for a living. However, those who dislike interruptive ads are now seeking a way to avoid the YouTube pop-up with a workaround amid the potential threat of a 3 video block that may be implemented soon.