ChatGPT is a revolutionary chatbot platform developed by OpenAI. It was launched on November 30, 2022, and quickly became a sensation, attracting over a million users in the first week and over 100 million visitors by February 2023. It is one of the most popular AI chatbots in history.
One of the features that makes ChatGPT stand out is the "Shared Links" option, which allows you to share your chatbot sessions with anyone and invite them to join the dialogue. You can use this feature to collaborate, learn, have fun, or just show off your chatbot skills. In this article, you'll discover how to share, manage, and make the most of your ChatGPT conversations.
What are the shared links?
The feature, called "Shared Links", generates a unique URL that can be sent to anyone via email, social media, or other platforms. The recipients can then view the conversation and even join in if they want to.
This feature, introduced by OpenAI, is an exciting development for those who wish to share their interesting, or thought-provoking conversations with others. Instead of the exhausting process of taking and sharing screenshots, users can now use a shared link. This link will lead anyone accessing it to a duplicate of the chat.
How does it work?
Non-account holders: Individuals who do not have a ChatGPT account will see the conversation on a static webpage. This page will show the whole conversation between the user and ChatGPT.
ChatGPT account holders: ChatGPT account holders can do more than simply view. They can adopt the topic and carry on with their questions and comments, effortlessly continuing the initial conversations.
When shared, the chat remains static for both the sharer and the recipients. When you contribute to the conversation, the new interactions are only visible to you. Similarly, if someone continues the conversation using your shared link, any additions they make are theirs alone.
The "Shared Links" feature is accessible to all users, whether they have a free or a premium Plus account.
How to Share Links of ChatGPT Chats?
To use the feature, follow these steps: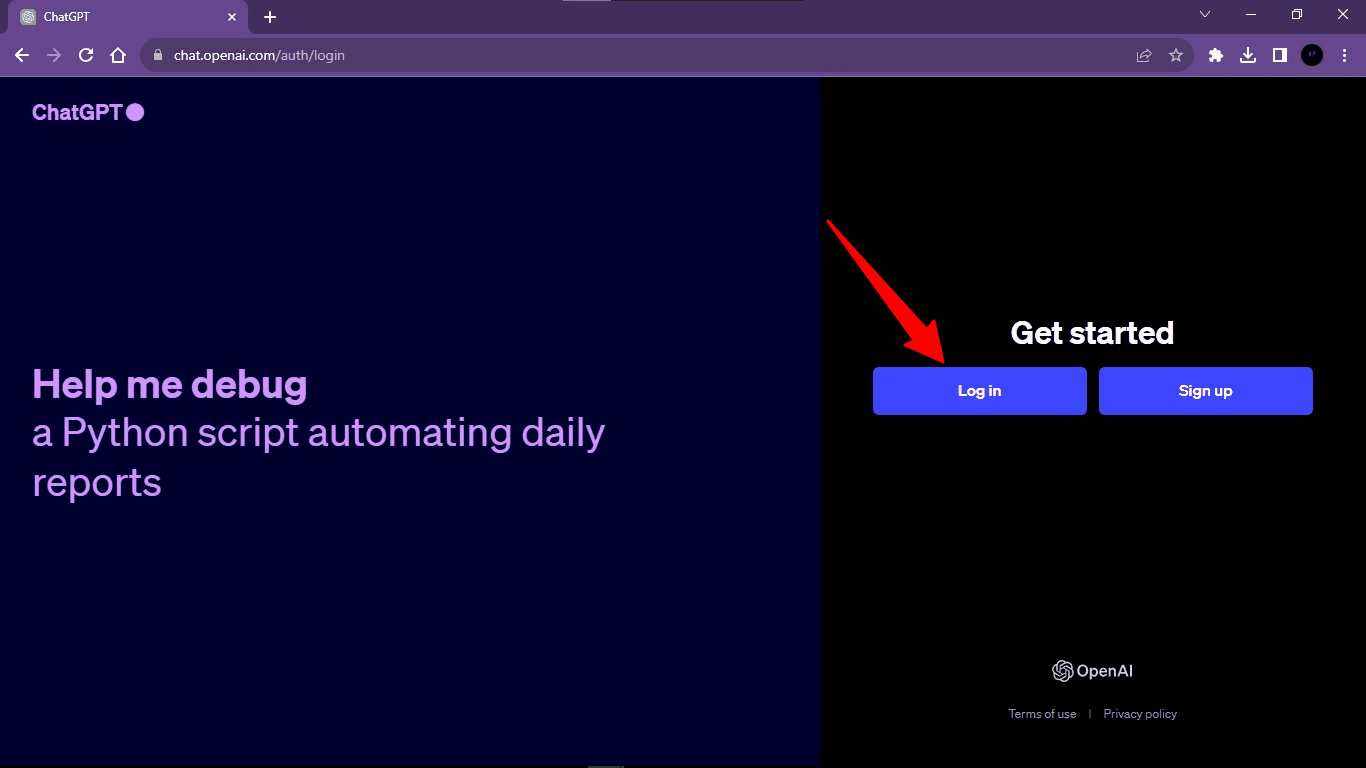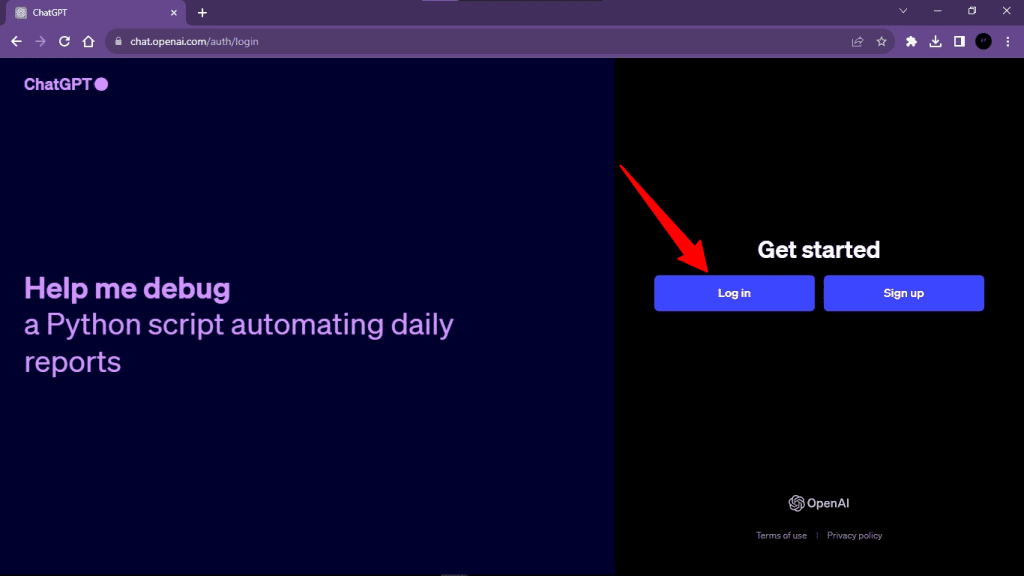 STEP 2: Start a conversation with the chatbot and create some interesting dialogue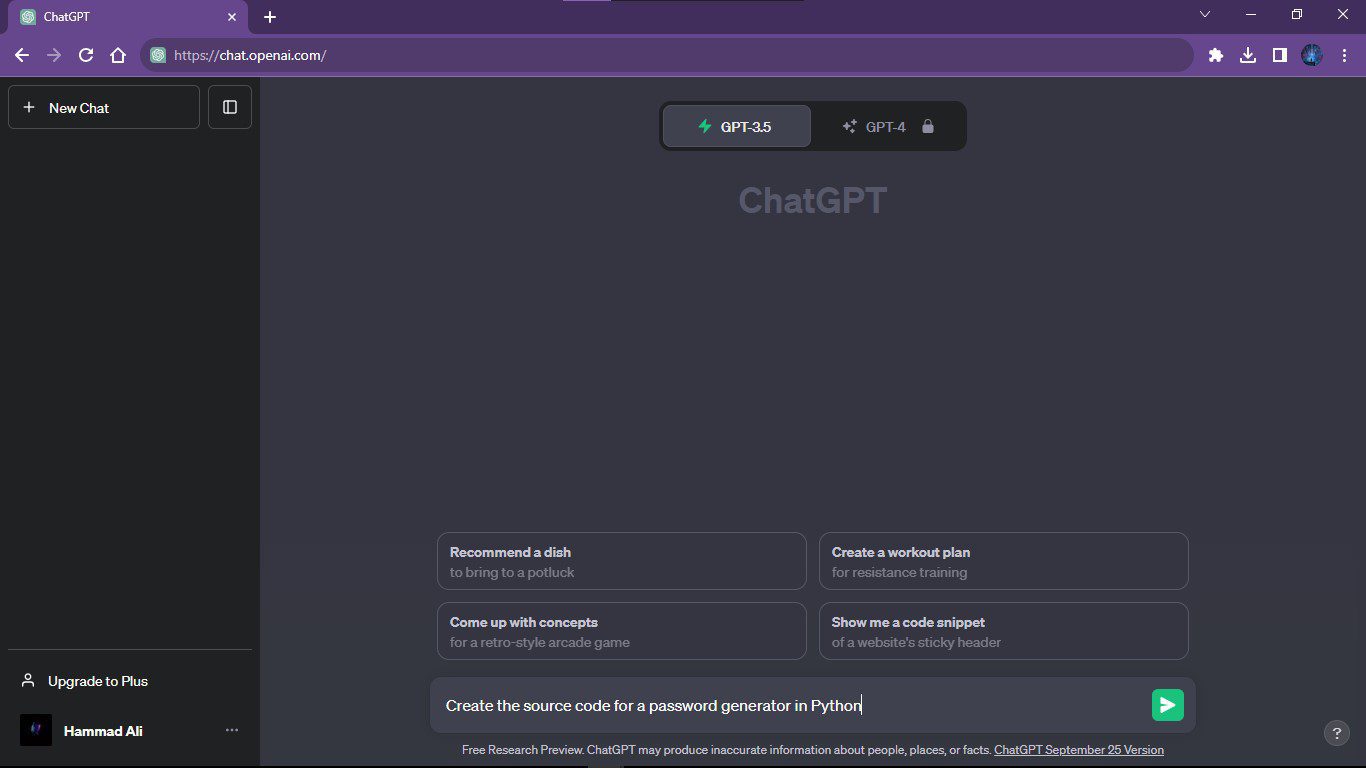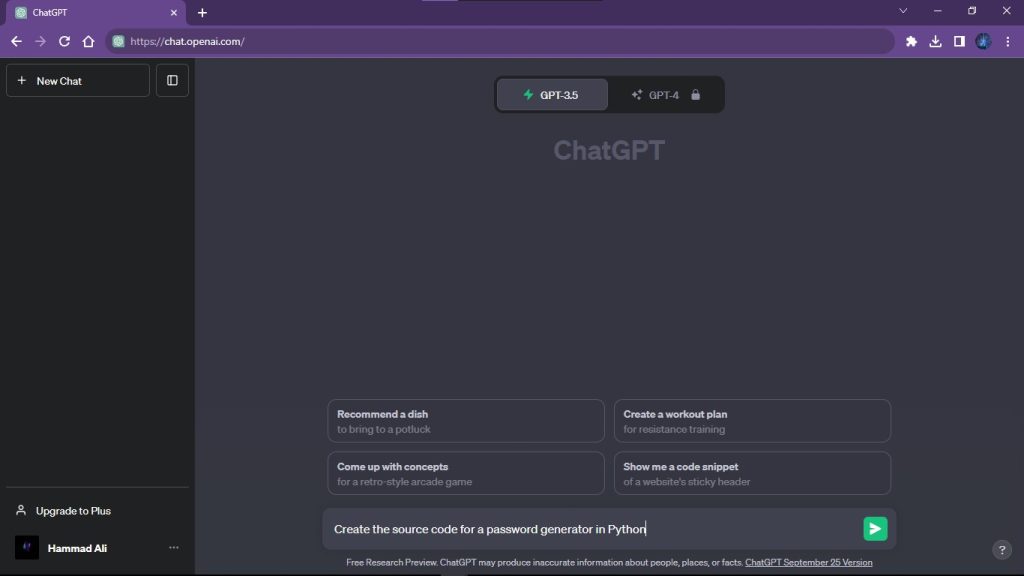 STEP 3: To create a shared link for the conversation, click the share button at the top right corner of the chat.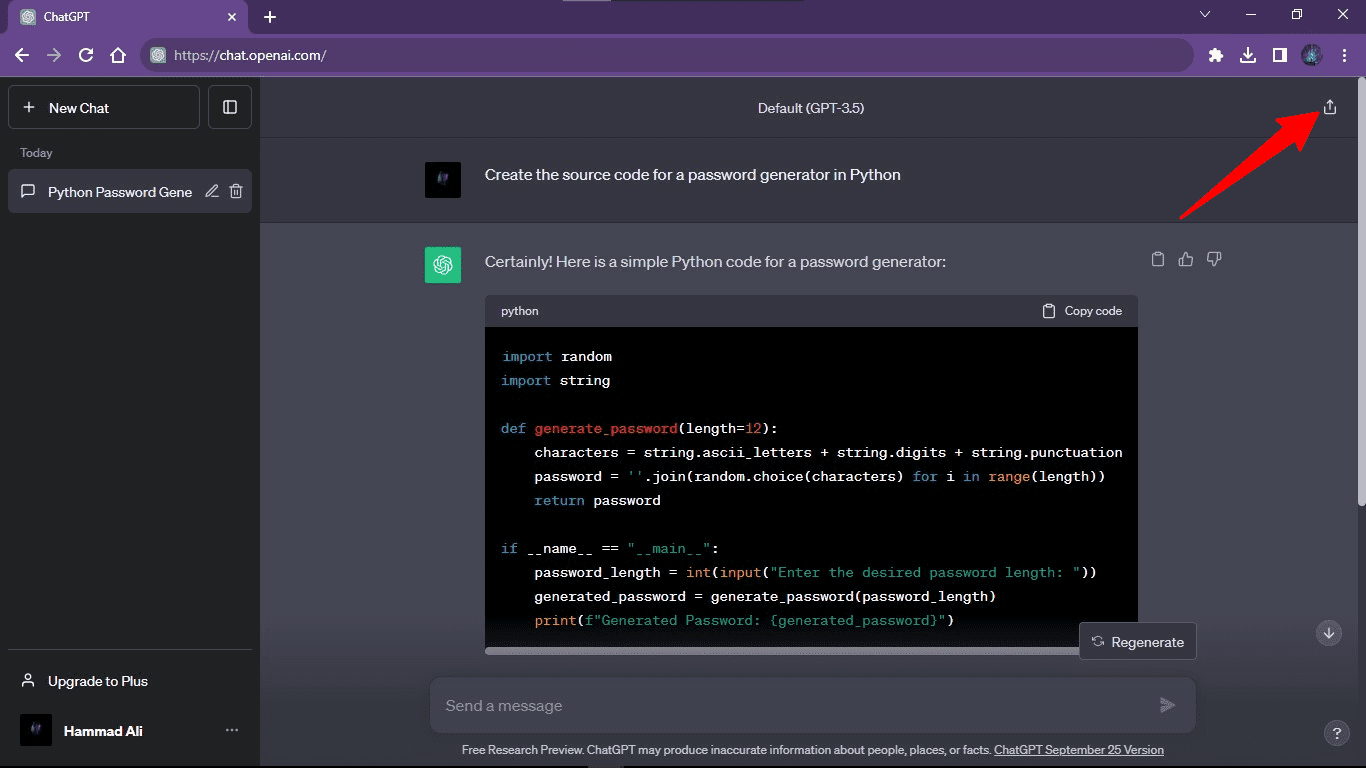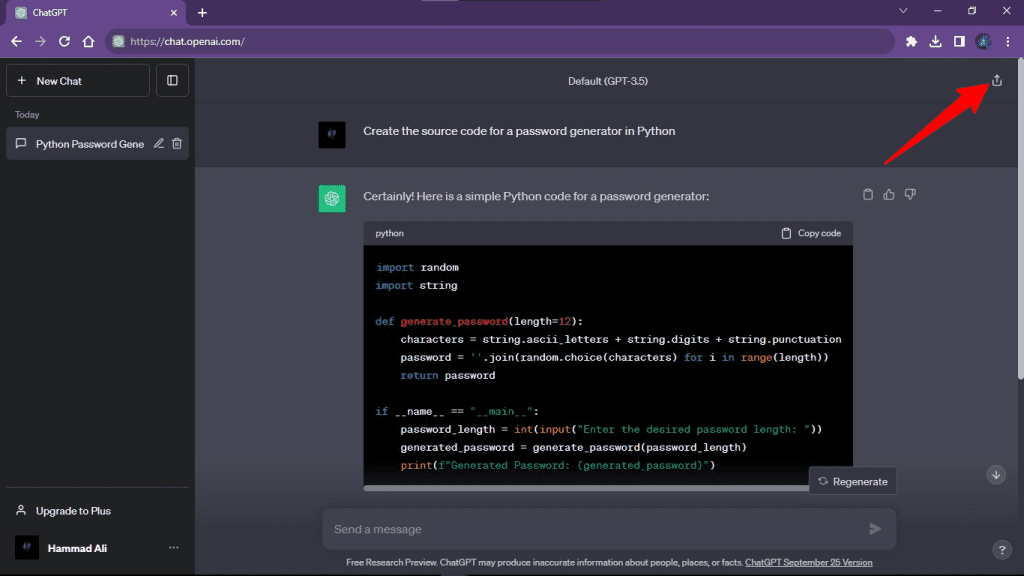 STEP 4: A new Share popup will open, where you can choose to share your name with the conversation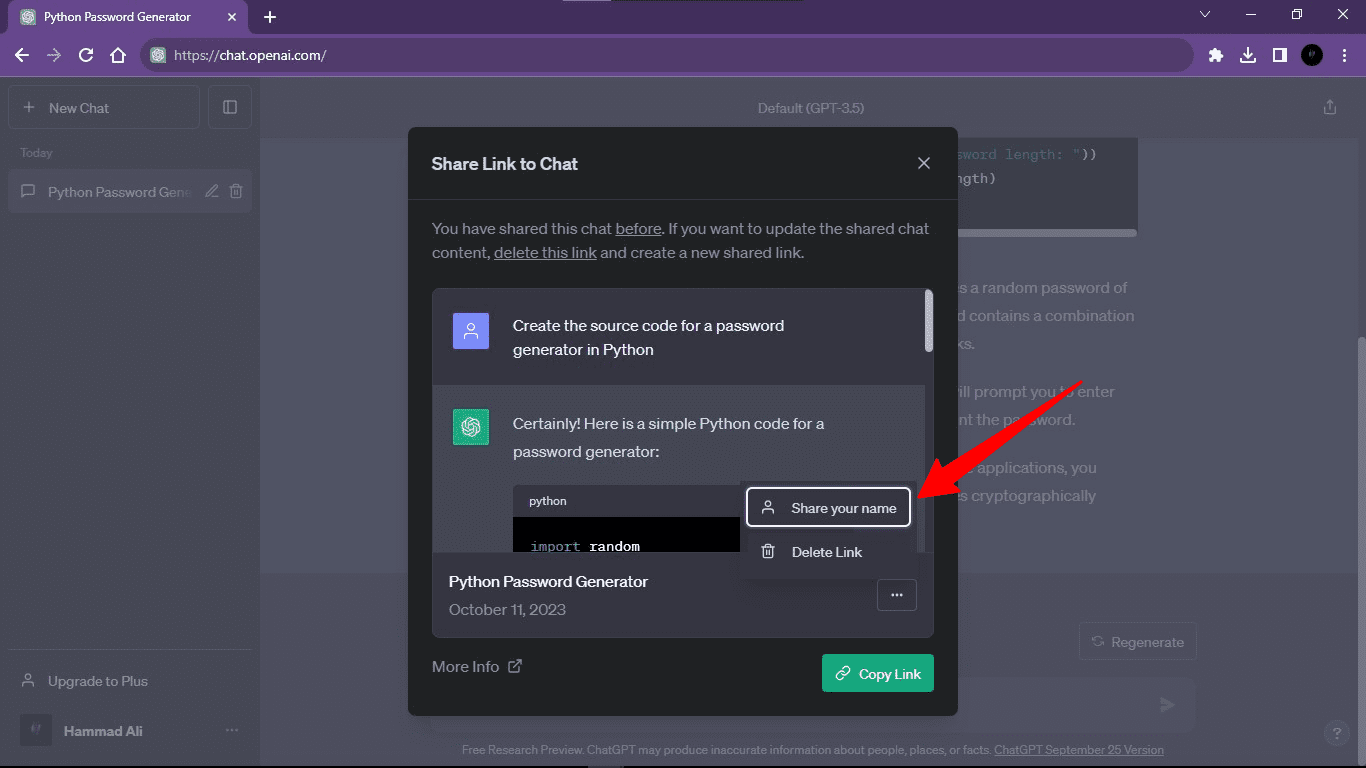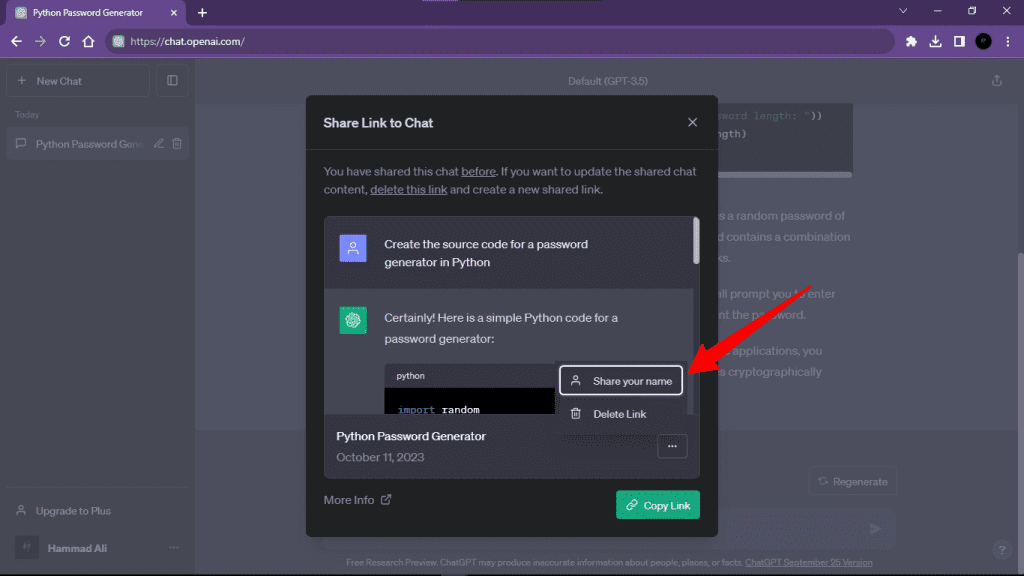 This window displays the name and contents of the conversation, allowing you to preview it before sharing. You can also change the name of the conversation here.
STEP 5: Copy the link and share it with anyone you want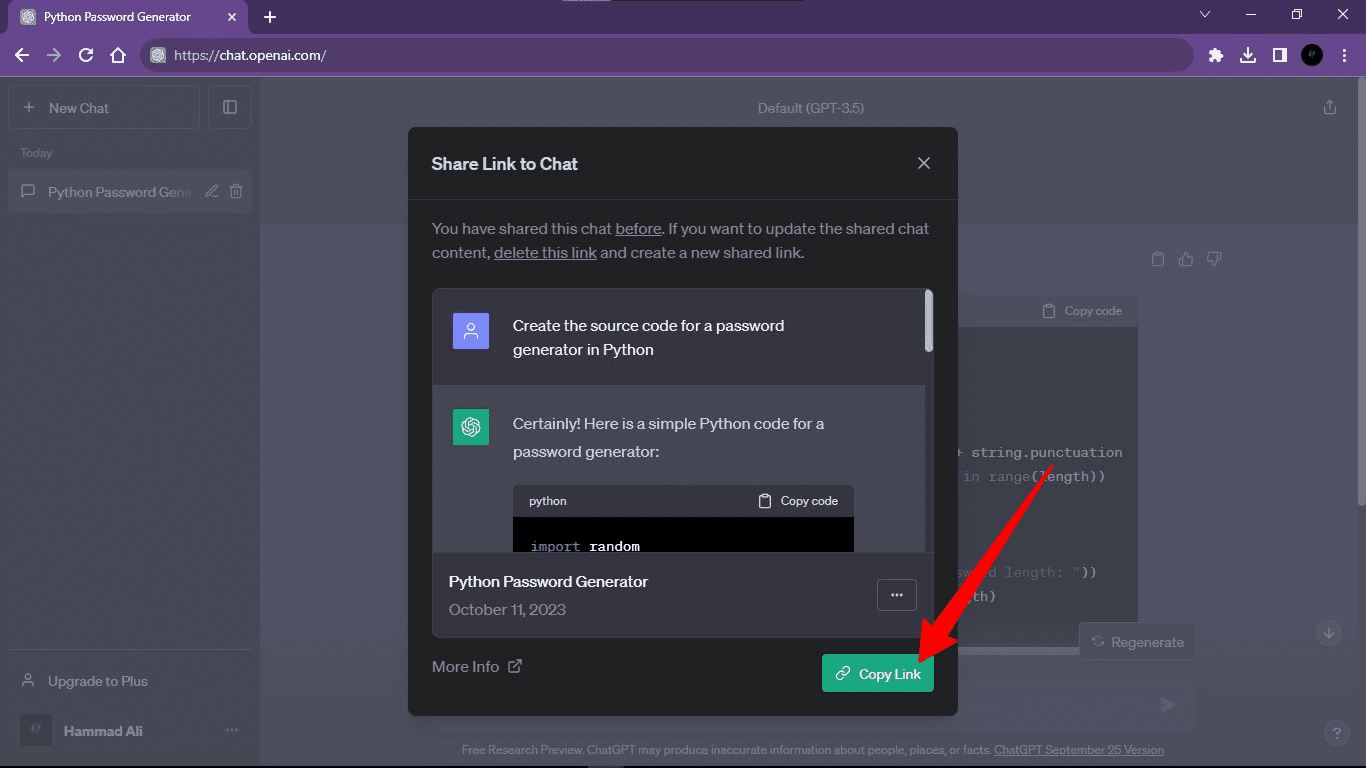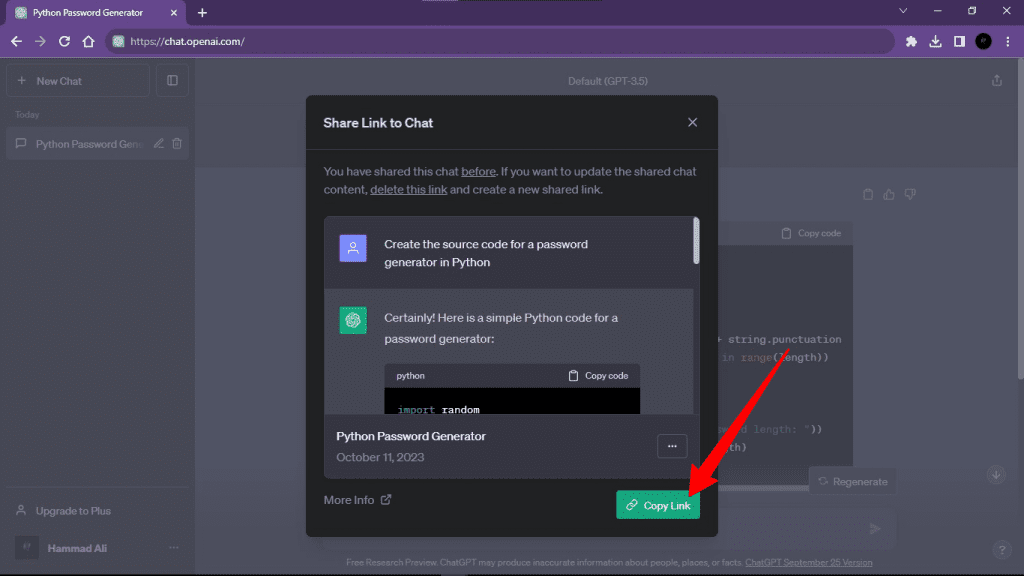 How to manage shared links?
You have full control over any shared link you create. To manage your shared links, go to settings by clicking on your profile name on the left sidebar.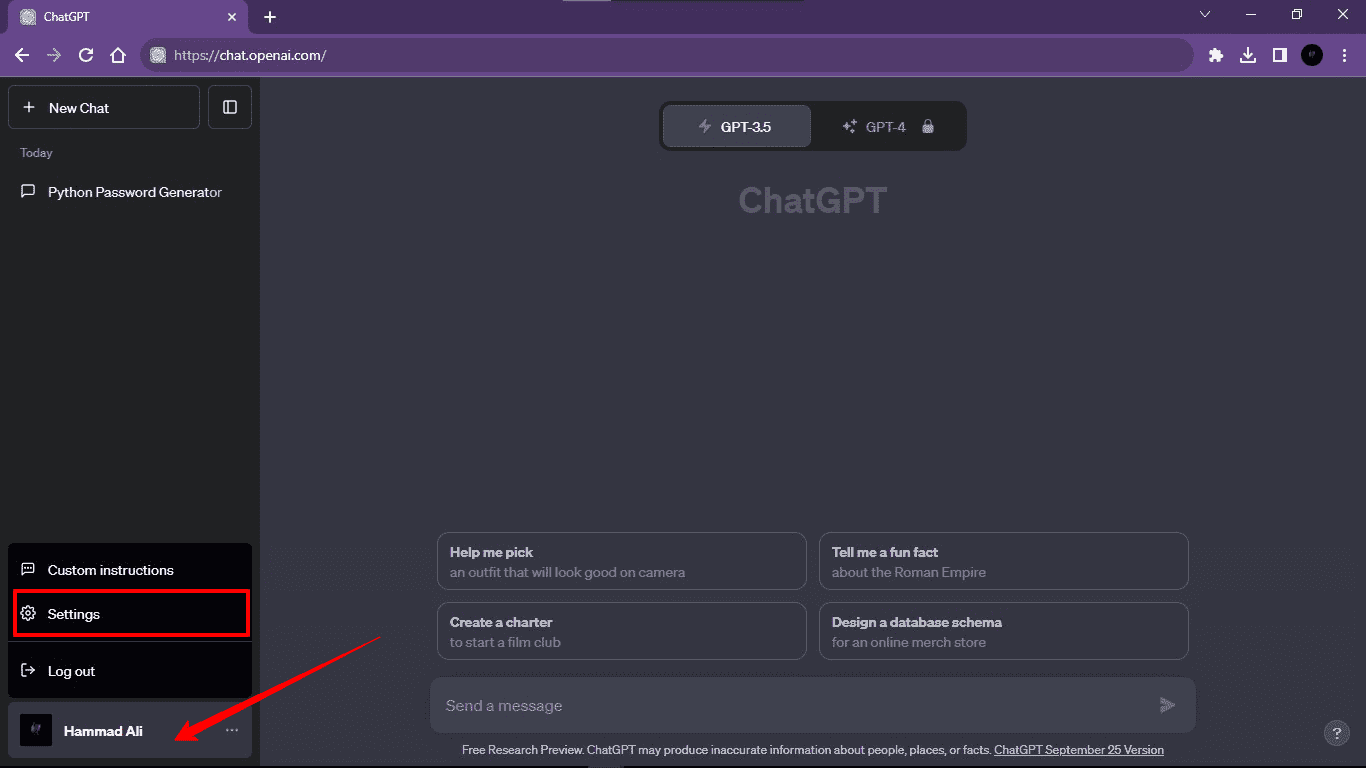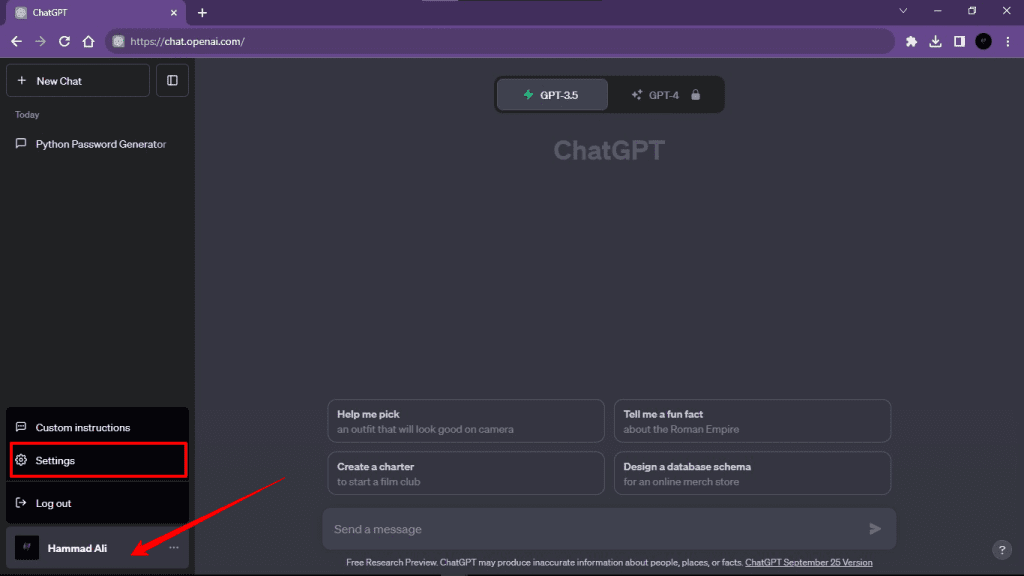 Then, in the Settings panel, go to Data Controls and click the Manage Shared Links button.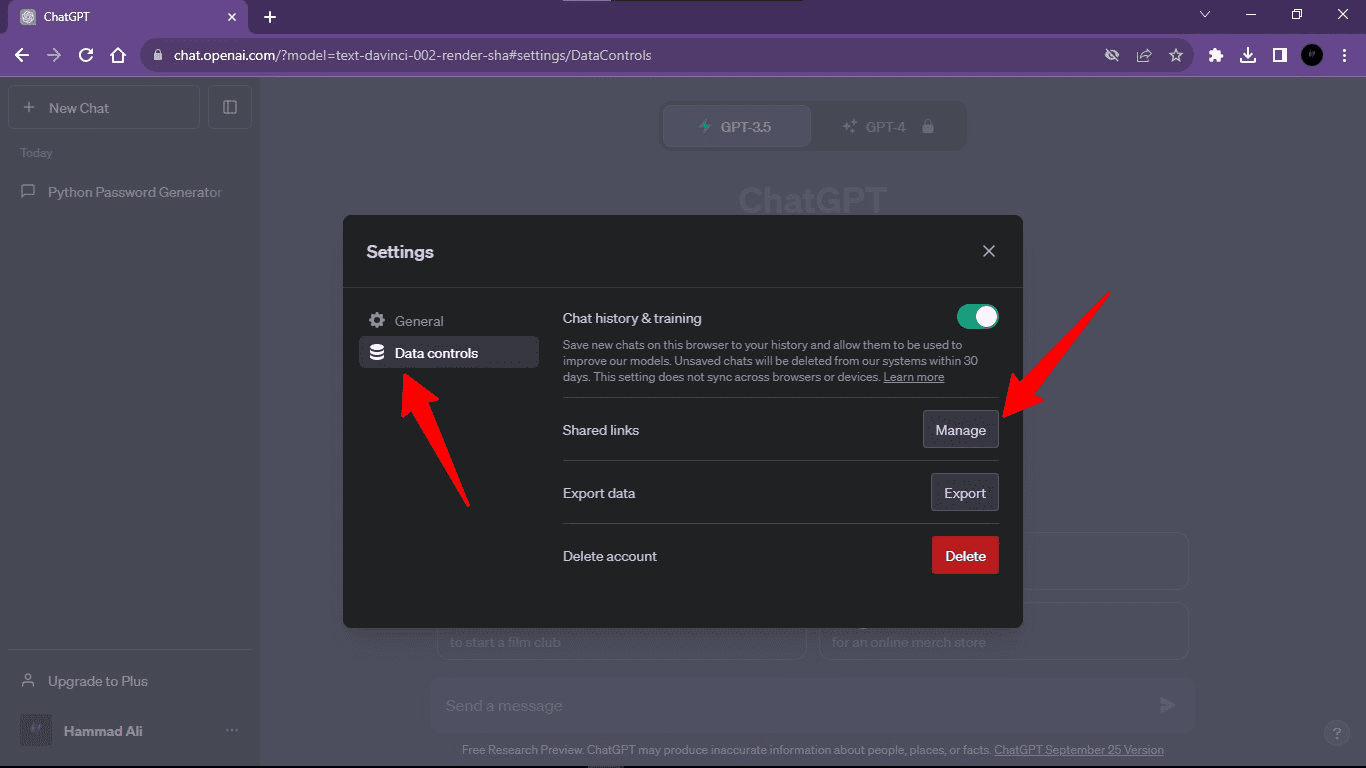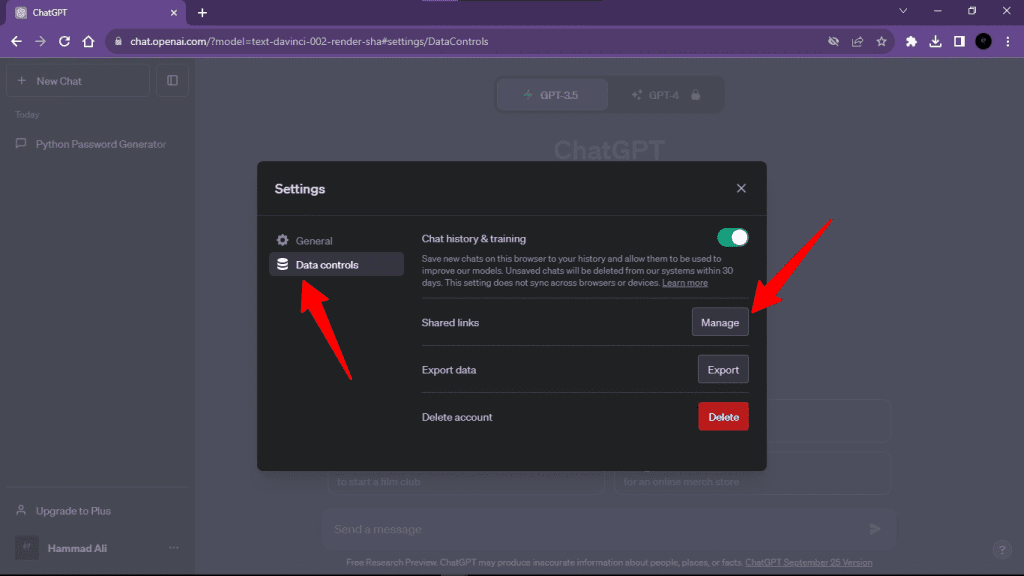 You can view each conversation's origin or remove any shared link from the list. It is critical to consider any issues or ethical difficulties that may arise from conversing with others. Privacy and consent must be prioritized, and OpenAI must protect sensitive and personal data.
Users should be given data management tools and informed about the consequences of sharing conversations.
OpenAI's decision to roll out the shared link function indicates its commitment to advancing AI-driven tools. By making discussions more shareable, ChatGPT enables people to interact, share knowledge, and develop deep connections.
Because of OpenAI's commitment to creativity, which is reshaping the way we interact, we are getting closer to a time when AI and humans can collaborate without friction.