After adopting TikTok's "For you" tab in an iOS release, the social media giant, Twitter, has started rolling out the update across the web and Android as well. The new update just appeared as I'm writing this news. Here's what the new tab looks like: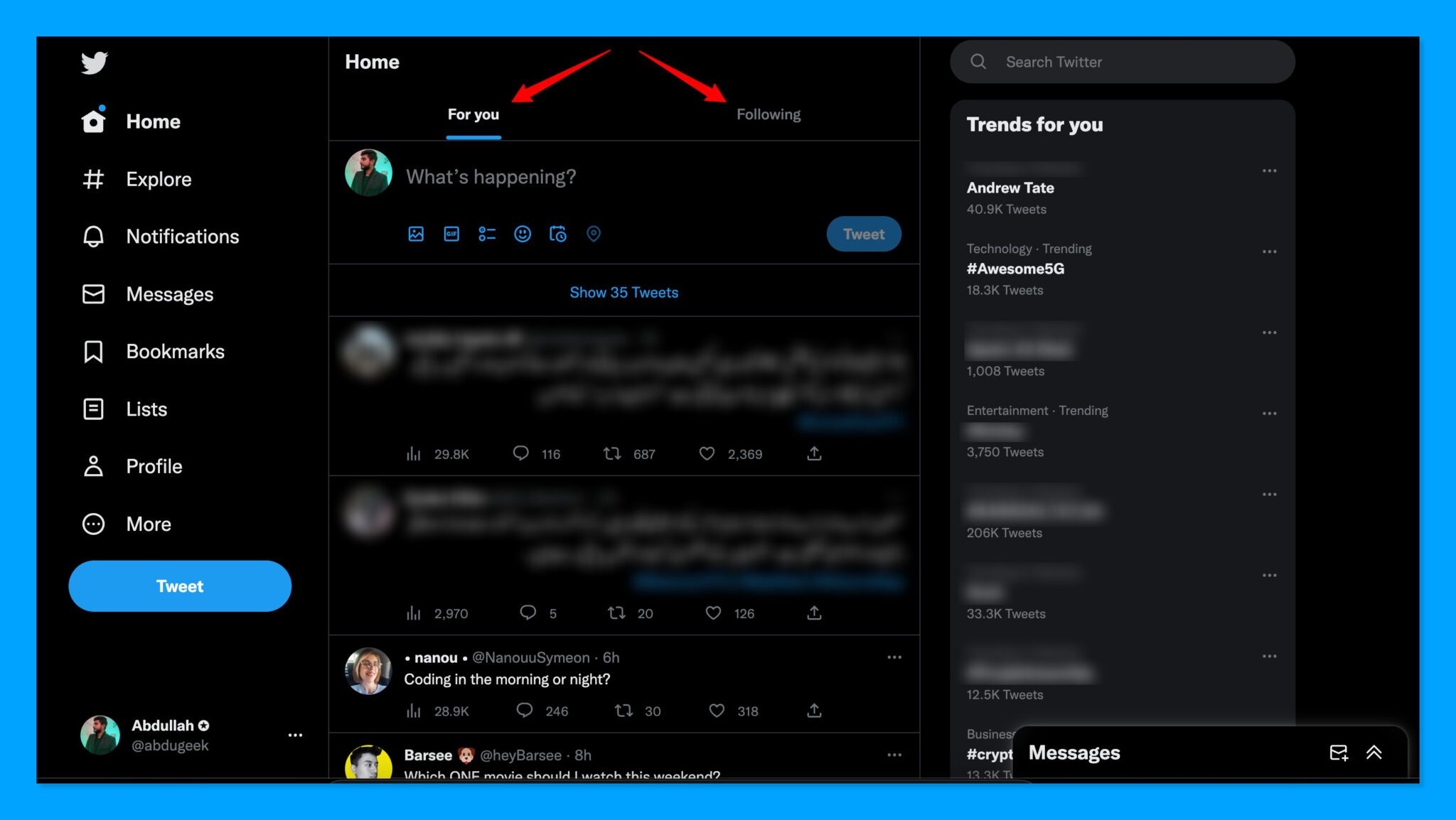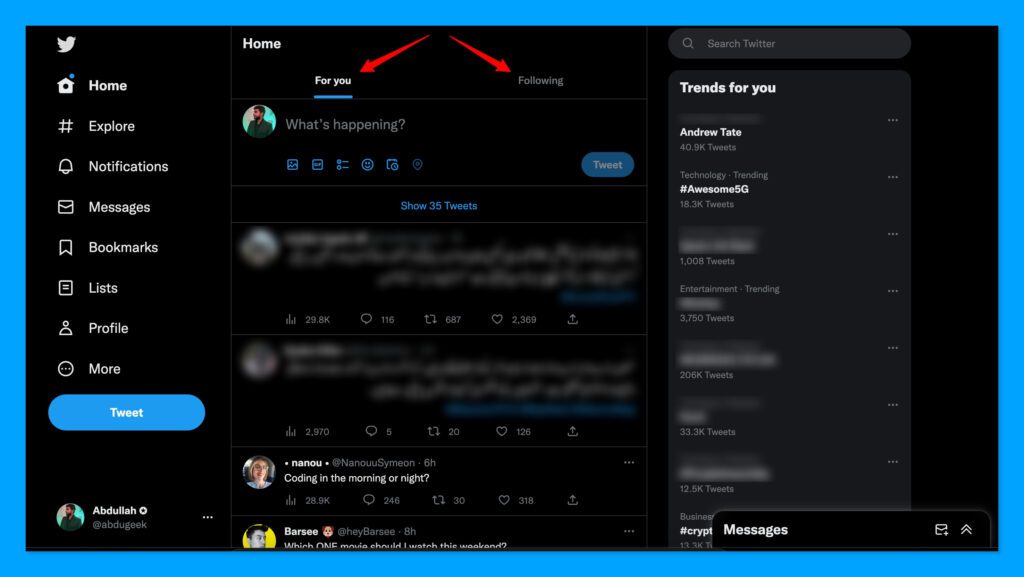 Previously, Twitter was offering "Home" and "Latest" options on their platform. Home was for showing the algorithmic Twitter timeline, however, the Latest one was chronological. The new "For you" tab replaces the Home tab and the Following tab replaces Latest. These options, Home and Latest, were hiding behind a Sparkle icon since 2016. The feature was first rolled out in 2016, which, after a backlash was replaced with the option to revert back.
After Elon Musk's Twitter take over, the platform has undergone several changes. The CEO, Elon Musk, is working to improve the social media giant that he bought in a billion dollars deal. With new option, users will have to use the default TikTok styled "For you" tab.
Let us know in the comments if you liked this update.