WhatsApp has announced the rollout of a new feature that will allow Android users to use multiple accounts on the same device.
With the new update, Android users will be able to add up to two WhatsApp accounts and seamlessly switch between them on a single phone. This provides added convenience for those who need to manage both personal and work accounts on one device.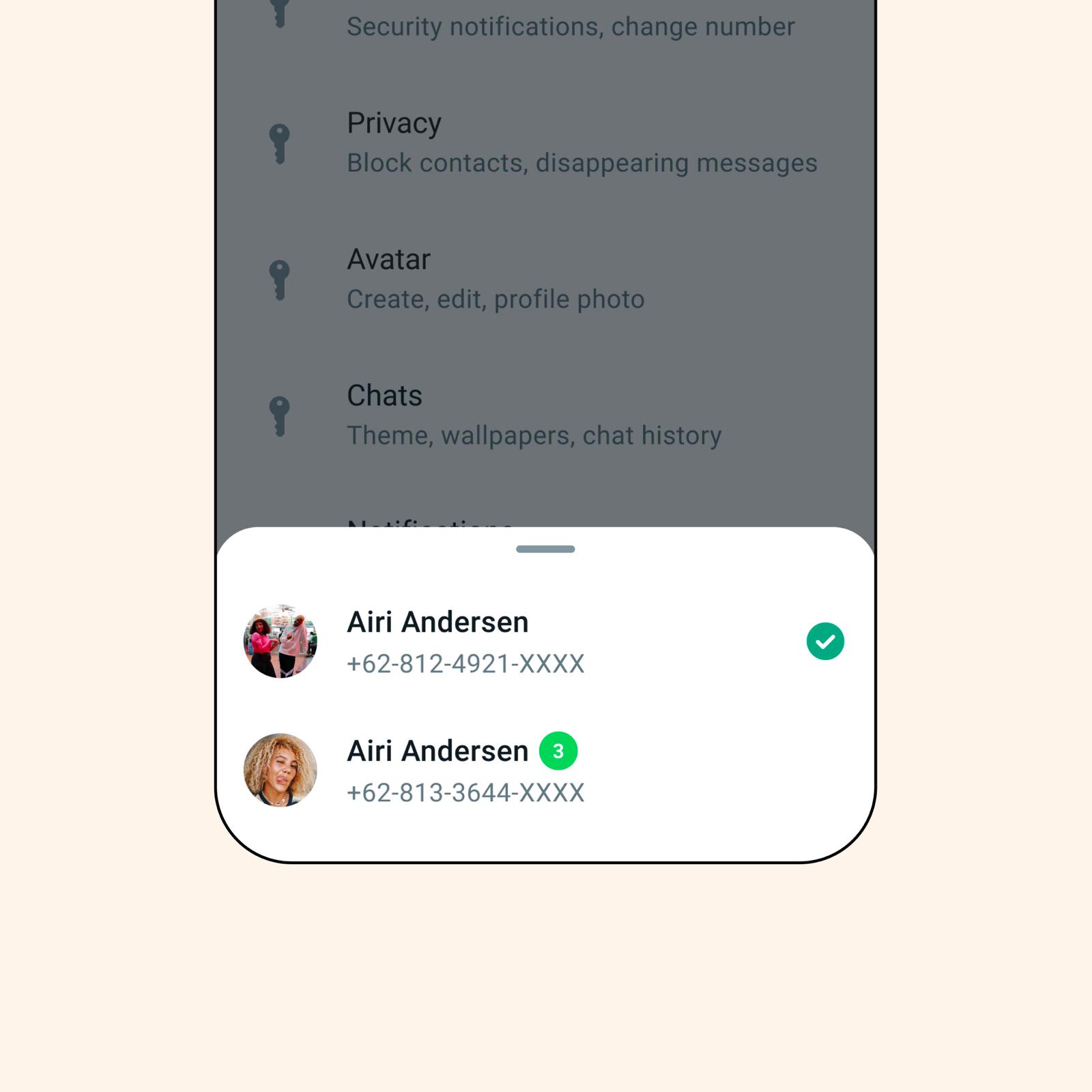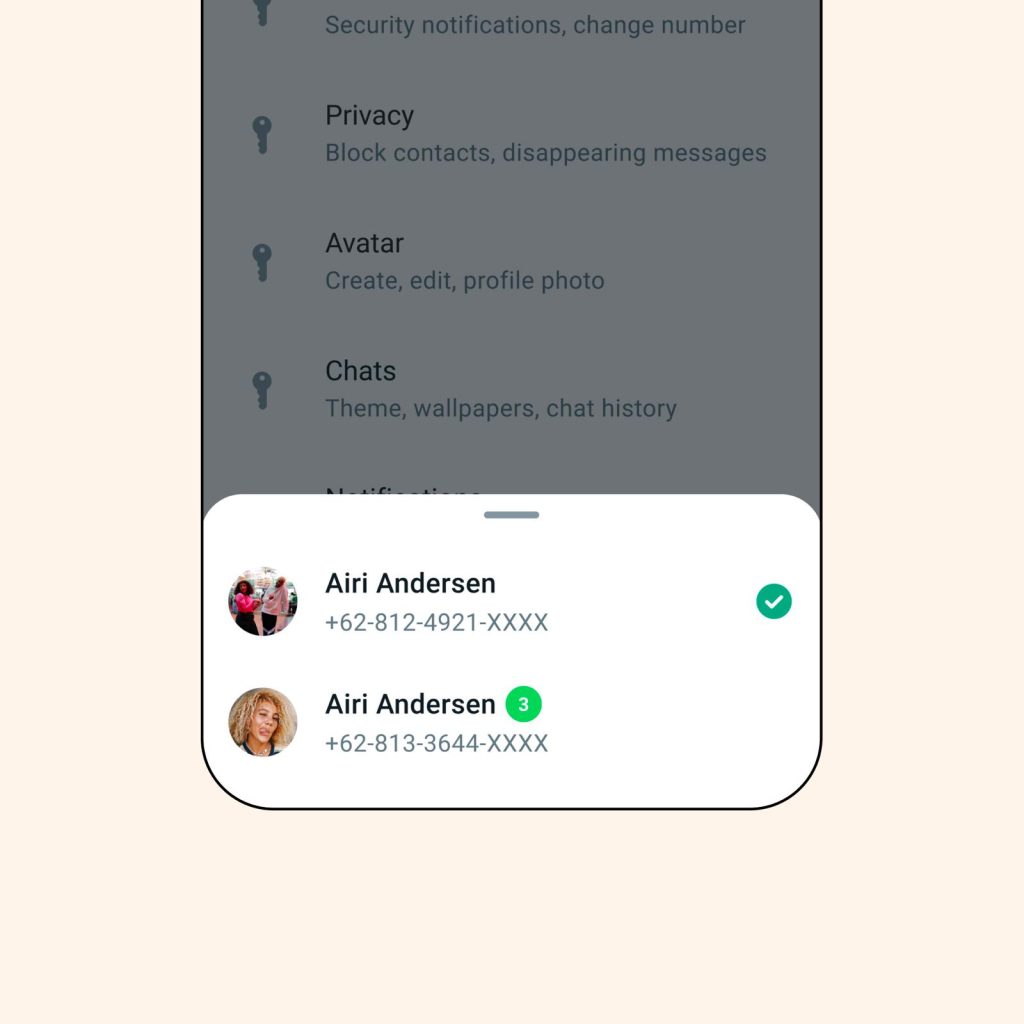 To set up multiple accounts, users need a separate phone number, and SIM card for each account, or an eSIM as well. The accounts can be managed under one's main WhatsApp account in the settings. Users can customize notifications and privacy settings for each individual account.
The multiple accounts support will be extended to WhatsApp on iOS in due course, the company said. WhatsApp also strictly prohibits users from using any other app other than the official WhatsApp app, as these undermine security.
The new feature builds on WhatsApp's growing list of new updates, like disappearing messages, joinable group calls and more. It brings added utility, especially for business and enterprise users of the platform.