Google's upcoming Pixel Fold smartphone has been generating a lot of buzz in the tech world, and new leaked marketing images have given us a closer look at the device. These images, shared by well-known leaker Evan Blass on Twitter, are believed to be the first official images of the device from Google itself. Evan, who's also known as 'King of the leakers,' has taken down his Twitter to private for some reason, but I've been following him since 2014.
The images showcase a sleek design that is almost gapless between the two halves of the phone. While they don't reveal anything that hasn't already been leaked, they do give a clearer idea of the phone's aesthetics. The front screen is rumored to be 5.8 inches, and the design looks impressively slim. Take a look: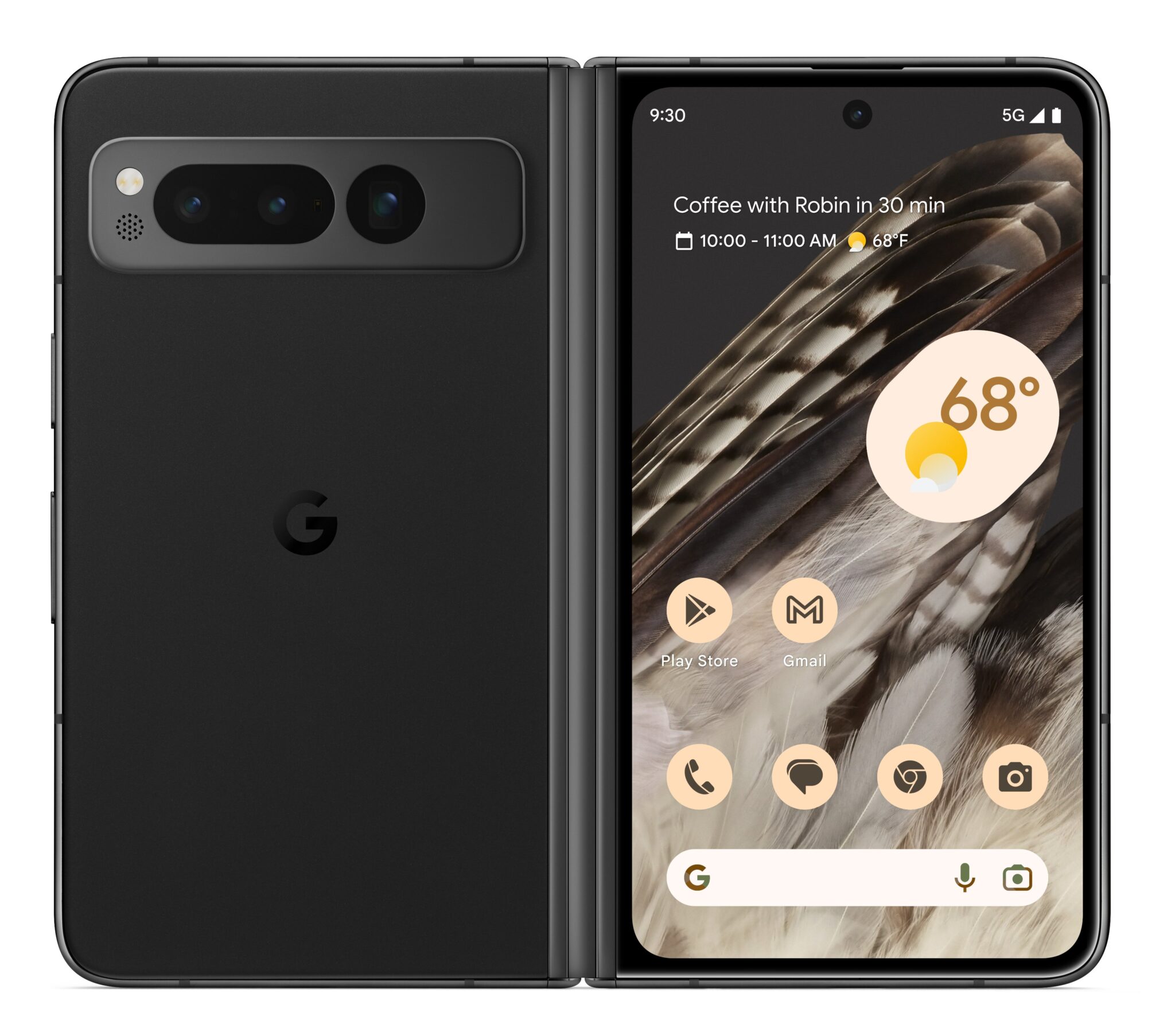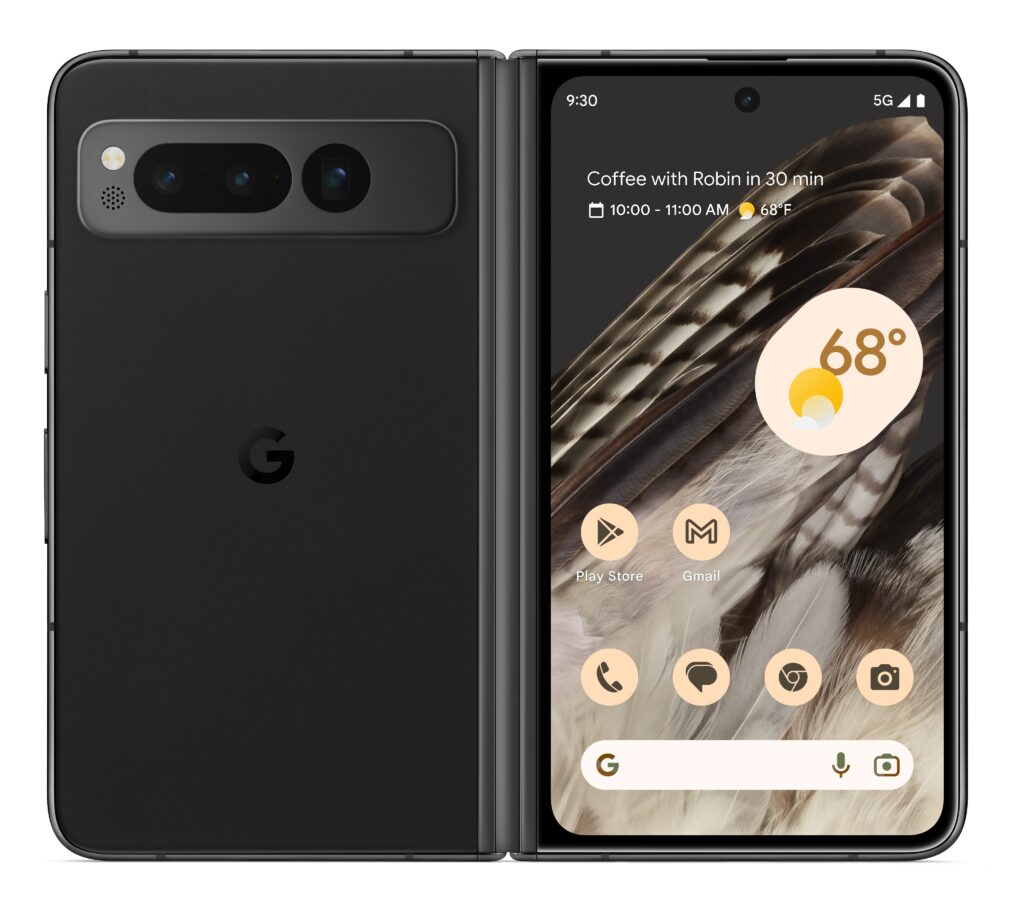 The Pixel Fold has been in the rumor mill for some time, with various leaks suggesting that it could feature an inward-folding screen design similar to the Samsung Galaxy Z Fold 2. However, no official details have been confirmed by Google yet. The phone is set to be unveiled on May 10, which is the official day for Google I/O dev. conference day.
Along with the leaked images, Blass also shared some specs for the Pixel Fold. Unfortunately, the camera bump height is still unknown, but the device is expected to feature a powerful processor and plenty of RAM to ensure smooth performance. Here are the key specs: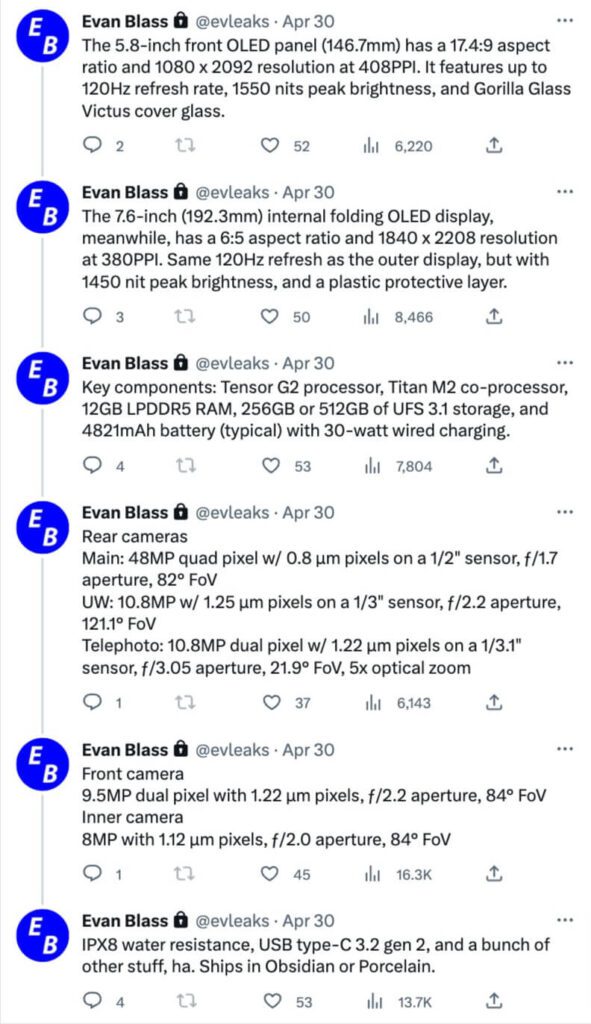 It's worth noting that Blass also leaked a render of what appears to be a coral-colored Pixel 7a, and only two days before this leak, he shared images of the new folding Razr smartphone. The leaker is known for getting his hands on pre-release tech images and sharing them with his followers, often accurately predicting what features and designs will be included in upcoming devices.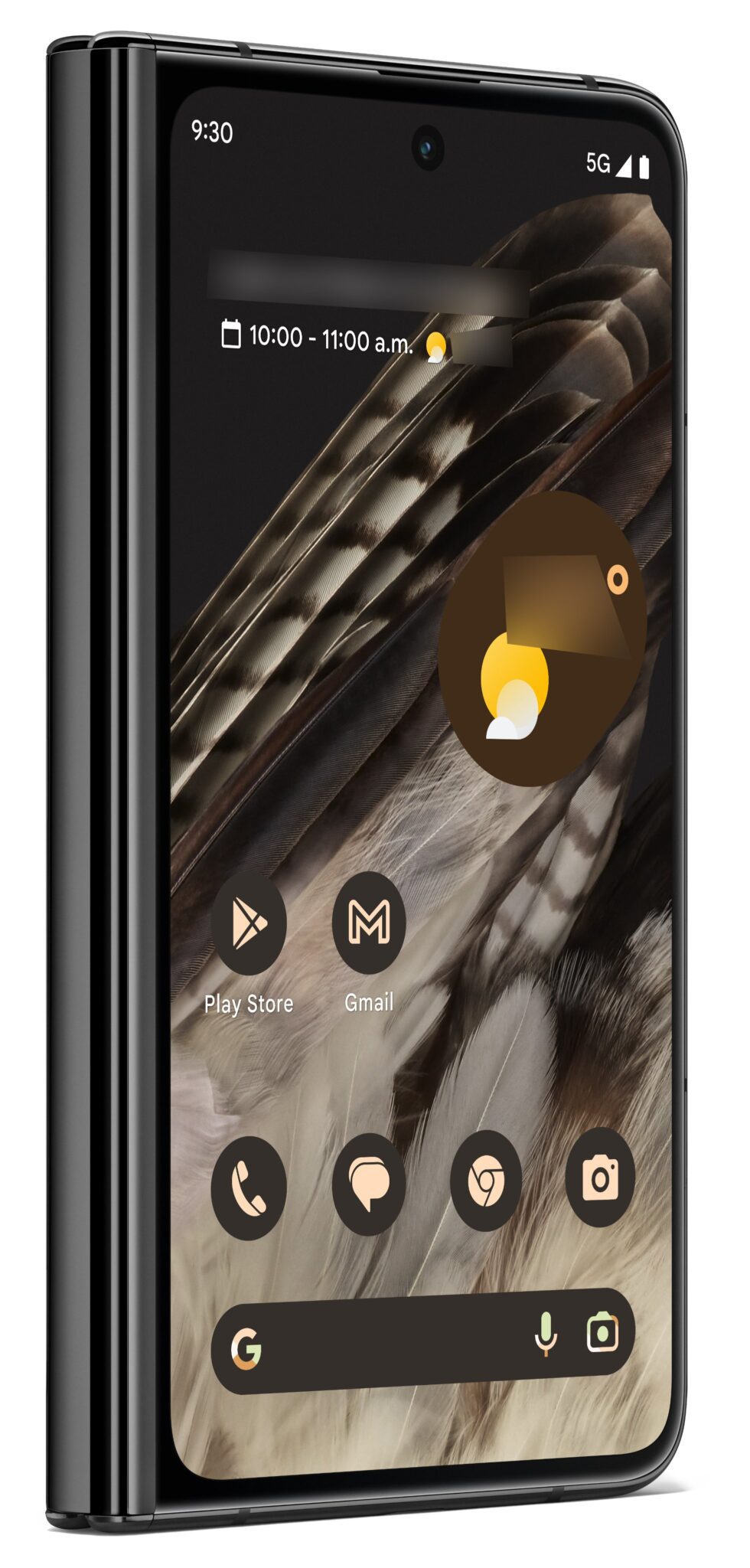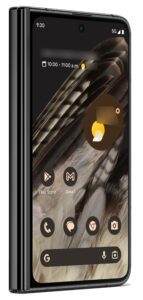 Overall, the leaked images of the Pixel Fold have generated excitement among tech enthusiasts who are eagerly awaiting official news from Google about this highly-anticipated device. Only time will tell when we'll get our hands on the Pixel Fold, but these leaked images have certainly whetted our appetites for more.